Let's organize your days!
Grab my step-by-step process to organize your days and your life. Download the planner and get ready to have more time in your days.
Find what you are looking for!
Shop Organizing Products
From the best-organizing gadgets to organize every room in your home to gift ideas and the books and tools I use in my business, it's all in here!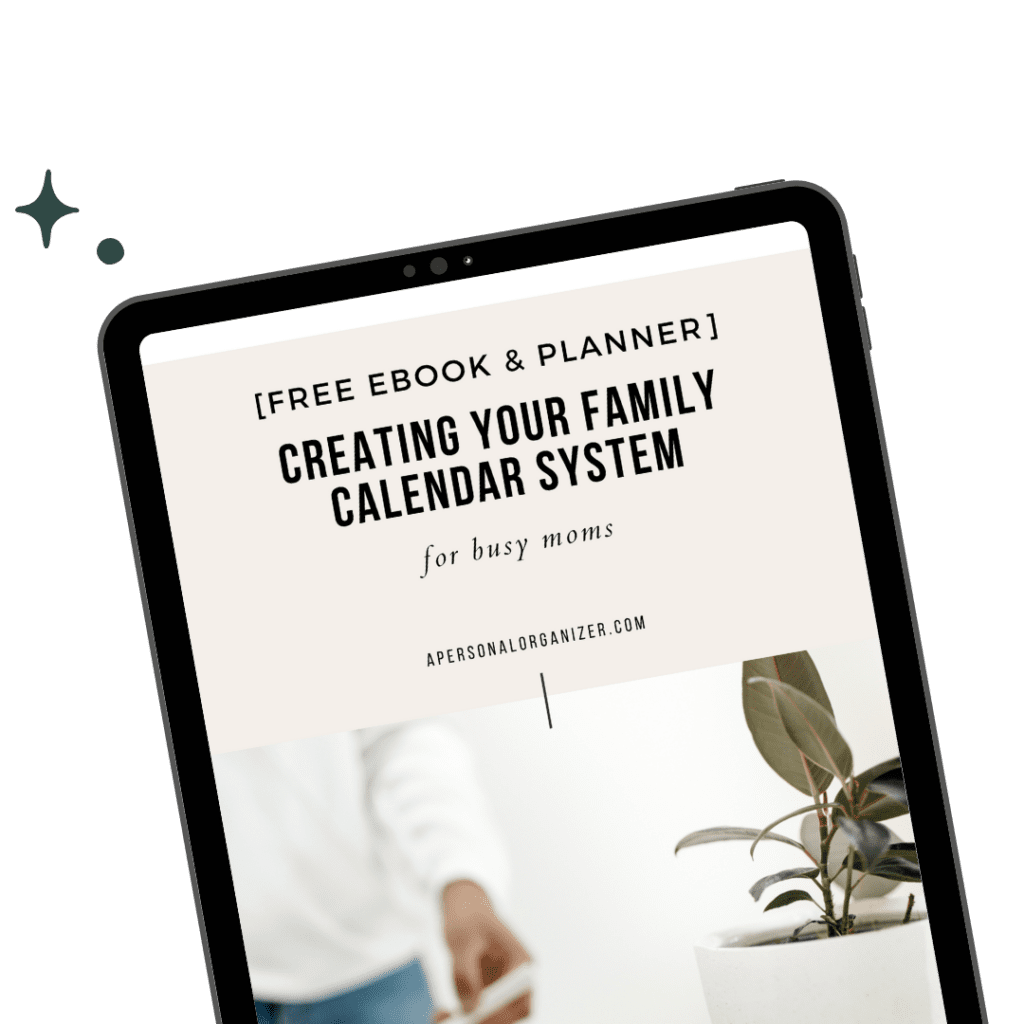 Want To Organize Your Life? Grab This Planner Now!