What can I help you find?
Let's create systems and routines that make sense to you and your family.
Let's organize your days!
Grab my step-by-step process to organize your days and your life. Download the planner and get ready to have more time in your days.
Easter is a time to spend with family and friends, so why not make the most of it? Here are some ideas for making your Easter lunch memorable: 1. The Planning Planning is key to a successful Easter brunch. Planning ahead can help you save time, money, and stress and get the most out of…
This post may contain affiliate links for your convenience. If you click on the link and purchase the item, A Personal Organizer, LLC. may receive a small commission at no…
Today we will talk about a very important step when building and operating your professional organizing business: selecting the name of your company. Last week we talked about the many you'll…
The Many Hats You Will Wear As An Entrepreneur This week we'll be looking at the many hats you'll wear as an entrepreneur. When you start your pro organizing business…
A Rising Tide Lifts All Boats Hello! My name is Helena Alkhas, and I started my professional organizing business in 2010. Like you, I loved to organize and knew I…
Shop Organizing Products
From the best-organizing gadgets to organize every room in your home to gift ideas and the books and tools I use in my business, it's all in here!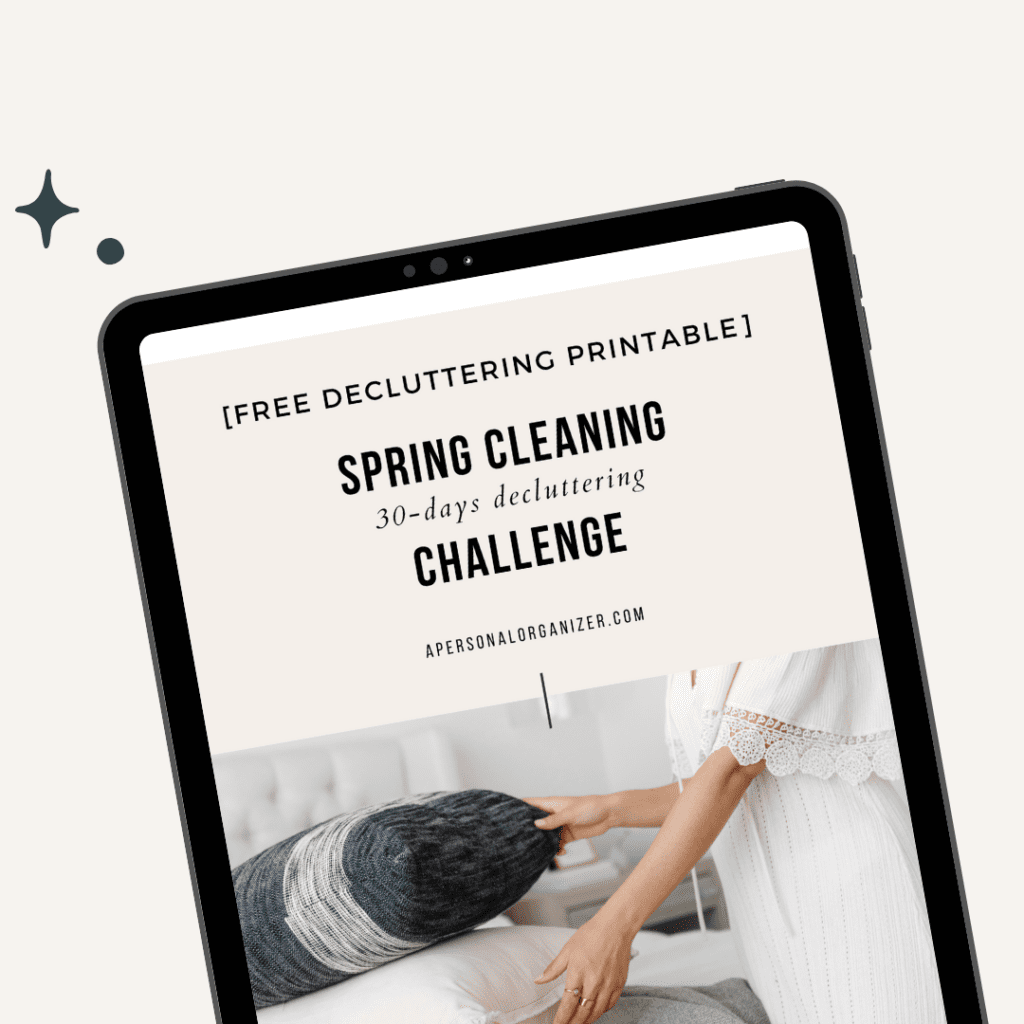 Free Printables to Organize Your Home!