This week we are organizing the formal living room.
Now, while this room might not have a ton of clutter in it, there are still some things you can do that will make this room even more beautiful and make you want to use it more.
Most formal spaces are already neat as a pin. We don't live in those rooms; sometimes, we don't even enter them. We tend to hide our chaos and clutter in the back of the house in places most guests don't see.
That's fine. But, we are on this mission to organize our homes, and taking a day for this room is still extremely useful. After we tidy up in here, we will head into our deep dive, where we are going to talk more about how we can make this room feel more special.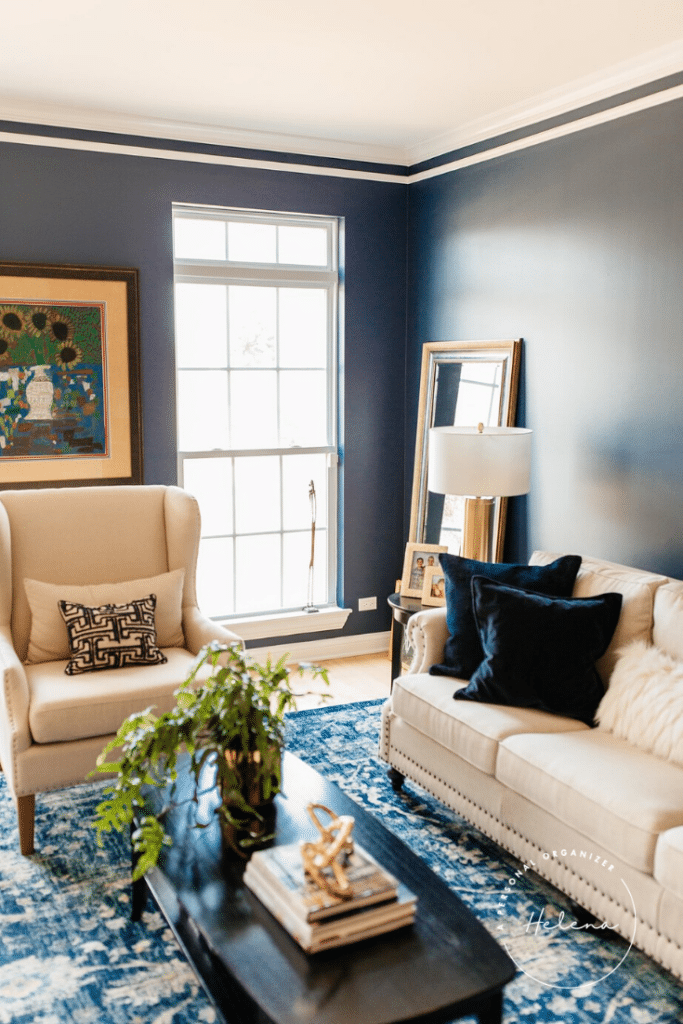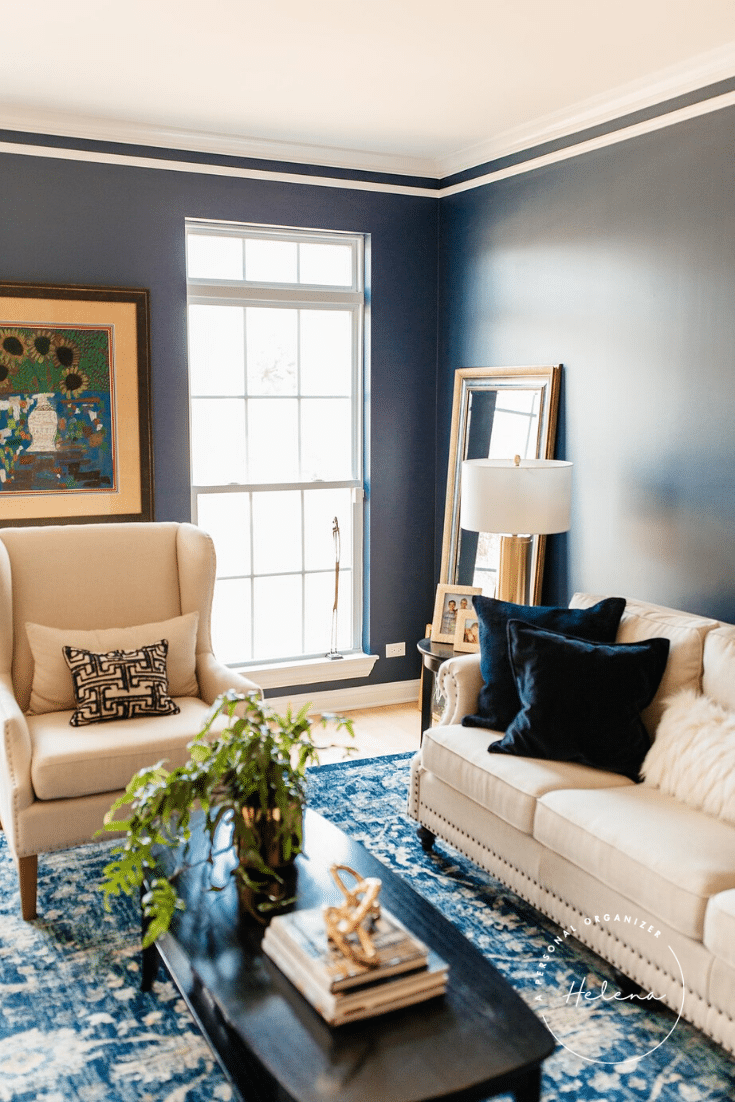 Declutter and Clean
If there is any clutter, tackle that. Remove anything that doesn't belong in this room and put it where it belongs.
Wipe or dust all of the surfaces. Clean your windows. If you have drapes, curtains, or blinds in your formal room, see if they need to be cleaned.
Vacuum and/or sweep the floors.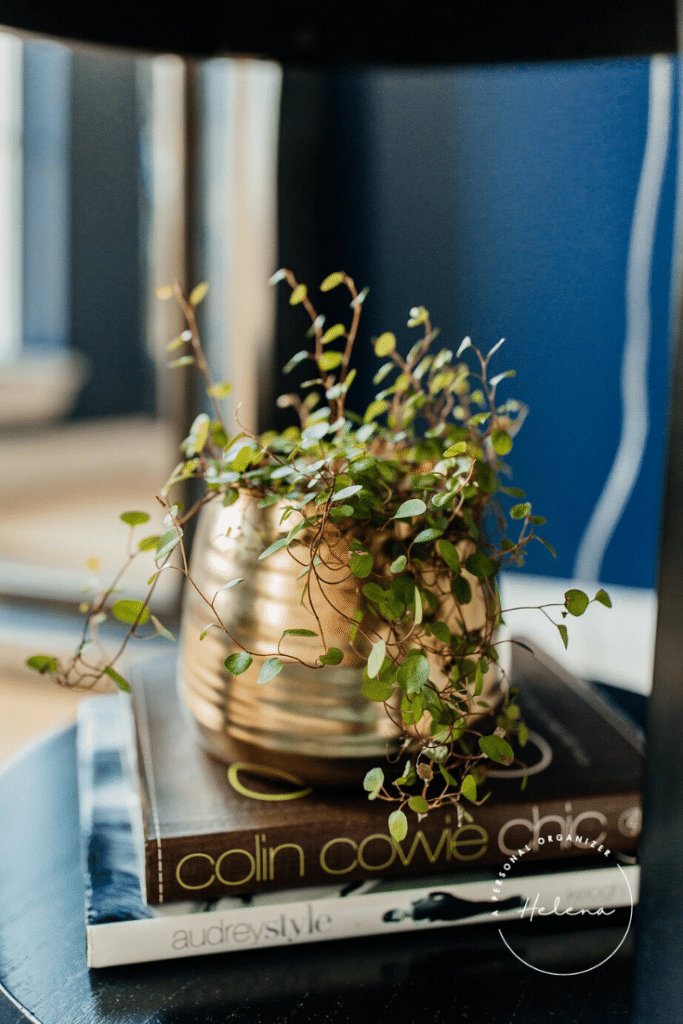 To keep this space decluttered and organized, take a day each week to do a quick run through with these tasks:
remove unnecessary items
wipe surfaces
sweep and/or vacuum the floors
If you add this to your routine, your formal living room will always be guest-ready!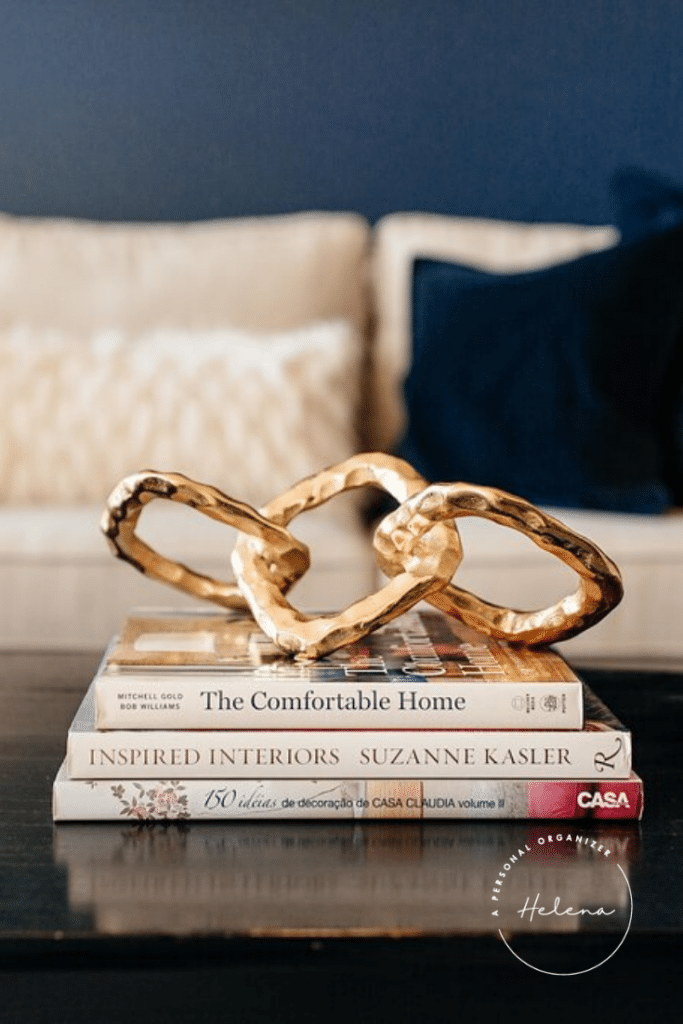 ---

Deep Dive: Adding Special Touches
Now that everything is neat and tidy, we are going to do something a little different in our deep dive this week.
Sticking to the same space, the formal living room, we are now going to move from cleaning and organizing to thinking about what we might want this room to look like or be used for but haven't taken the time to take action.
Take a look around your formal living room. What have you always wanted to do to this room?
Maybe you have been itching to move some furniture around but just haven't taken the time to try it out. Take the time now to try the sofa on another wall. Take the time to hang up that picture finally. Or take the time to order new curtains or a unique area rug.
Do whatever it is that you have been putting off that will make this formal living room feel like the unique space it is intended to be.
So much of our lives is disorganized because we are always on the go and do not take time to do the little things that make our houses into homes.
The next thing you know, the little things have piled up into one massive BIG thing that seems nearly impossible to tackle! I now grant you the time today to tend to the little things that you have been putting off.
What are you going to do with it? I'd love to hear about the things really get you excited about your home, share them in the comments!
After you grab the free printable each day, don't forget to share your process and progress on Instagram, Facebook, and Twitter with the hashtag #apochallenge