Organizing Planners
Planners For moms who want to enjoy the party
Organizing your home, your time, and your life.
My motto is "Life can be busy, but it doesn't have to be complicated." I share tips and planners to help YOU simplify your life and create time to enjoy it.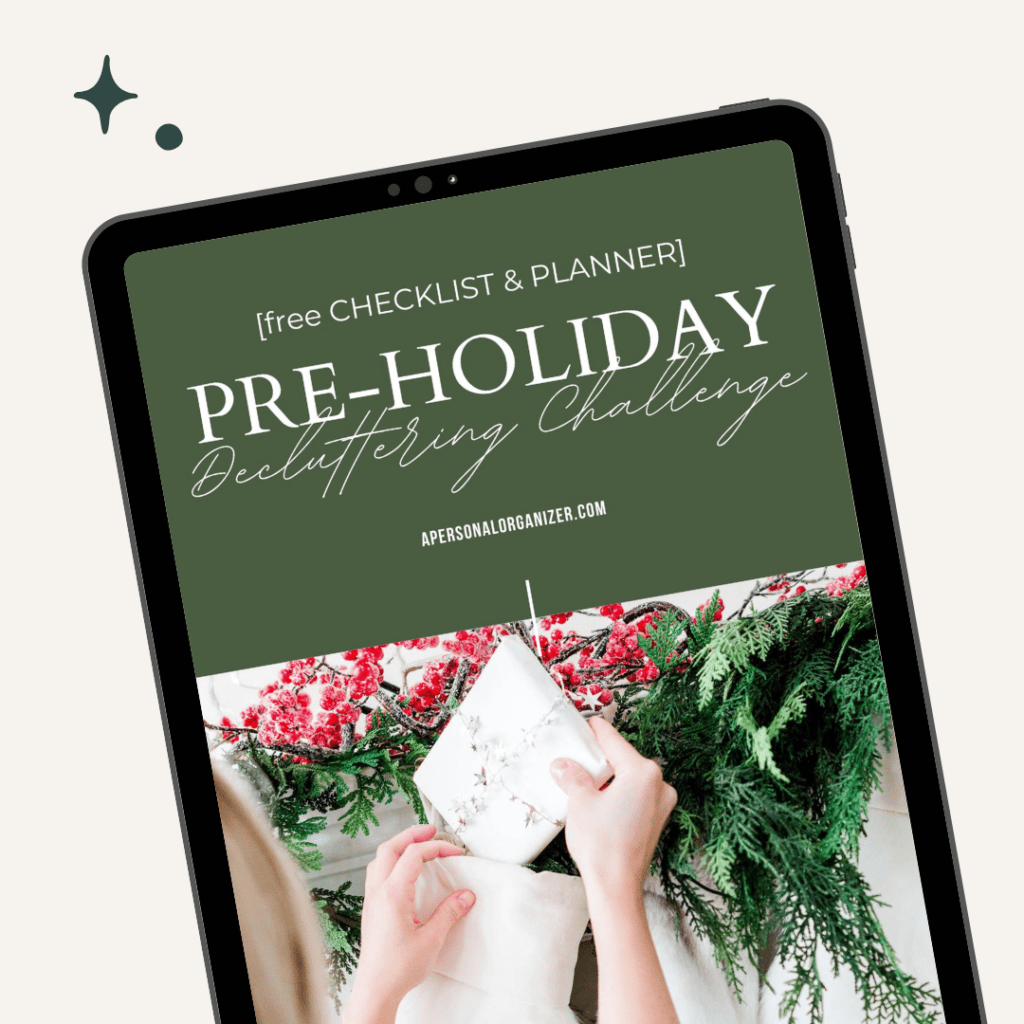 Get Your Home Ready for The Holidays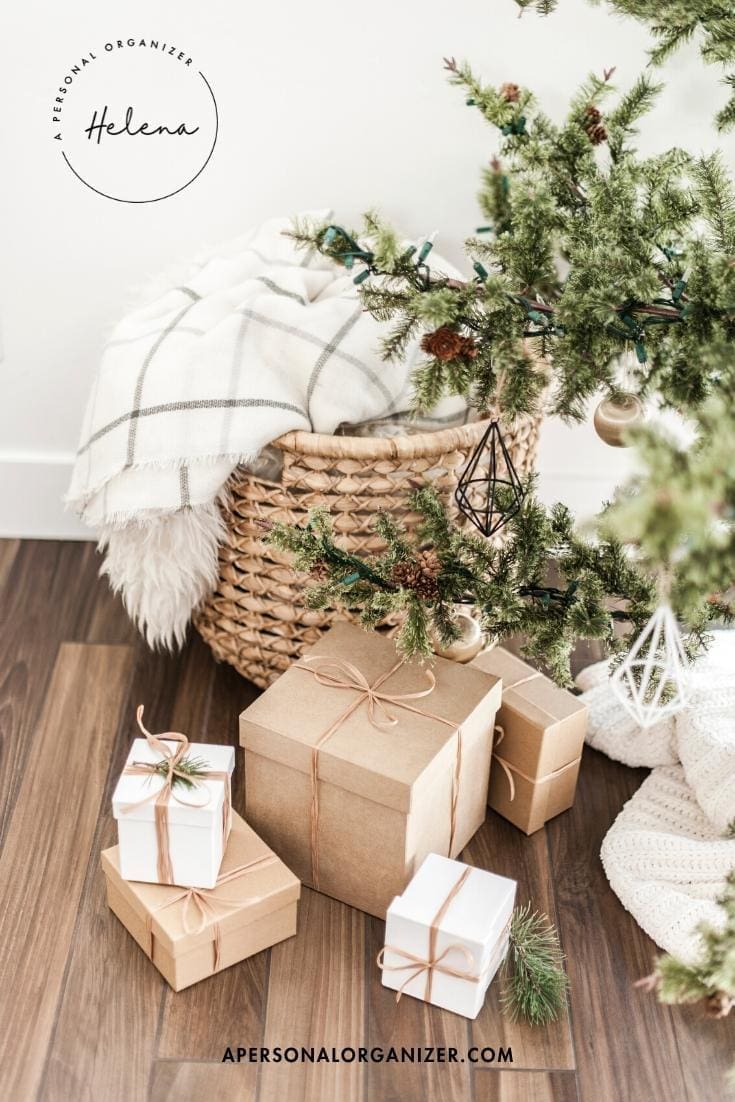 Use These 5 Tips To Get Ready For The Holiday Here we are at the end of October. The holiday season is closer than we think and always seems to sneak up on us if we aren't prepared. So let's get prepped now before it's mid-November, and we are scrambling to make the holidays happen….
Shop Organizing Products by Space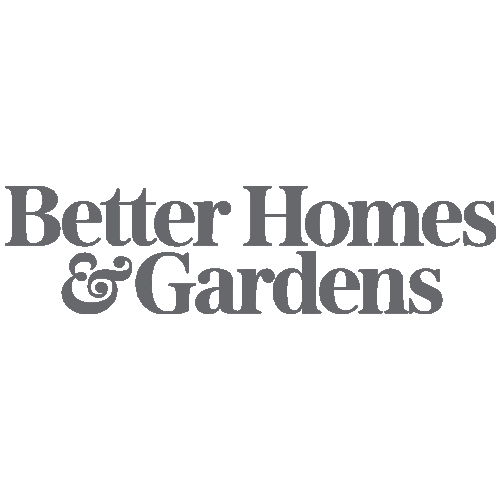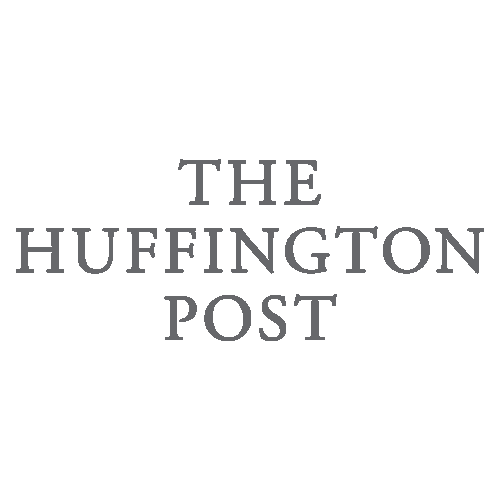 Just getting started with your Cricut? Check our step-by-step guide!
I'm not a DIYer, and if I can create beautiful vinyl organizing labels for my home with my Cricut, so can you! Click below to get started and organize your home with your beautiful labels.
Meal Planning & Routines
Creating routines and sticking to a meal plan are my not-so-secret powers. Routines give us the freedom to explore our talents and the opportunity to enjoy time, family, and friends.
Decorating your house to be your home
You don't have to be an interior designer to create a home you love. I share the projects and ideas from the homes we lived in and enjoyed. As a military family, we moved across the country and worldwide, and I enjoyed every opportunity to make those houses a home.
Organizing for the holidays
Without organization, vacations and holidays can become overwhelming. Here are the best tips, checklists, and tools to organize for your favorite holiday and season!
Holiday Organizing Planners
For moms who want to enjoy the party
---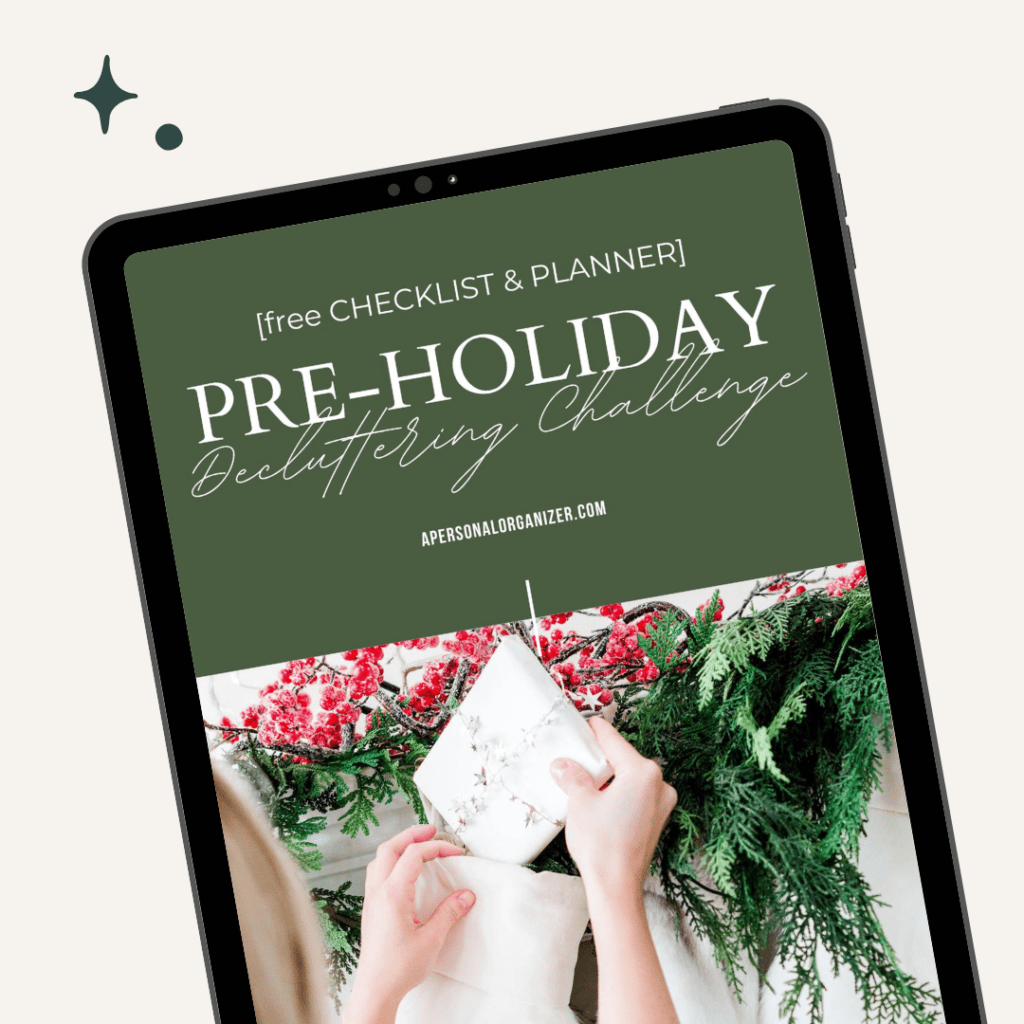 Free Printables to Organize Your Home!
Entrepreneur life
Where you come to create, launch, promote, and grow a successful organizing business.