The Best Organizing Products For Your Every Organizing Need
I only list products I like and use again and again at home and in my clients' homes. Their quality stands the test of time, and their looks match the high standards of my clients.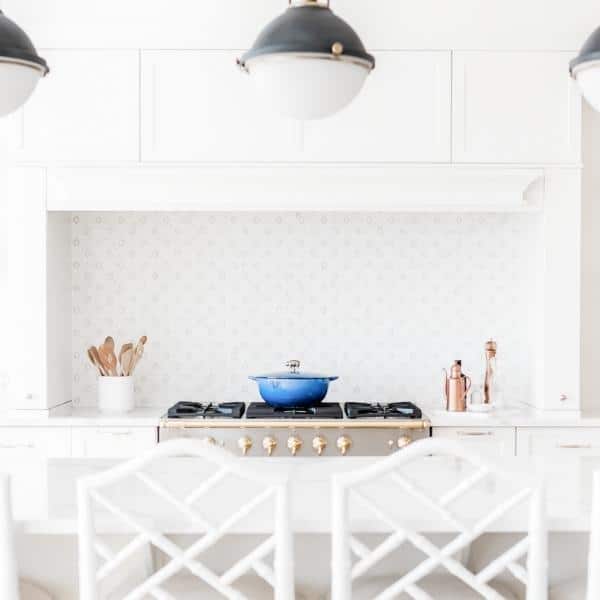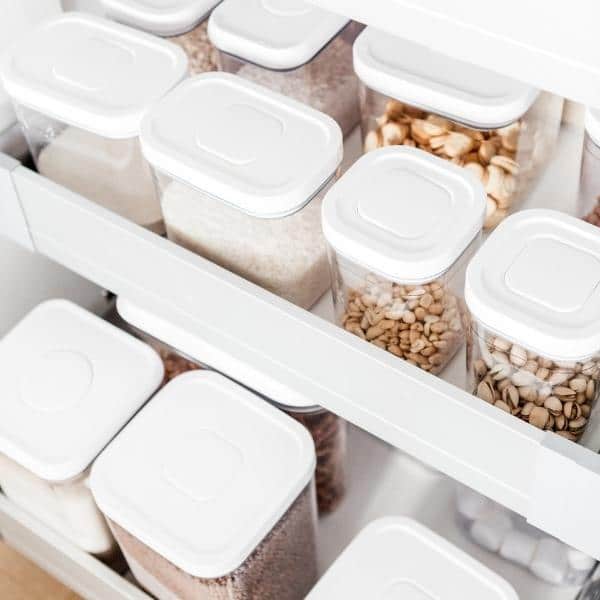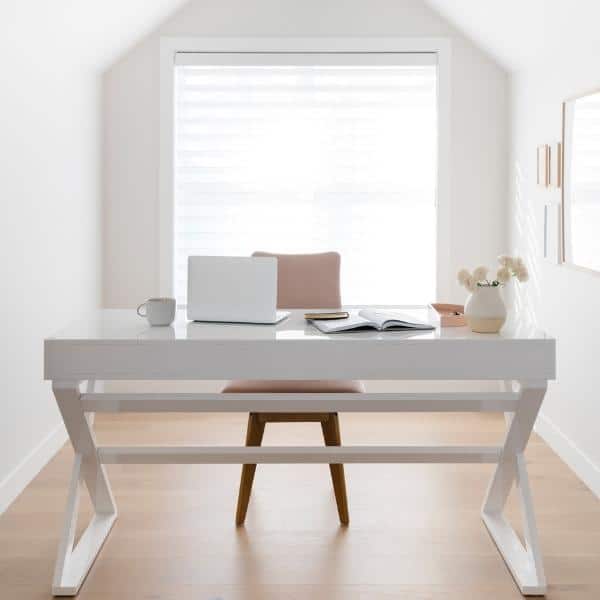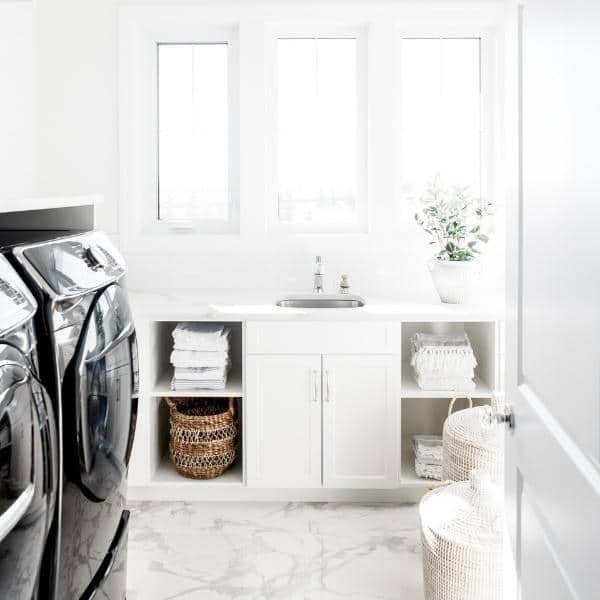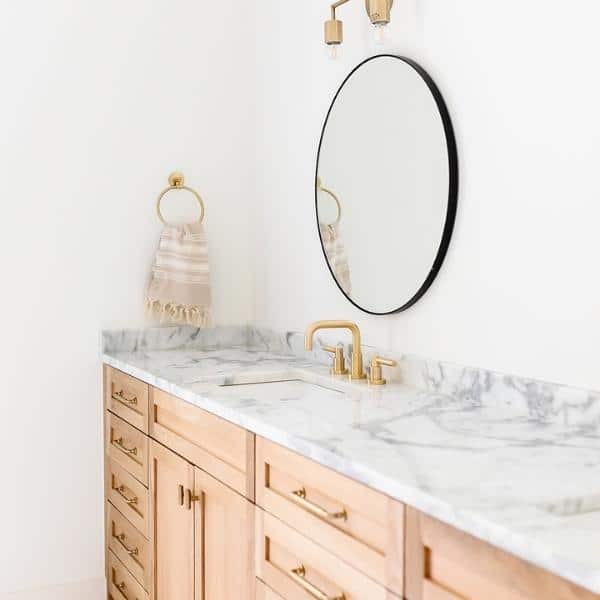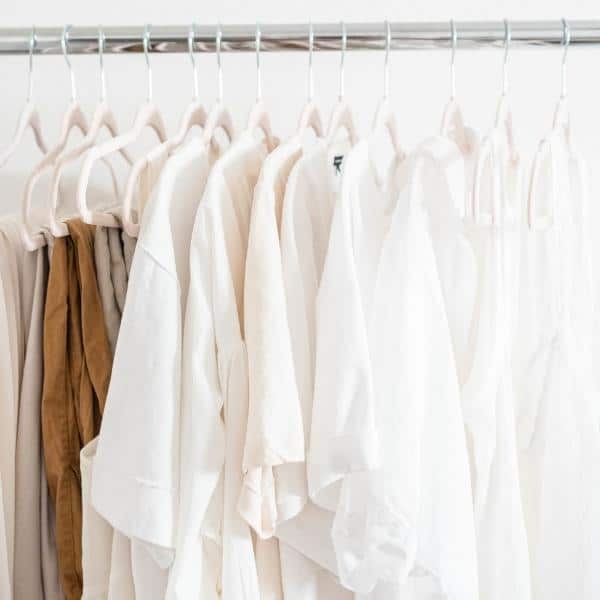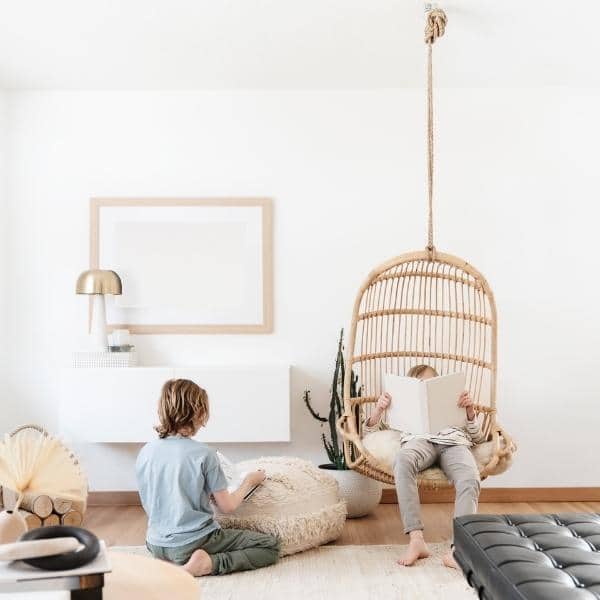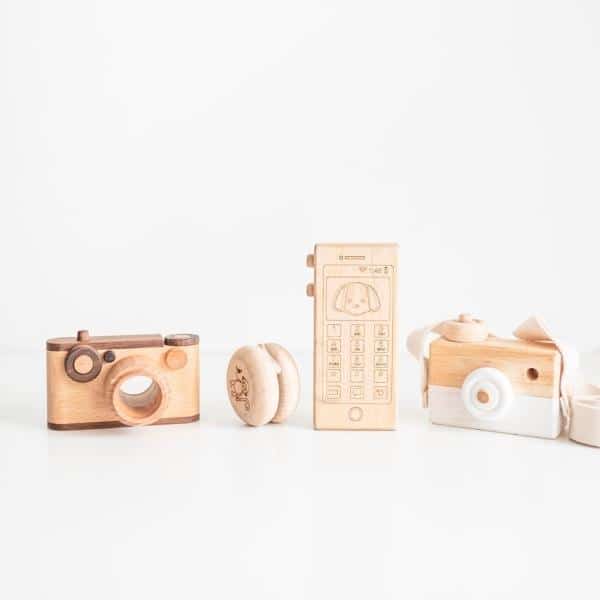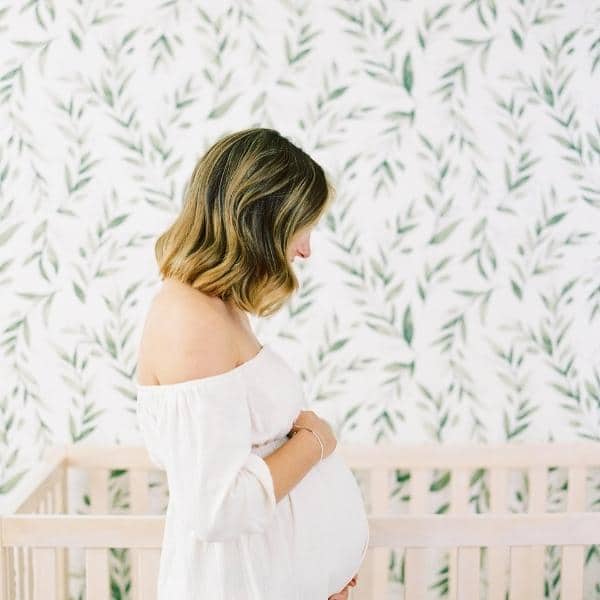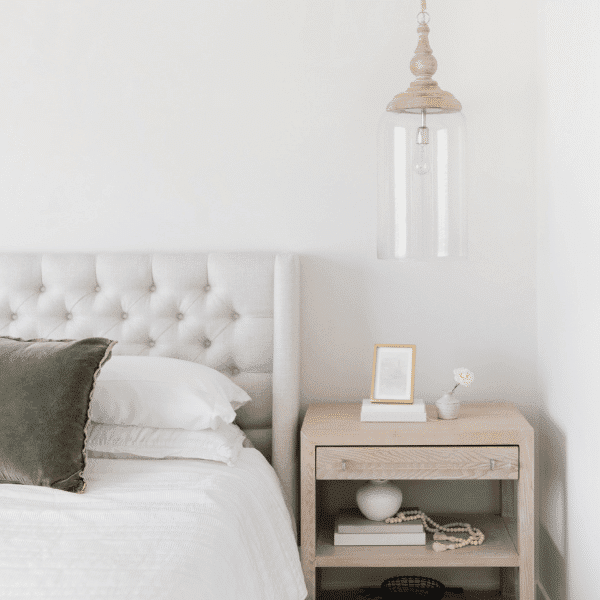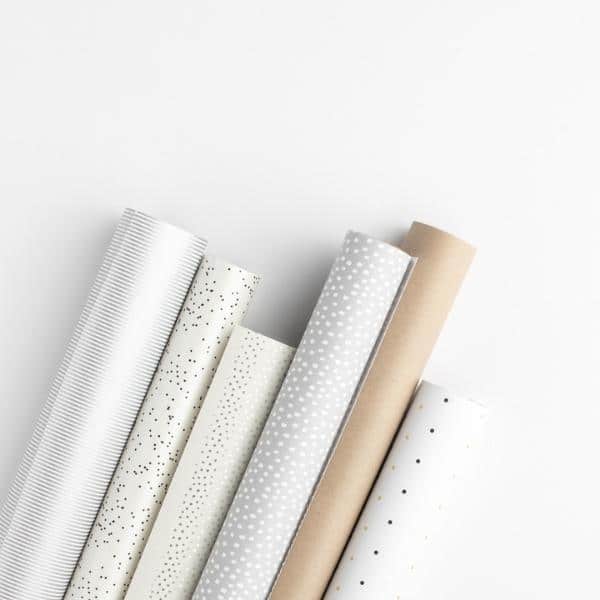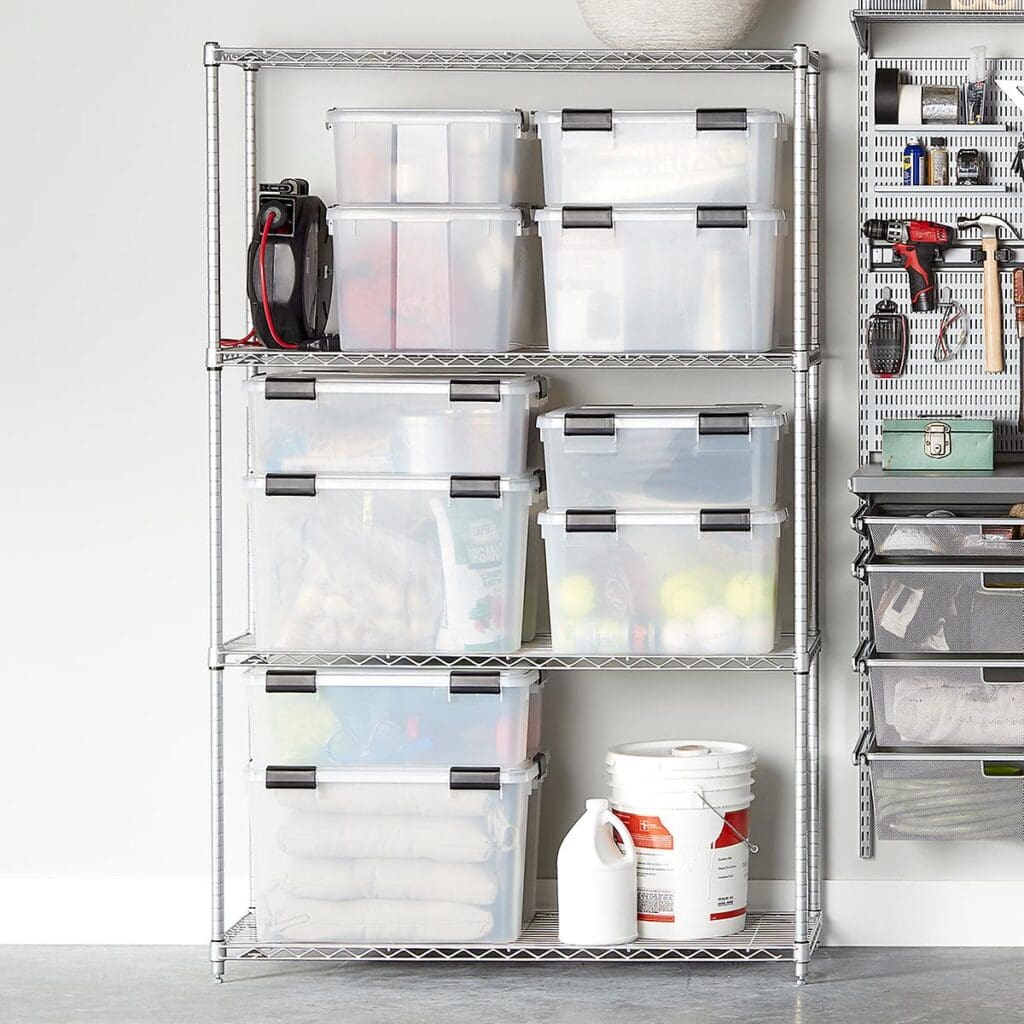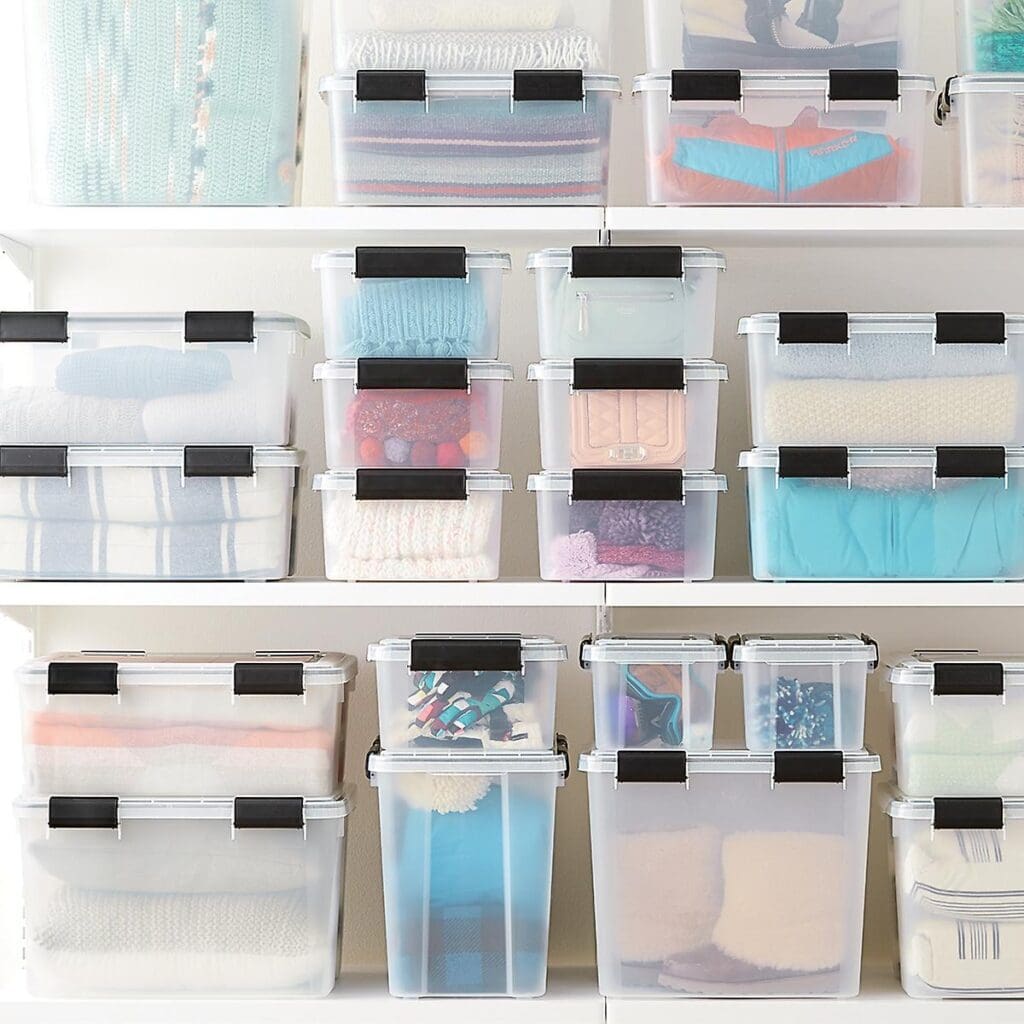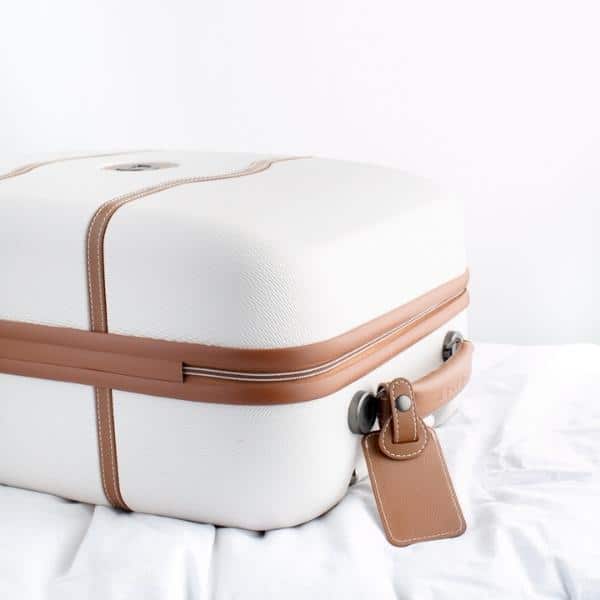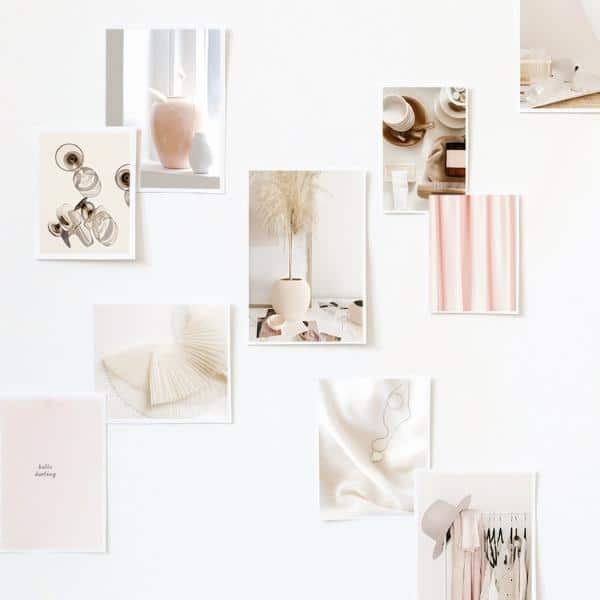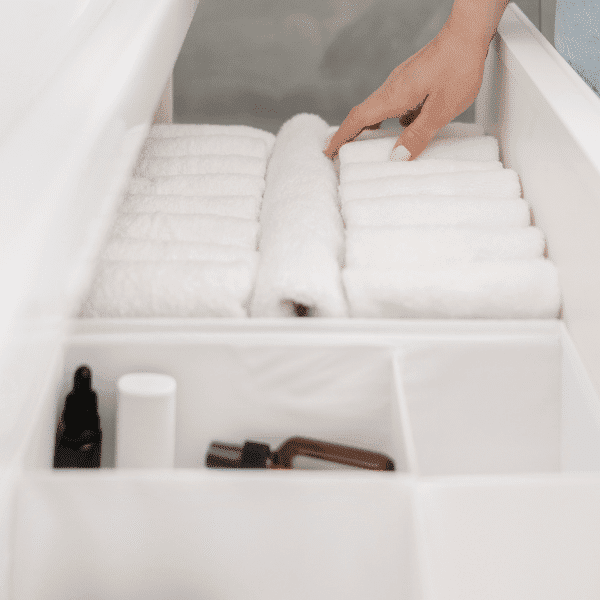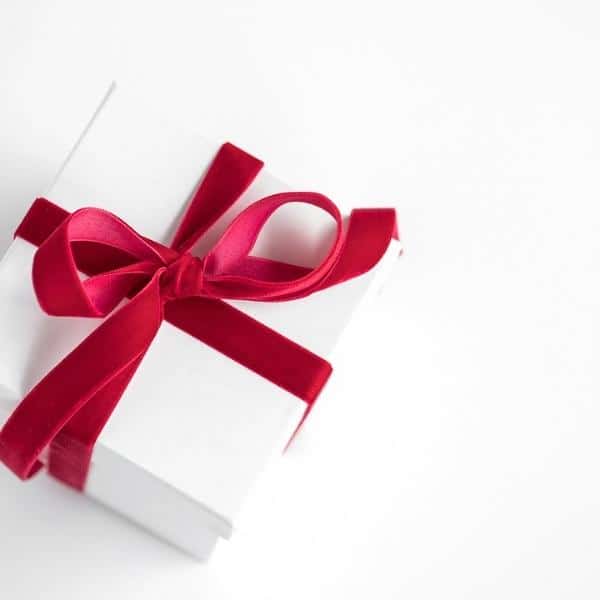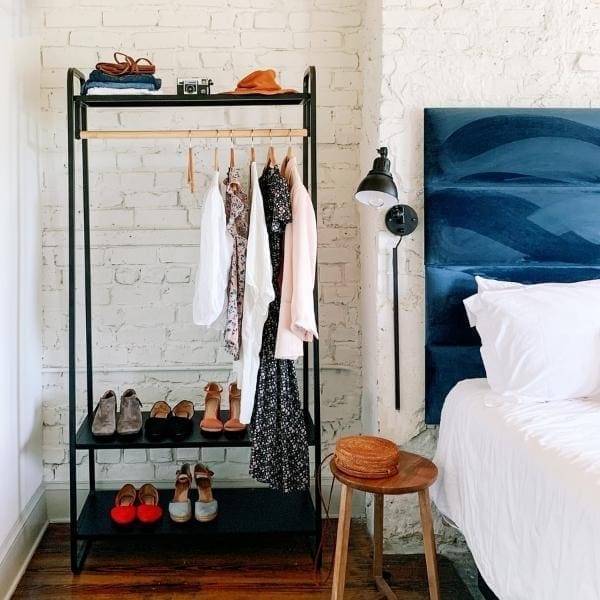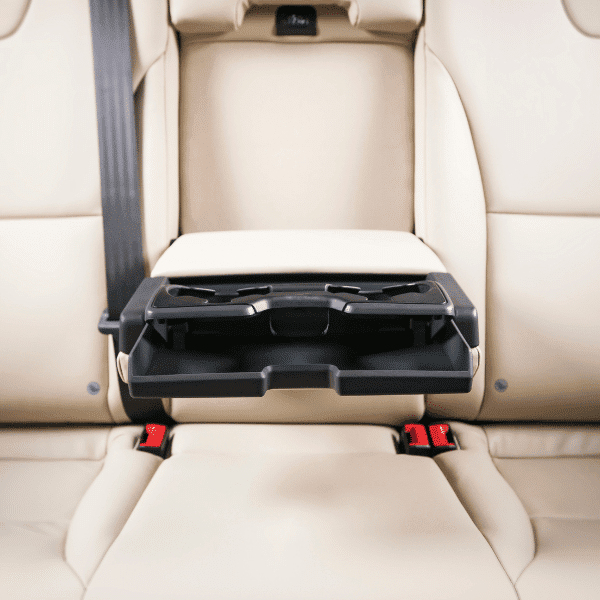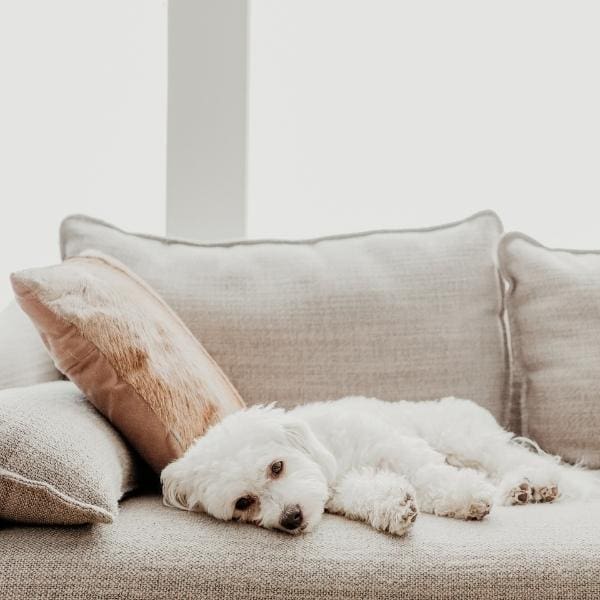 This page contains affiliate links for your shopping convenience. If you click on the link and purchase the item, A Personal Organizer, LLC. may receive a small commission at no extra cost to you.