Skip the Stress and Plan a Beautiful Holiday Season
This time of the year can become super stressful with all the "have to's" that it brings.
If you're a working mom, you'll have cards to write and send, gifts to shop, a home to decorate, and parties to plan and attend. All of it is on top of your regular packed family schedule.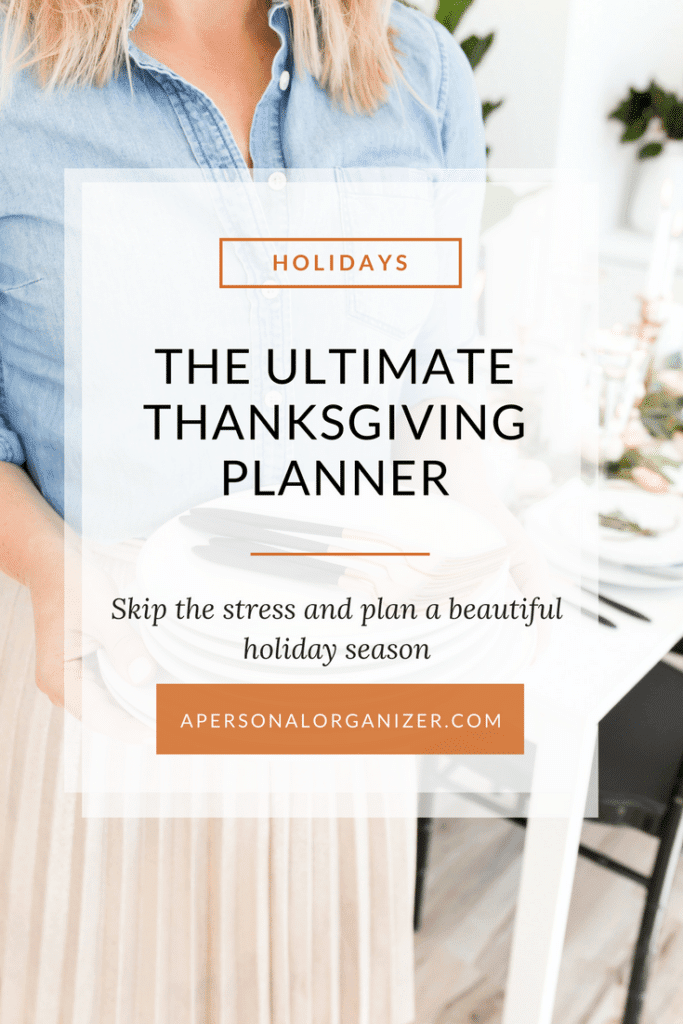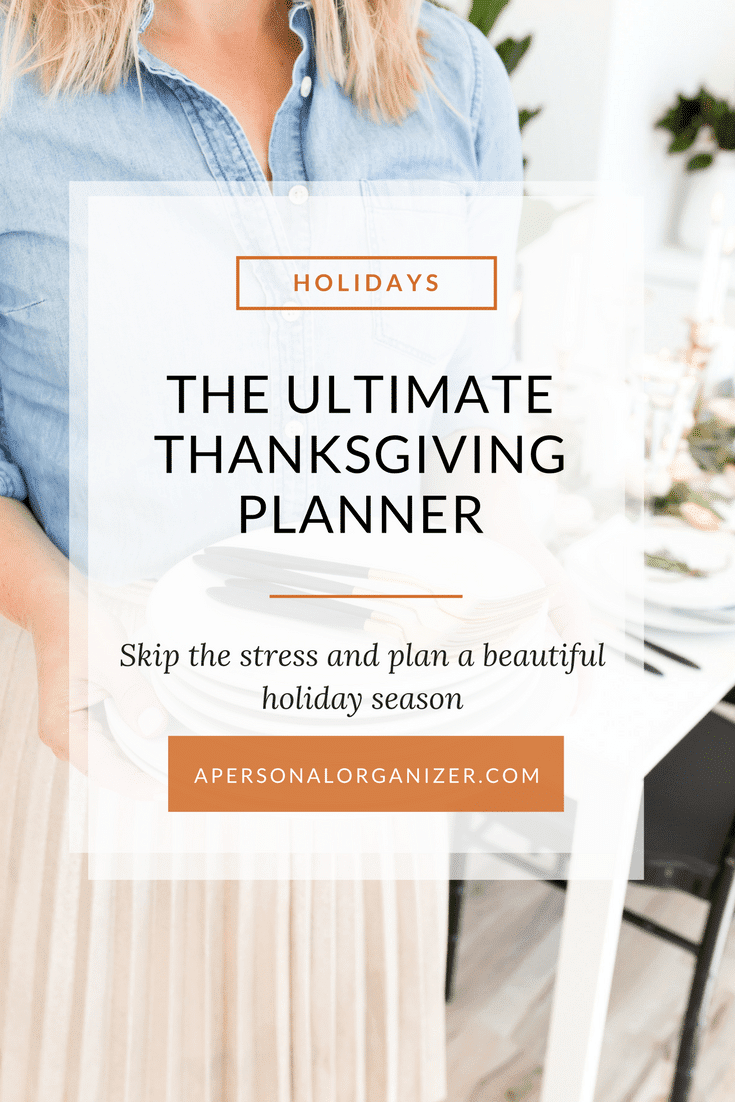 Feeling so stretched can take away all the fun from your holiday celebrations and make you lose sight of what they're all about: the people you love.
The good news is that it doesn't have to be this way.
With some planning ahead and a "sticking to it" attitude, you can get it all done without losing your mind or breaking the bank with last-minute, expensive purchases.
Print it and place it in a folder. Keep it in your command center, in your kitchen, or home office.
Let it be your good friend for the next month, and I know it will help you get all the ducks in a row to enjoy your Thanksgiving season.
HOLIDAY Planners
Thanksgiving Planner
Picture this: a stress-free, heartwarming Thanksgiving celebration filled with delicious homemade meals, cozy decor, and quality time with your family and friends. It's all possible with the Thanksgiving Planner.
Tips and ideas to help you prepare and enjoy this special holiday with your friends and family.