Easy Recipe to Recover from the Feast
Hello, my dear ones!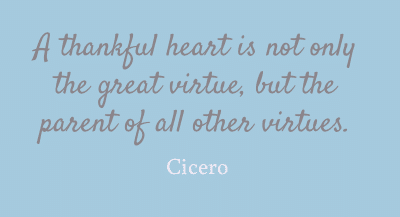 Thanksgiving is over, all the leftovers are probably gone and you ate more carbs than you wished: mashed potatoes, gravy, the stuffing and oh, all the yummy pies! Did your kitchen survive?!
OMG, I don't think my kitchen ever seen so much action in it. We had a blast cooking and serving, eating and enjoying the company just to get all cleared and clean for the next meal. Nothing like many extra pairs of hands!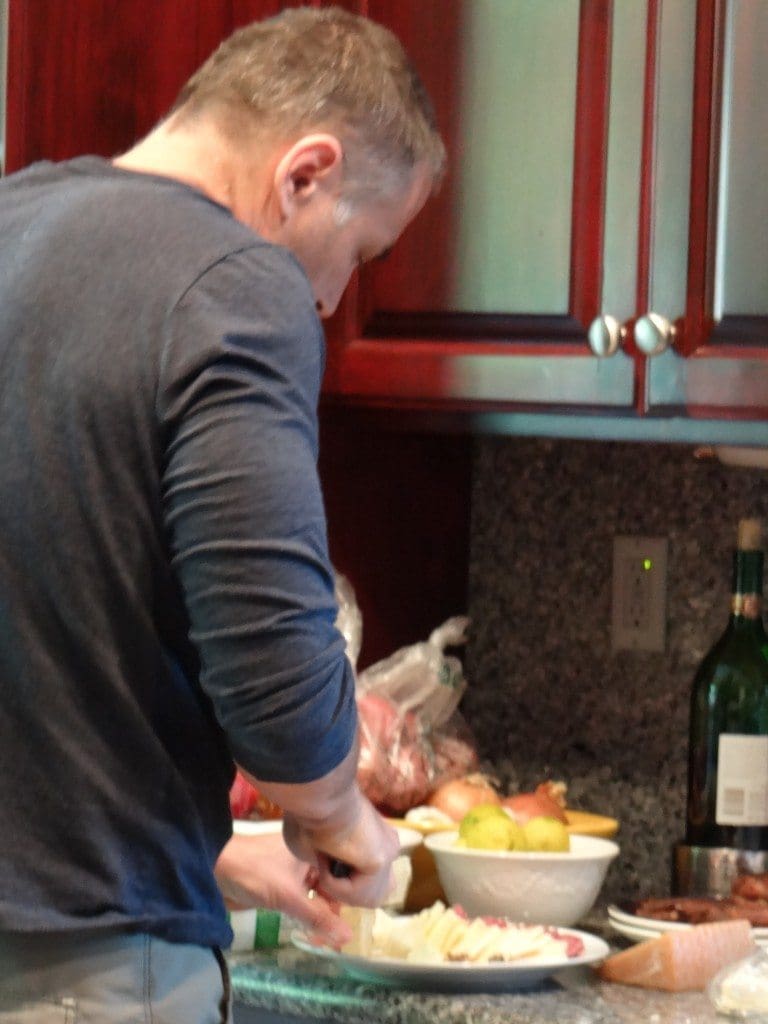 We hosted my husband's family and we had a wonderful time together. Between cooking, enjoying wine outside and taking the kids places we were busy and the days just went by too fast. Now, I'll work with clients for another 3 short weeks while I prepare for our trip to Brazil and I am really looking forward to it. But, I digress.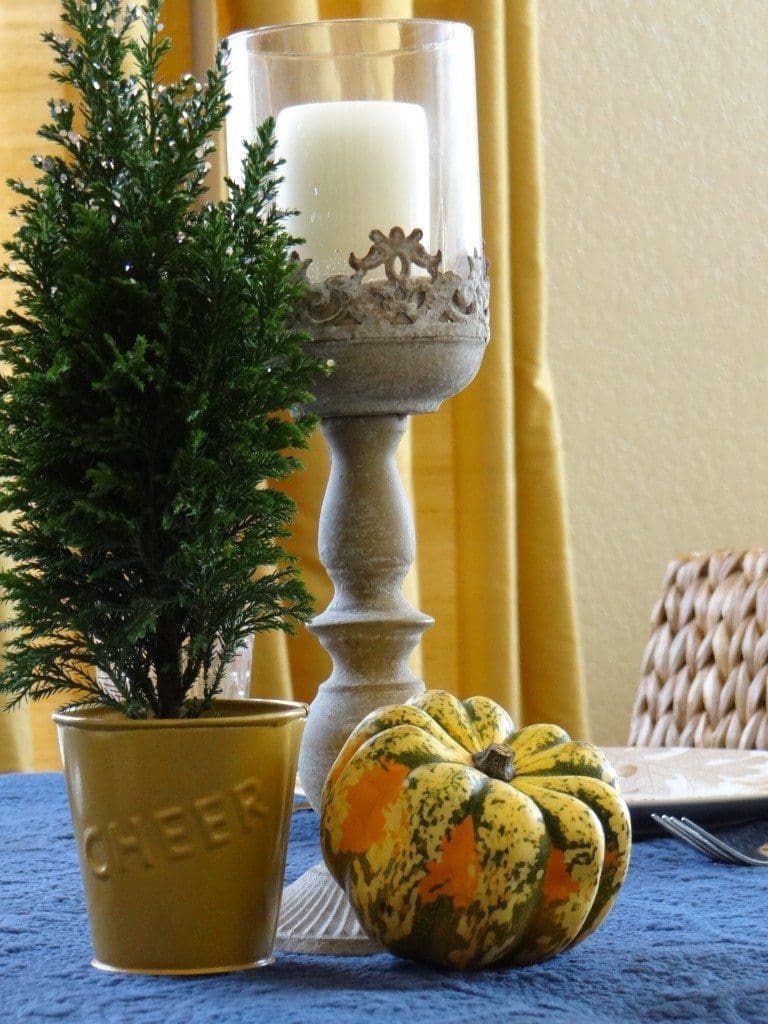 Let's get back to recovering from Thanksgiving and I just wanted to share one my "go-to" recipes when I want something super easy, light and nutritious to recover from to-much-to-eat-days.
Ingredients:
2 tablespoons of olive oil
1 large onion
2 peeled & sliced carrots
1 can of diced tomatoes
1 can of beans – garbanzo are my favorites, but cannellini beans are great too.
any dark leafy greens sliced in strips or cabbage – about 2 cups
4 cups of broth – vegetable or chicken (water will do it too)
1 cup cooked pasta or brown rice (much healthier!)
salt and pepper to taste
Cooking Instructions:
chop your onions and carrots
open your cans and drain the water from the beans only
pour your olive oil in a large pan and let it warm up
bring in the onions, salt it generously and let it cook until becoming translucent
bring in your tomatoes and stir everything together letting them cook to get flavor from the onions, 5 min
now throw in your sliced carrots and let them cook for about 3 – 5 min
put your beans without the water in and stir. Let it cook for another 3-5 min
once all is simmering in the tomato juice pour in the broth and stir well. Let it cook for another good 5 minutes
when it comes to a boil pour in your greens, season with salt and pepper and lower the heat for simmering
Cook for another 20-30 min then bring in the rice or pasta and let cook just to make them warm
Serve hot with grated cheese on top and enjoy!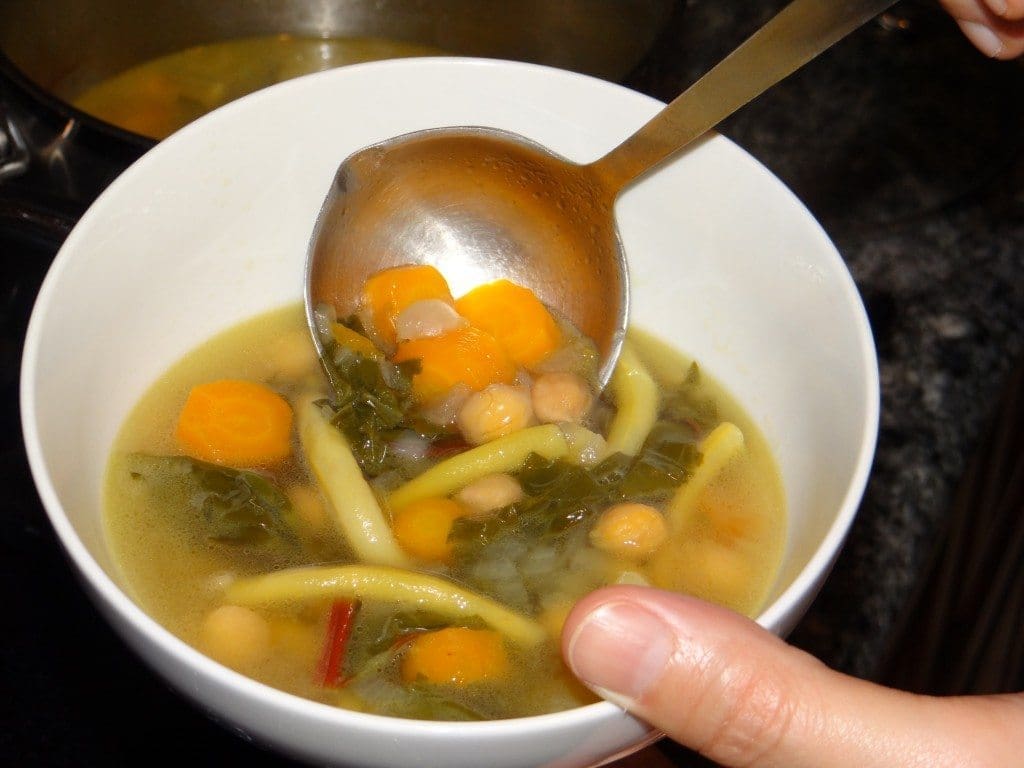 I hope you had a wonderful, loving and joyful Thanksgiving and that getting back on track this upcoming week comes easy for you and your family. Take it easy, organize what you can today so the week comes smooth. And I hope you plan light and easy meals to recover from so much eating, drinking and out of routine days.
If you like this post share it with your friends on Facebook and Pinterest. Leave your comments and we'll start a conversation!
Have a fabulous week!
Helena