Organizing Gift Ideas Galore!
Shopping for all your Christmas Gifts can be overwhelming, even if you have a gift list. We get to the store and see so many cute things that are NOT on our list, and, next thing you know, we went over budget, bought more than we needed, and aren't so happy about it.
Also, we tend to buy items that become clutter in our relatives' and friends' homes: another coffee cup, another tray, another placemat. With that in mind, I made a selection of organizing products that can make great Christmas gifts!
From Dad and dear Grandma to "going through teens" cousins, we have a gift idea for everyone.
Enjoy the shopping!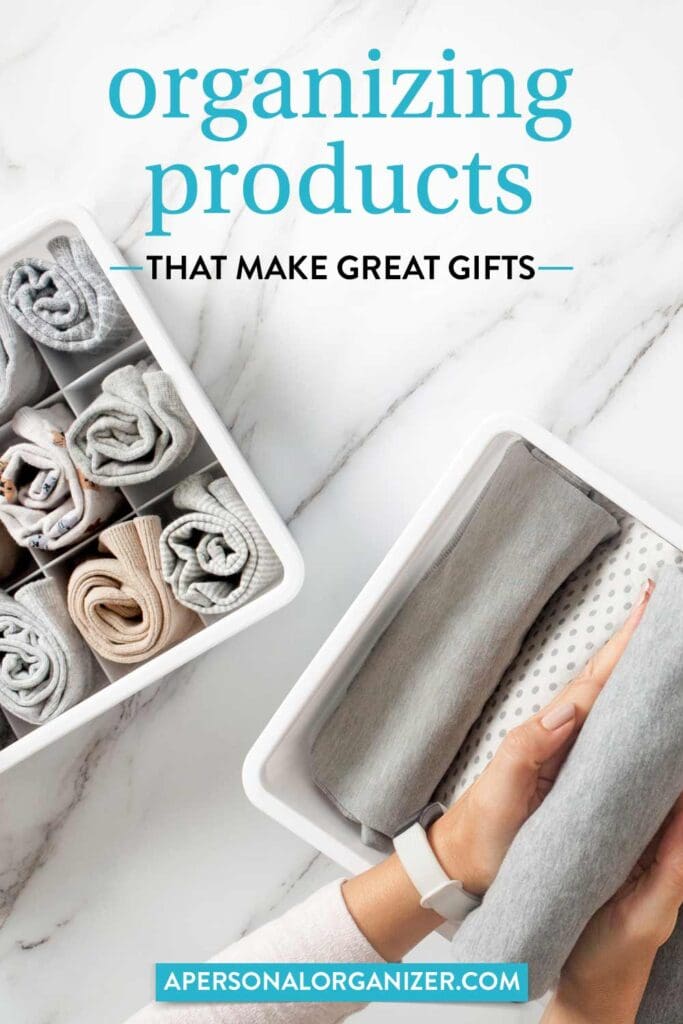 Gift Ideas for the "Ever-Changing-Purse-Lady" –
Purse Organizers
Does your Dad wait another 5 minutes once Mom says, "I'm done," because she's changing her purse?
Make mom's life easier with these suggestions of purse organizers.
Keeps the purse contents in place and makes changing them as easy as 1-2-3!
This simple yet practical gadget will keep everything organized and easy to find.
This purse organizer comes in multiple colors!
For the techie mom – or dad!
This is a great gift for those who like to keep all their gadgets in place and easily find them.
I gifted this "men organizer" to every man in the family; they love it and continue to use it year after year.
Gift Ideas for Pet Lovers
Have a pet lover on your list? There is no shortage of cute and super useful items for our beloved pets!
Collapsible (easy to store!) water bowl
.
And, if you leave your baby at home for long hours, here is a great solution to always provide fresh water.
This doggie pickup case makes going for dog walks a whole lot nicer!
For the pet lover on the go!
Gift Ideas for the Closet Organizers
Everyone loves an organized closet, and these great organizing gadgets will make the task much easier! For mom, dad, aunt Martha, or BFF Nancy, everyone will love them!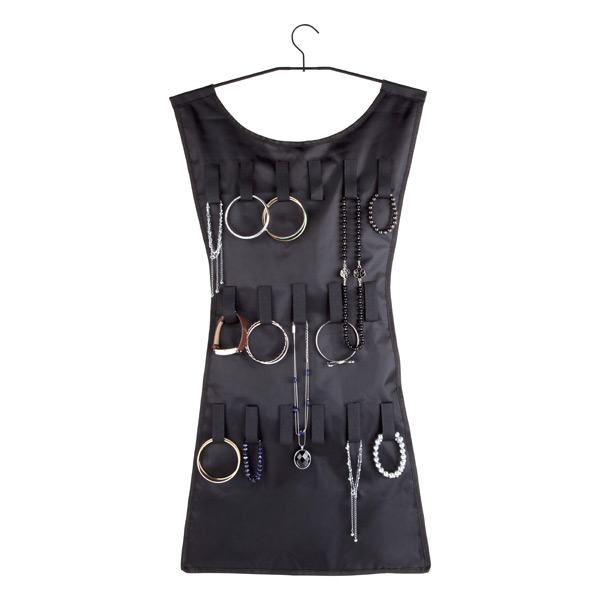 The LBD just got another use! Keep all your jewelry organized and easy to find.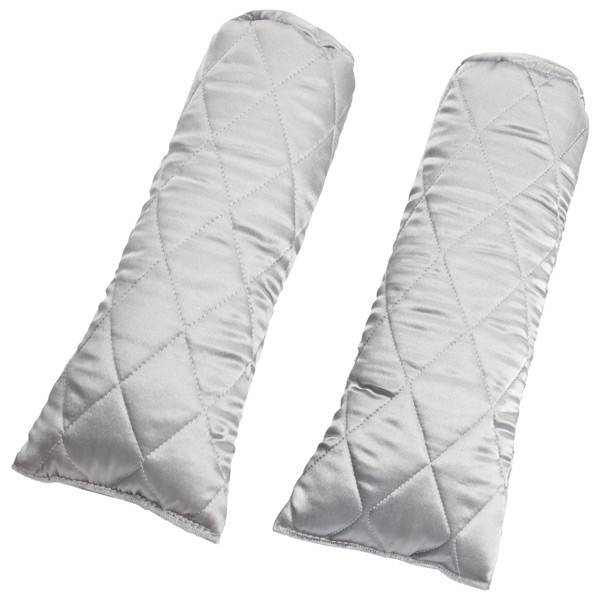 I love boot shapers, and if you invested in quality boots, they're all worth it!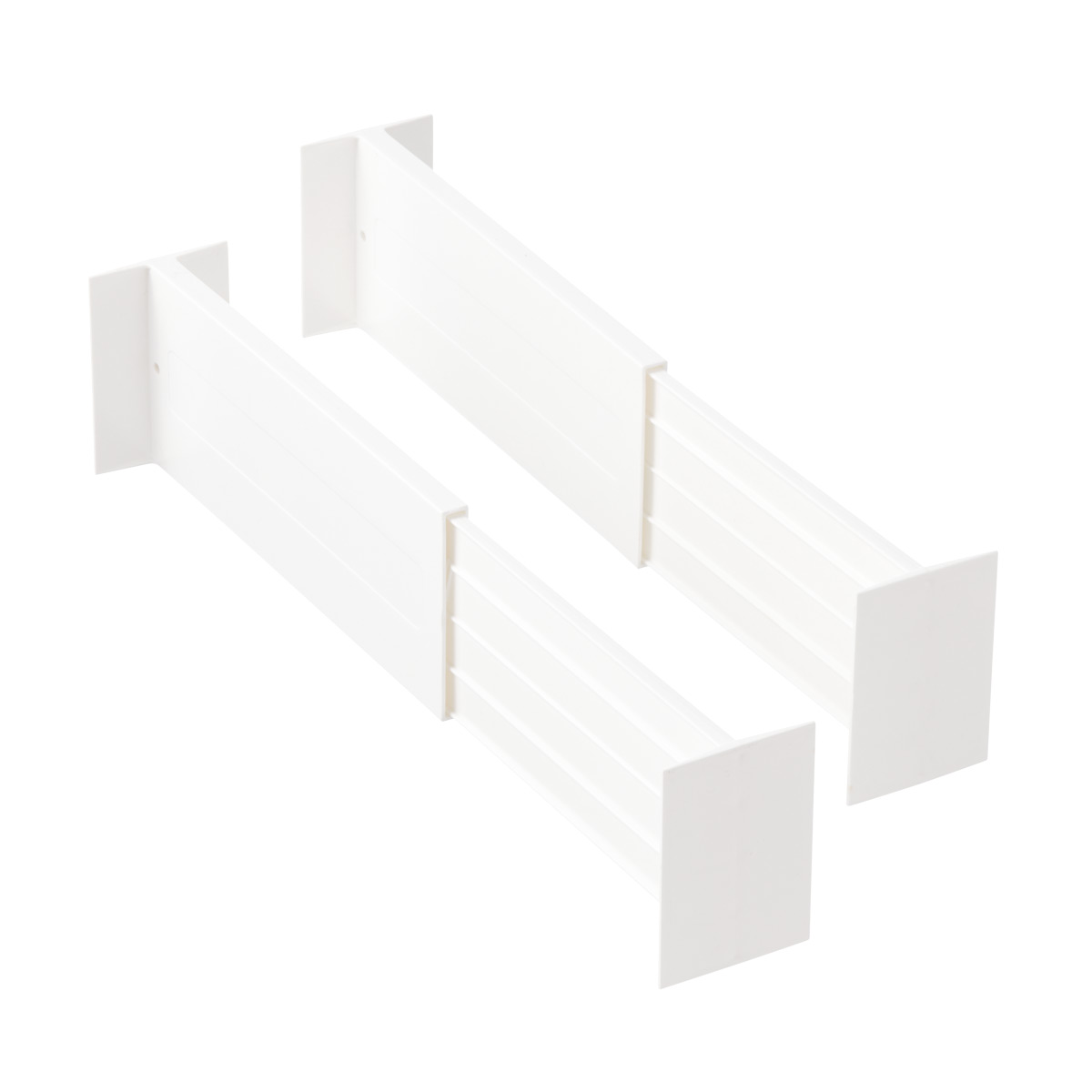 The simplest way to organize all your drawers – or dad's!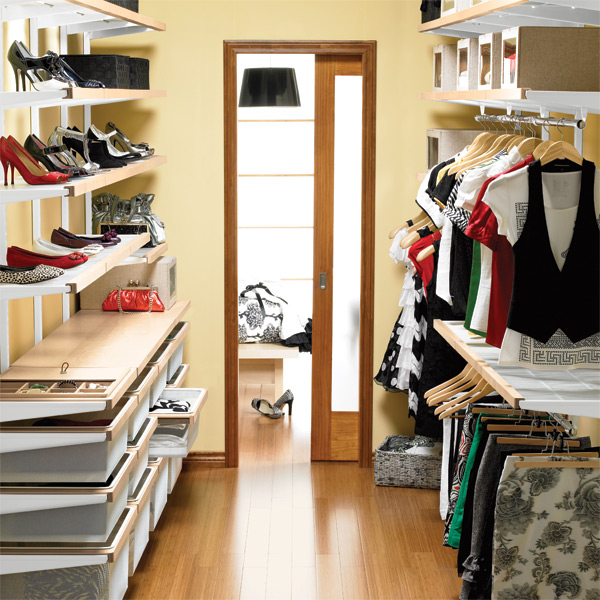 And, of course, you can help them get closer to their dream closet! Or, build your own!
Gift Ideas for the Traveler
Is someone in your family a globe trotter? Find here great ways to help them pack.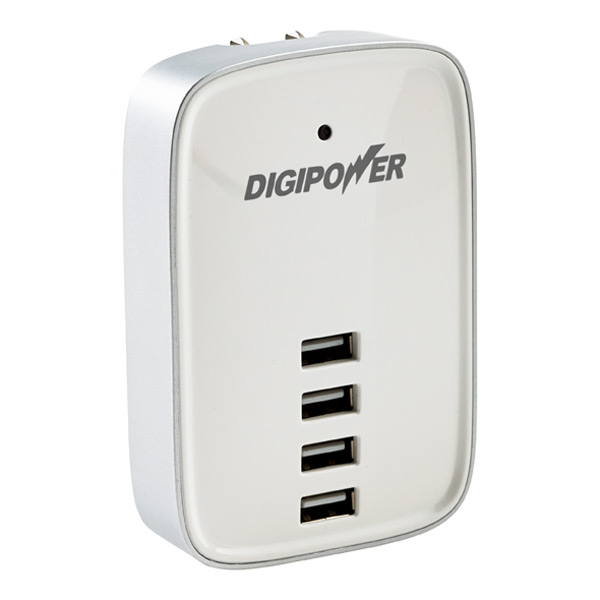 Great quality and comes with a bonus: great looks!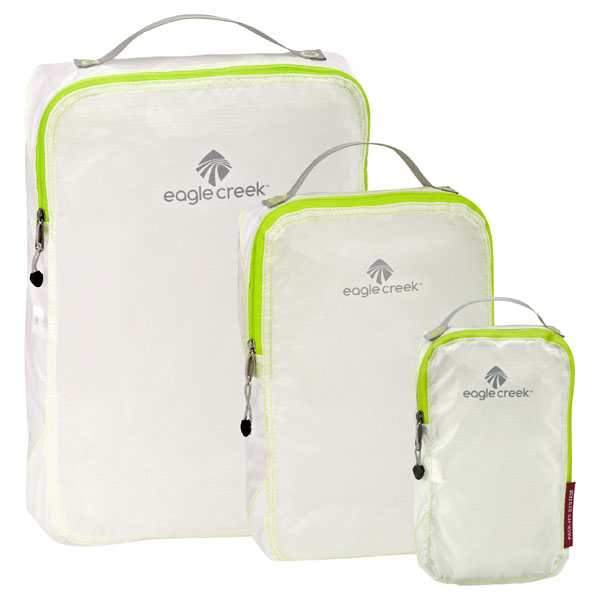 Gift Ideas for the Kitchen Lovers
Here is a practical and welcome drawer organizer for the kitchen and organizing the junk drawer!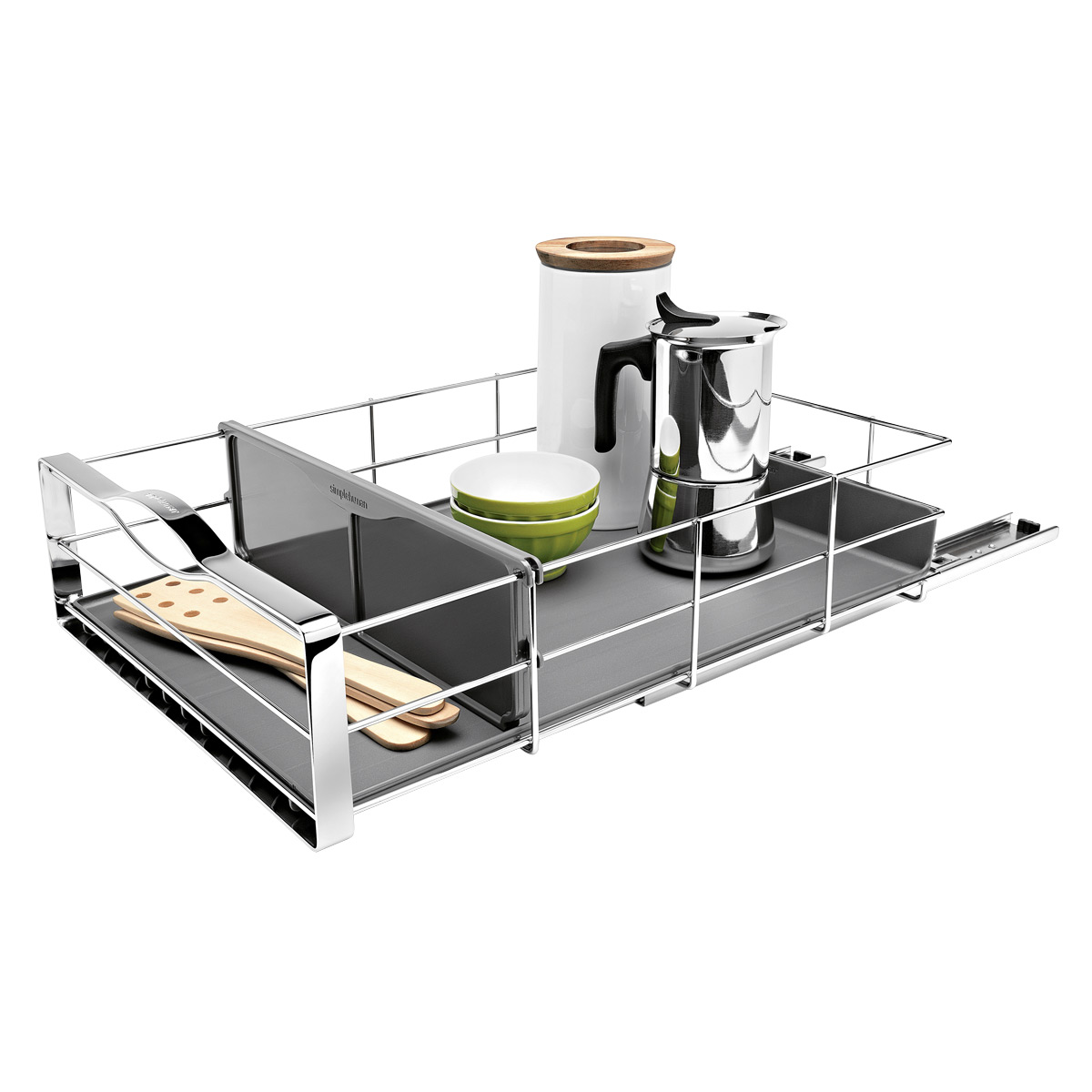 Have a pantry with deep shelves? Install this great gadget and create pull-out shelves for all your staples (and goodies!)
Not only organized but beautiful and bright. In the kitchen of your trendy daughter will be a hit!
The perfect couple dressed in a funky green!
From Dad and dear Grandma to "going through teens" cousins, we have a gift idea for everyone."
HOLIDAY Planners
Christmas Planner
Say goodbye to the days of frazzled nerves and hello to a confident, beautifully orchestrated holiday event that perfectly reflects your love for family and friends. Get ready to dive into a stress-free, delightful celebration, leaving your loved ones in awe.
Tips and ideas to help you prepare and enjoy this special season with your friends and family.