Featured Space: Organized Pantry
We all know that an organized pantry can save us time and money, reduces stress, and makes daily routines so much easier.
We also know that feeling of "it's almost dinner time. What will I make?"
Don't worry, I have been there, and it was not so long ago. But, I believe in making life simpler and having time for what I love, and I decided to start fresh.
I organized the pantry, created a grocery list, and planned a basic menu, and I made sure I always had the ingredients for these dishes, so even if I'm not in the mood to create something new, I'll have all I need to cover the basics.
Check here how to start fresh with a clean, organized pantry and enjoy dinner time all over again.
I collected images to make it easier and to give you ideas of what you can do to create space in your pantry, optimize storage, and get all its contents organized.
Step 1: Schedule Time & Get Down to It
If your pantry hasn't been organized in the last 3-6 months, I suggest you schedule a time to get down to empty shelves for a fresh start. Pretend I'm coming, and we'll work together. 🙂
Schedule anywhere from 2 to 4 hours to get it done properly. Put the phone away, bring music if you'd like, your favorite tea, and even better if the kids aren't home or if your little one is taking a nap. You'll be able to focus without distractions.
Start by checking the due dates for each product you have in the pantry. Discard anything that's old or that you already know you won't use.
Bring every single item out and start grouping them by alike items: everybody has a family!
If you have been storing items that don't belong here, now it's time to get them out to make room for your newly organized pantry.
Clean every shelf and corner before you bring your items back in.
Take measurements of your shelves for their height, depth, and width – draw your pantry and write each measurement in your drawing.
If you are going to shop for organizing gadgets, write down everything you need: canisters, shelf-risers, turntables, canned goods organizers, shelf liners, etc.
Be creative: many times, we have the items we need right at home.
Start placing by groups your similar items back in your pantry.
Give yourself time to use it and feel if it needs tweaking.
Revisit your pantry to make the necessary changes or to install

any product you decide to purchase.
Here are some examples of pantries that I organized with clients and that work great for their needs. Keep in mind your lifestyle, your family routine, and how often you use each item to define where they should go.
I organized this pantry recently, and as my client had very deep and narrow shelves in her pantry, we decided to use this great pull-out drawer from The Container Store. It made all the difference in turning it into a functional and good-looking pantry.
Pullout Drawers – Pantry Organizer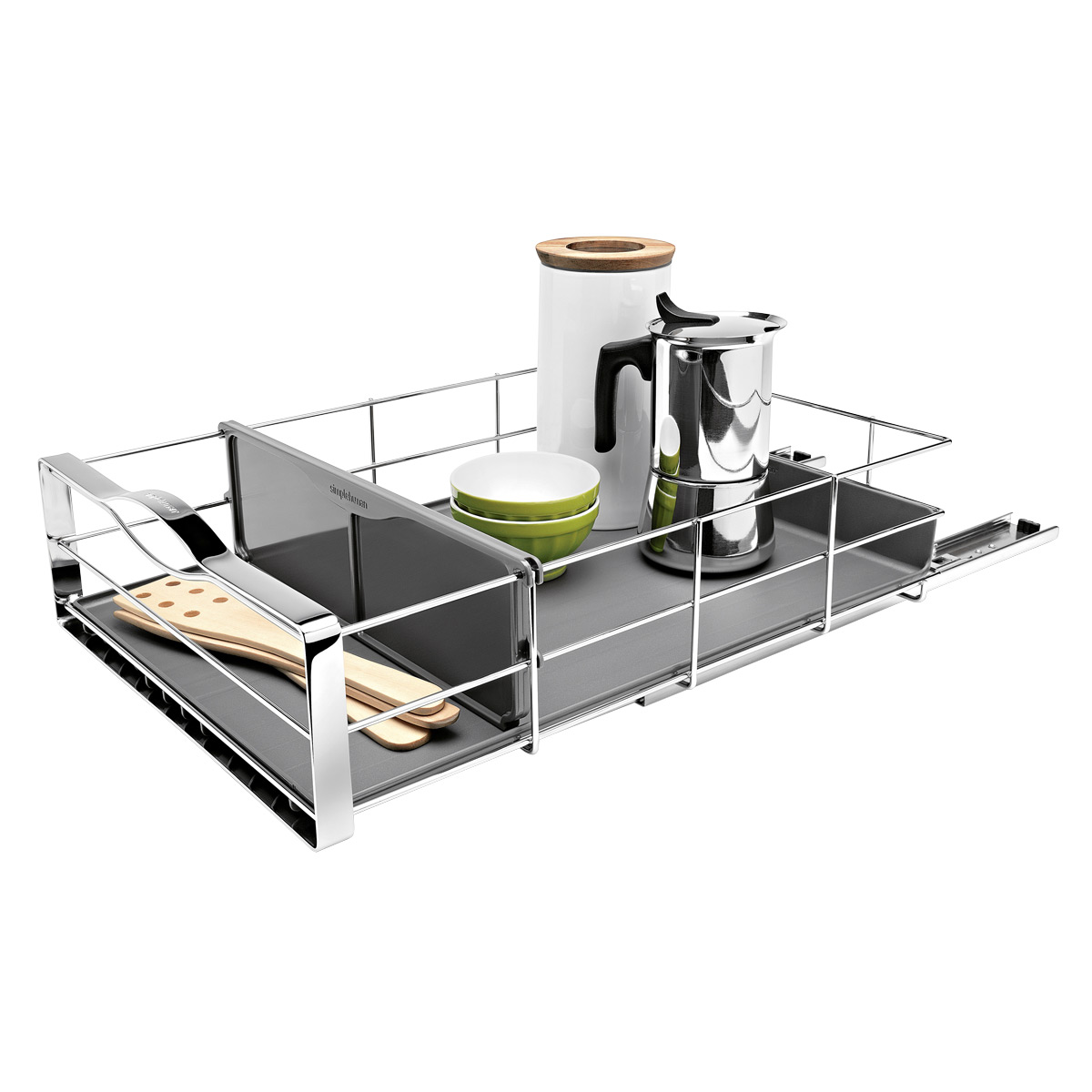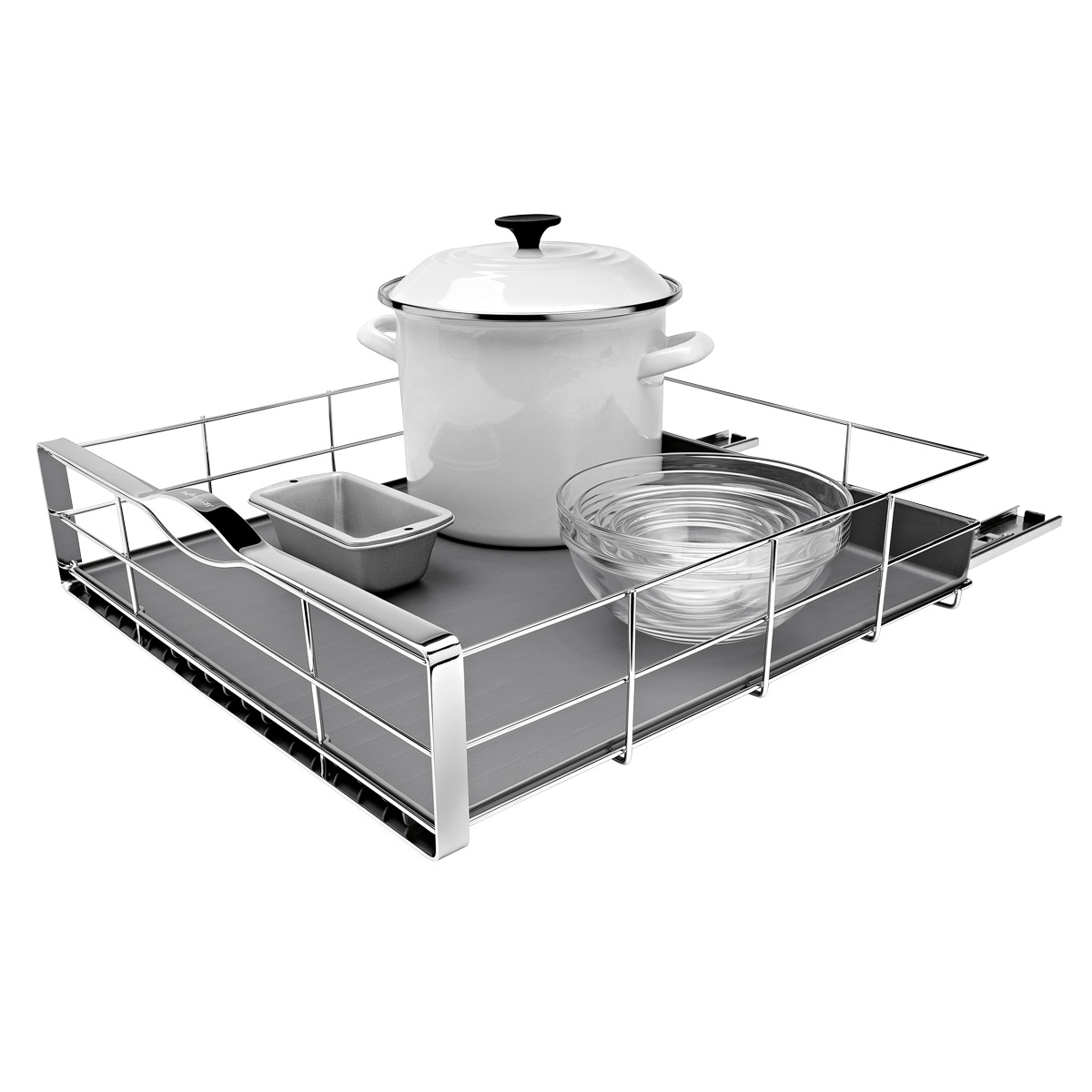 Another pantry – that was a lot of fun to organize with this super sweet and motivated client was this one. We went through the steps I describe above and got not only the pantry but the entire kitchen organized!
This is a deep-shelf pantry with difficult-to-reach spaces where I used turntables and stackable bins.
I also used the open-front containers where my client can now serve herself as she packs her children's lunches and snacks. Also, all the large bottles were organized in a very large turntable making it super easy to grab and use.
I personally suggest the organizing gadgets below to keep canned goods and packaged products well organized and in place. I find it becomes easier to find and use the pantry as they create easy access and portability.
Canned Items Organizer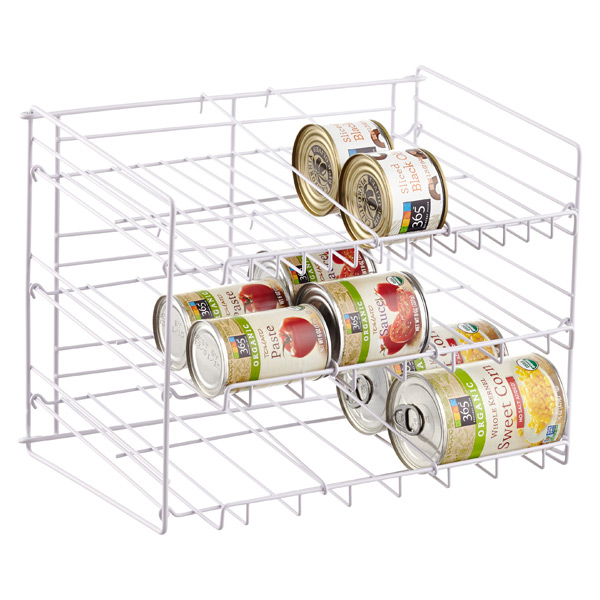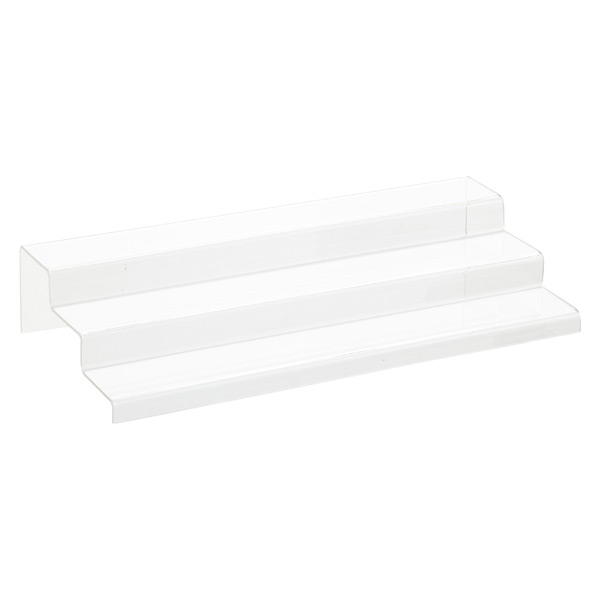 Keep your cereals, baking supplies, and other food items all organized by type in these baskets. Even if you need to place them a little higher on your pantry, you'll be able to see and access them easily.
Boxed Items Organizer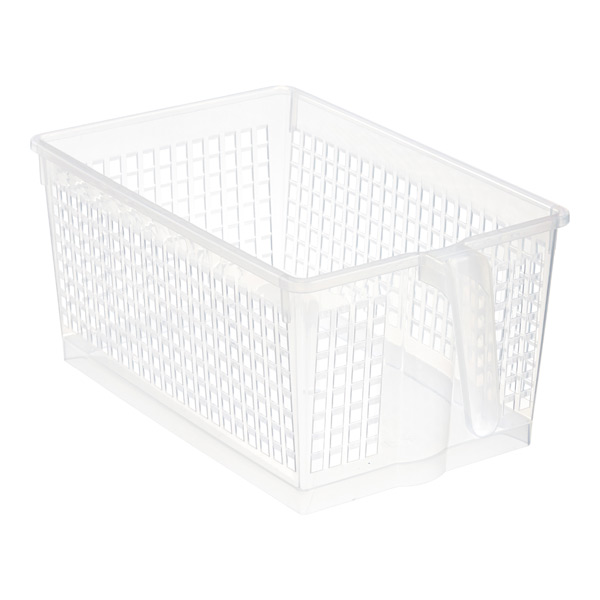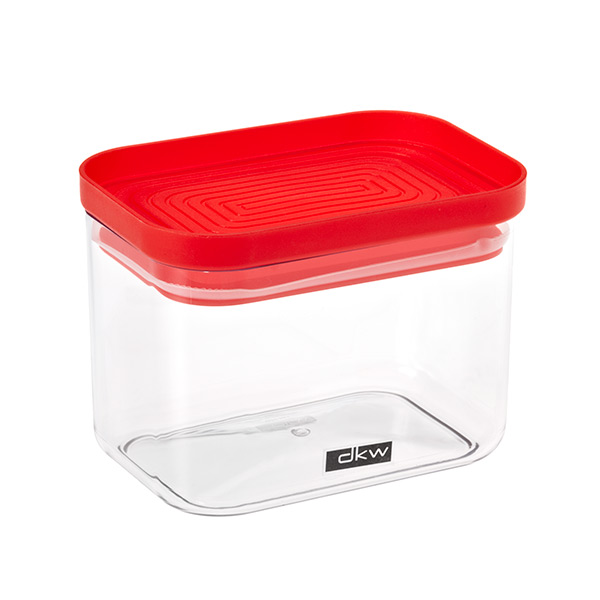 And, if you have a lot of space between your shelves, you should consider increasing storage space by making better use of your vertical space.
And finally, to make even better use of your pantry, you can take advantage of the space behind the door(s) with these easy-to-install, over-the-door solutions.
Looking forward to having your kitchen, pantry, and meals planned and organized?
Use the Kitchen-Menus Printables Specialty Set to get your kitchen and menu organized to have time for more fun!
It's a great value and includes all the forms you'll need to manage your grocery shopping & food storage needs. All files are editable and can be used for years to come
Here is what you'll get in the Kitchen Printables Specialty Set:
Instructions on how to plan and organize your kitchen.
Pantry Inventory
Fridge Inventory
Freezer Inventory
Menu & Grocery Planner
Grocery Shopping List
Favorite Take-out Places – for those days you can't or don't want to cook! 😉