Use these everyday organizing solutions to make your daily life as a busy mom simpler.
For most families, weeknights are busy and hectic. Between homework, getting dinner on the table and making sure everyone's in bed on time, there's not much time for anything else.
Then Saturday rolls around, and you have an entire week's worth of cleaning and organizing to do in one day. But isn't Saturday supposed to be a day when you can put your feet up, read a good book, go to a sports game or spend time with family and friends? You deserve to enjoy a day without the demands of housework!
Use these daily organizing tips to keep your home organized and clutter-free throughout the week. They're simple, fast and will prevent huge pile-ups of to-dos come the weekend. Here is a weekly planner that can help you map out what you need to get done during the week. You can also access the entire organizing vault for free by subscribing here.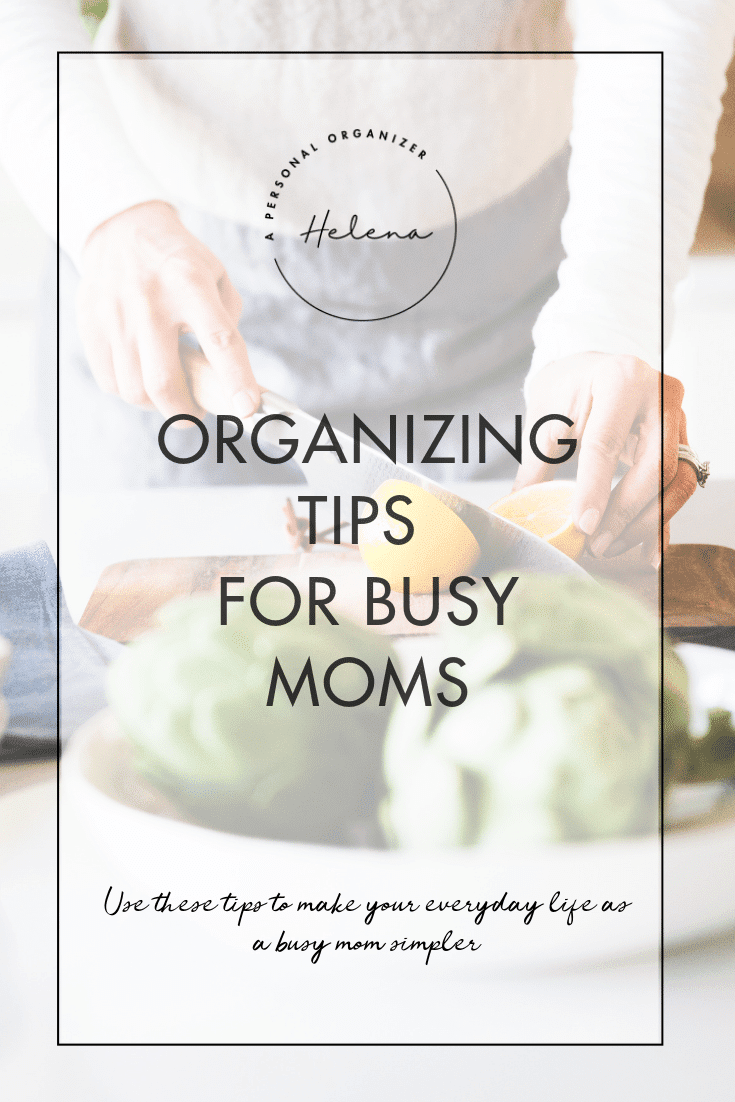 1. Cook multiple meals at a time
Set aside 1-2 hours immediately after grocery shopping to cook meals and prepare ingredients.
When you plan meals for the week, choose recipes that use similar ingredients. Cook a large batch of food at one time and store it in the refrigerator until later in the week.
For meals that need to be prepared just before serving, prep as many ingredients as you can. Chop veggies, cook meat and shred cheese.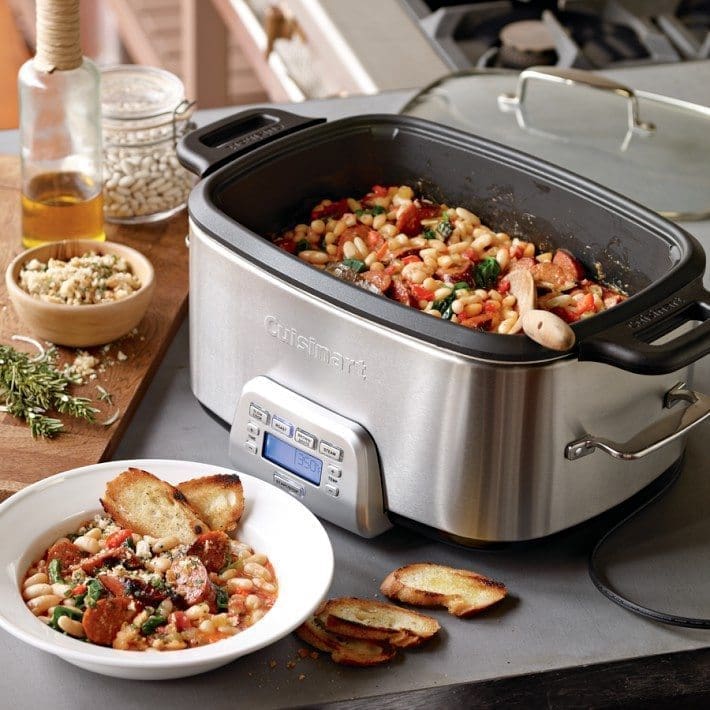 2. Designate space for "unloading."
Keep a small bin or basket near your front door to place your phone, wallet, keys, and loose change in. As soon as you come home, empty your wallet or purse of receipts and other items. You'll never lose your keys again.
3. Do laundry during the week
You could choose one night of the week to do the majority of your family's laundry and make folding part of the evening's activities. Or, toss a load into the wash just before you head to work in the morning. As soon as you get home, move it to the dryer. Your clothes will be ready to be folded and put away after dinner. I fold my mid-week laundry load while watching the news or something yummy on FoodNetwork.
4. Sort mail as soon as you check it
If you don't have 10 minutes to review your mail, don't check the mailbox.
As soon as you pick up your mail, sort the important letter from the junk.
Immediately toss or recycle sales flyers and other junk mail you don't want. Then read your other mail and, if required, take action immediately. If a bill is due, pay it right away. If something needs to be filed, walk it over to your filing cabinet immediately.
5. Wash the dishes every evening
After dinner, ask everyone in your household to place excess food in your trash or compost pile and load their dishes into the dishwasher.
Before you go to bed, run the dishwasher. With breakfast and dinner behind you, it should be full and ready to roll.
Running the washer at night guarantees, you'll never have any dishes laying in the sink overnight and sets you up to stay on top of the dishes throughout the week. Plus, it feels fantastic to grab your coffee in the morning on a clean sink!
Put a large calendar in a place everyone can access, like on the refrigerator. Have everyone in your household put important events, obligations, and reminders on the calendar.
Every night before bed, review the next day to ensure you haven't forgotten about anything. A shared calendar makes it easy for everyone to see what's coming up and avoid scheduling conflicts.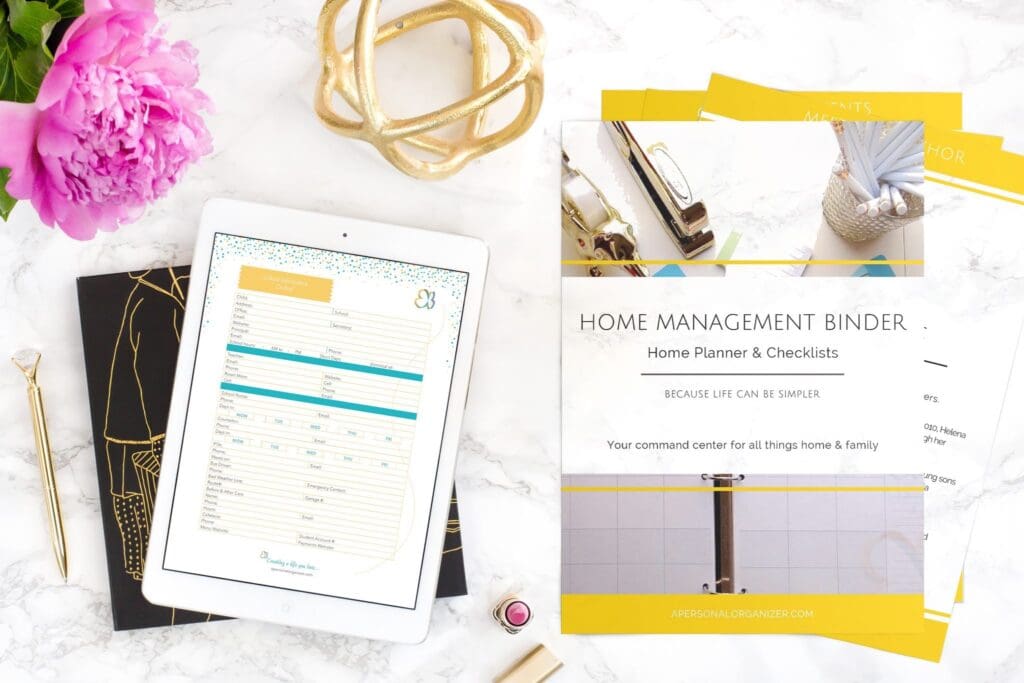 Resources for busy moms that I'm totally in love with: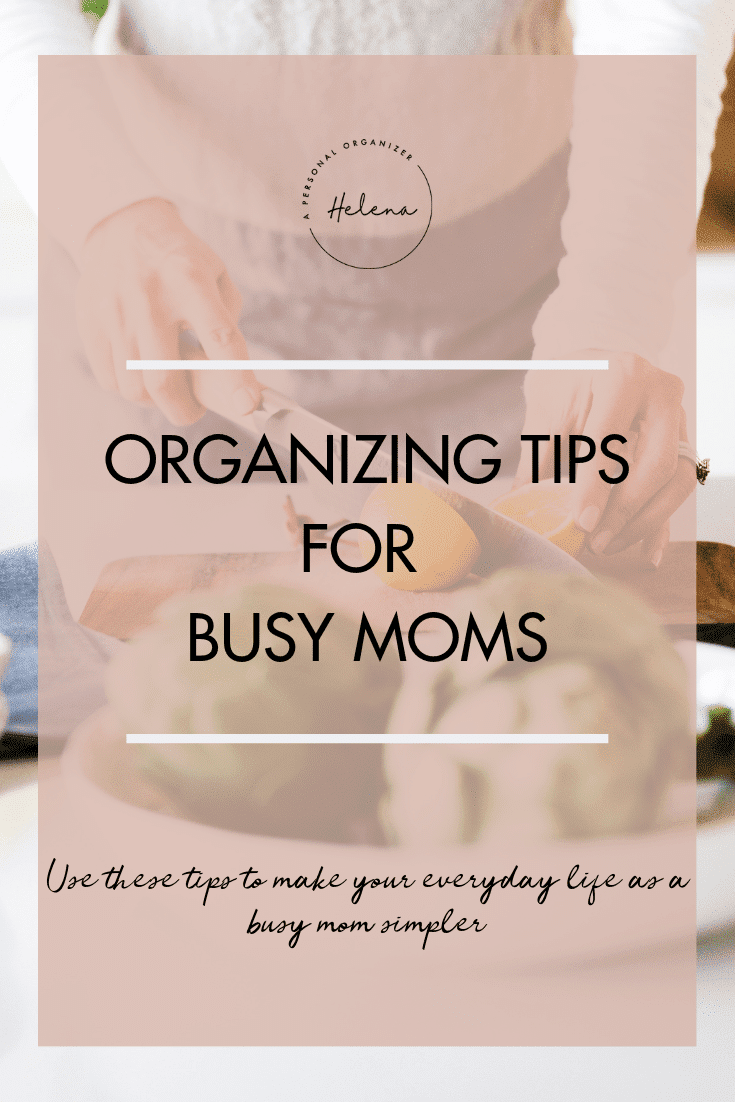 Want a resource that will help you organize your home, routines, meals, and kids' schedules all in one package? Grab the Purposeful Life Binder and organize every part of your home and life.
Grammarly proofread this post.