Put Together A Yard Sale to Declutter & Organize Your Home
Summer break may have just started, but before you know it, you will be back to school shopping. After such a long break, our homes usually beg for a big decluttering and organizing session.
Mid or late summer is a great time to check what can go and what can stay, replenish the drawers and rotate the warmer clothes out of storage areas.
Having a summer yard sale is a great way to declutter and to generate some extra cash for those "special" items the kids may be asking for.
Here are some tips to help you organize a summer yard sale and in the process, declutter your home in preparation for the new season ahead.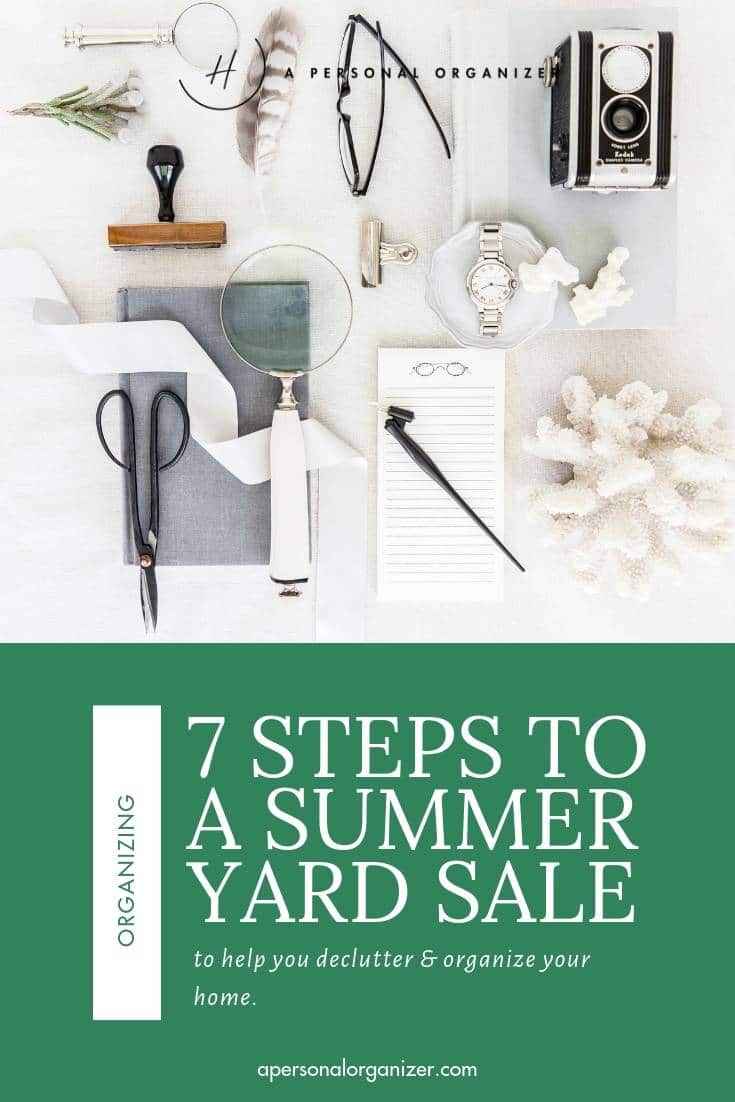 Where To Start
Begin the process by making lists– by going from room to room in the house and quickly listing the items you don't want anymore. Think about clothing items that don't fit or that you don't like. Household goods like that extra set of dishes or those pots and pans that Aunt Tilly gave you that you didn't want might sell quickly for reasonable prices in a yard sale.
Next, visit your kids' rooms. Do they have clothing they've outgrown that are still in decent shape? Maybe they've got toys they don't play with anymore. Items like toys, games, and clothing that are in good shape but kids have grown out of can be great candidates for yard sales. Children's clothing and toys tend to sell well, so you'll make a few extra dollars for school shopping on those items.
Next stop – the garage. Have you been placing boxes of stuff out there that you don't know what to do with? An upcoming yard sale is a great time to go through the boxes and do a quick sort to get rid of the items you can live without.
Next, getting ready– A yard sale has almost no cost to it, just a bit of labor. Here is a weekend hourly to-do planner  and a weekend to-do list that can help you keep track of what you need to do and when. You can also get instant access to all of our printables at once by subscribing to get instant access to the vault.
Launder all clothing and make sure you wash any household items or knick-knacks. If you want to sell your items quickly, plus get top dollar for your back to school purchases, avoid displaying broken or dusty objects. You might want to pay a few dollars for stick-on pricing tags or group items by price in different tables. If not, use a roll of masking tape to write the prices and place on the objects to be sold.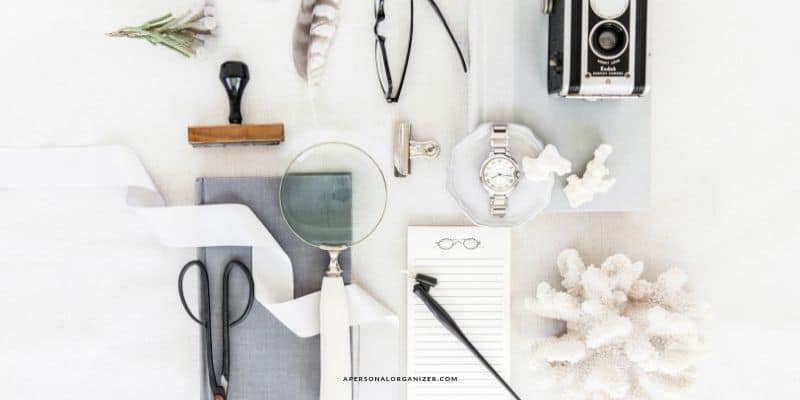 Getting The Word Out
If you advertise your yard sale in the local newspaper, you'll most likely pay a small fee. Advertising can pay off, though, as avid "yard-sale shoppers" devote their weekends to driving from yard sale to yard sale advertised in the newspaper. Put it on Craigslist, too.
In a well-trafficked area, you only need to put out a couple of signs directing people to your residence. 
Plan on having your yard sale over two days – Friday and Saturday are ideal since most people are off from work and driving around for errands and can see your street signs.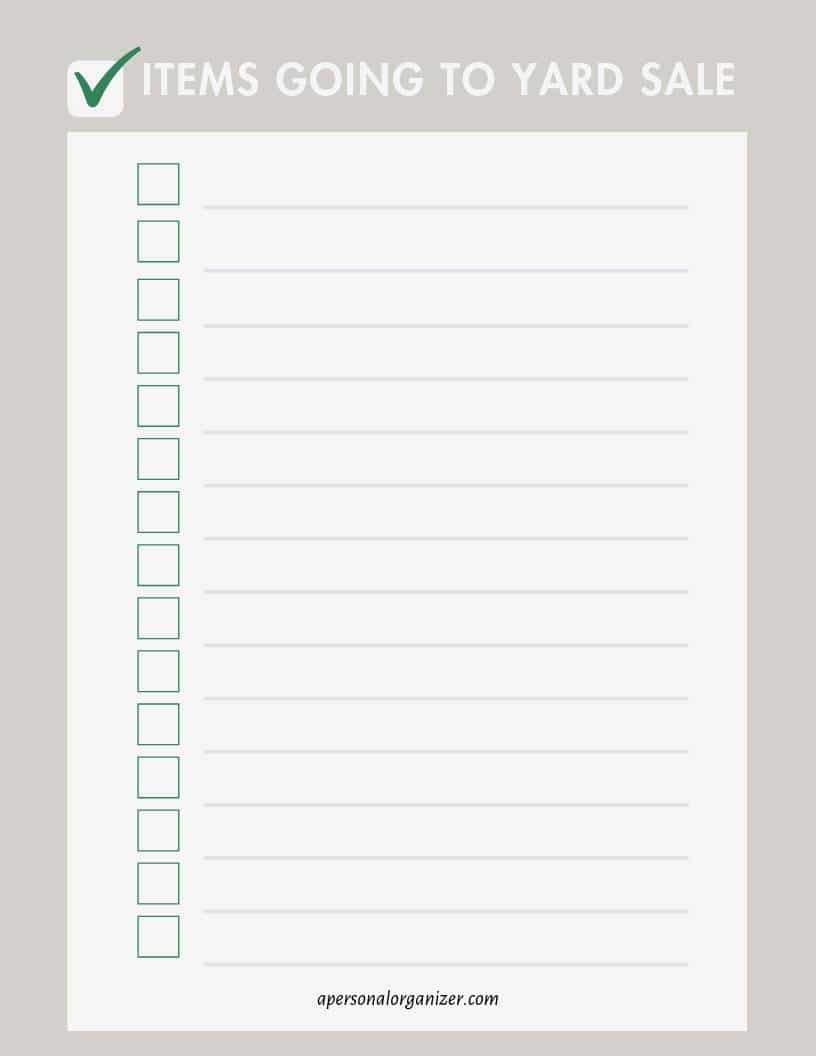 7 Steps To Having A Summer Yard Sale
1. Do a walk-through of your home and list items you want to sell. Bring a laundry basket or bags to help you start collecting.
2. Check the garage. Sort through boxes, separating the items to put in your yard sale.
3. Wash clothing and clean items to be sold.
4. Buy stick-on price tags or a roll of masking tape and price your items.
5. Advertise in your local paper and online at Craigslist if you like.
6. Put up signs in your neighborhood, directing potential buyers to your home.
7. Use the profits from your yard sale for back to school purchases.
Having a summer yard sale will not only clean out your rooms and garage, but it'll also earn you dollars for those back to school supplies and clothing that your kids need. Who knows, your yard sale profits may be all the money you need to prepare your kids to return to school!