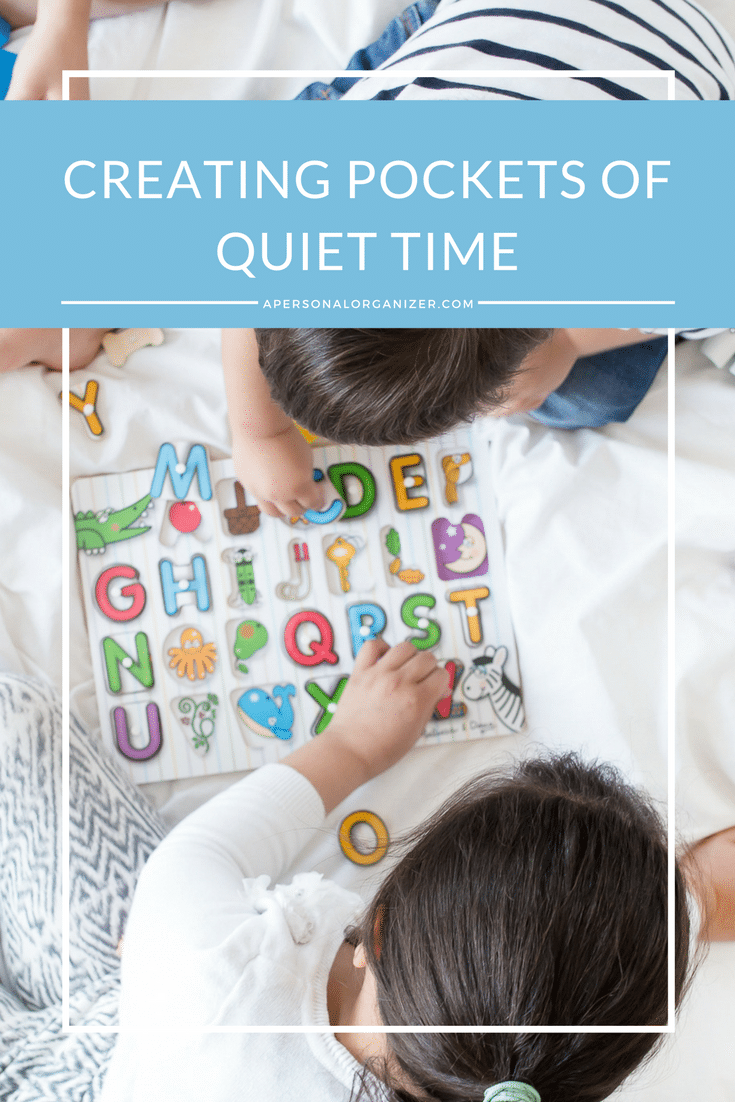 For mothers who stay home with kids full-time, summer can become a long string of very active, busy days. This can be quite exhausting if we don't create space on our daily routine to get some rest.
I like to create pockets of quiet time at home when the kids will slow down and I can enjoy a book, catch up with my parents over the phone or just watch the birds in our beautiful garden.
To offer the kids quiet time activities I place books, movies, Lego kits, coloring supplies and some Play-doh for them to squeeze and play.
We use an Ikea ottoman, that they can easily open, to hold all our "quiet time" items and the boys will go through it and pick something to do.
Another suggestion is to have an area with games and not "so dangerous to your couch" items that the kids can self-serve when they are looking for something new.
A great idea is to create "quiet time bins" using clear shoe boxes with snaps on the side.
You can gather building blocks, small play-doh jars and some tools, coloring pages with markers or pencils or a small book and beads to put a bracelet together. Every day bring a new bin out and you have it all solved.
Create an easy access "quiet time activity" storage unit.
Kids like to practice independence and this is a good way to offer them just that!
Before: an ottoman, coffee-table and extra -seating.
After: All your arts & crafts are tucked away! But within easy reach when is time to use them.
Quiet time with friends!