What to Pack to Rio in June – Worldcup 2014
Not sure what to pack to Rio in June? Here are my suggestions of what I'd bring to visit family during winter under the Equator!
If you are a lucky one who's going to Rio this summer, remember that it will be winter "down there".
Rio can get colder during this time of the year (I know, you think it's never cold in Rio!), but trust me, you'll want a light jacket for those cloudy, rainy days and evenings.
It's true that you can get super lucky and have gorgeous warm days with blue, sunny skies – just to ruin your plans of packing light! So, in any case, do not leave home without your bikini, a coverup and a pair of flip-flops.
For that later item, if you prefer to spoil yourself to a trip to the mall and buy one straight from a Havaianas store. A fun store!
In any case do not pack jewelry, valuables or an expensive watch. Leave your fancy sports shoes home too. 😉
Just bring your best smile, and a small camera will do!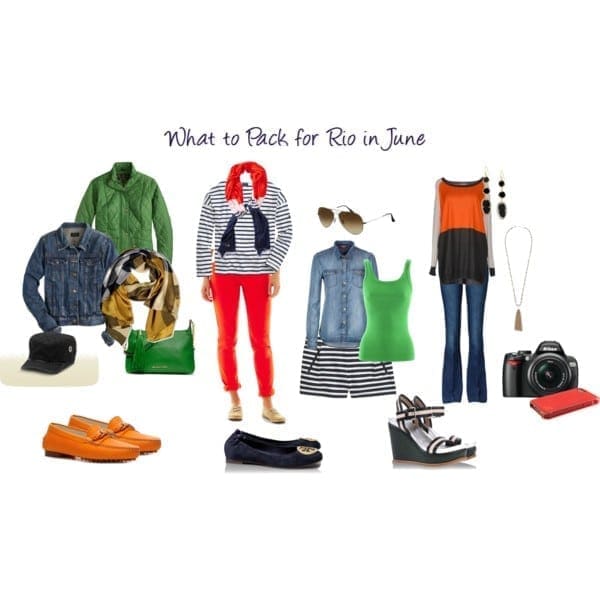 I hope these ideas help you figure out what to pack for Rio de Janeiro in June.
Have a wonderful time in Rio and I'm looking forward to your photos! 😉
Cheers,
Helena.
Follow my blog with Bloglovin