Be Ready For Fall: 6 Projects to Your To-Do List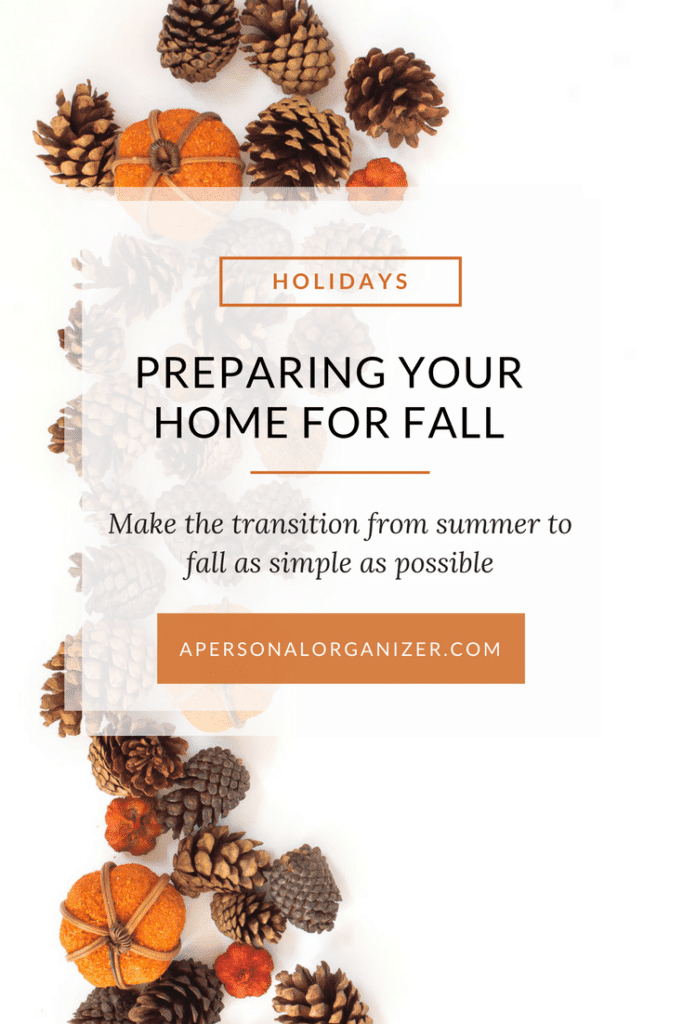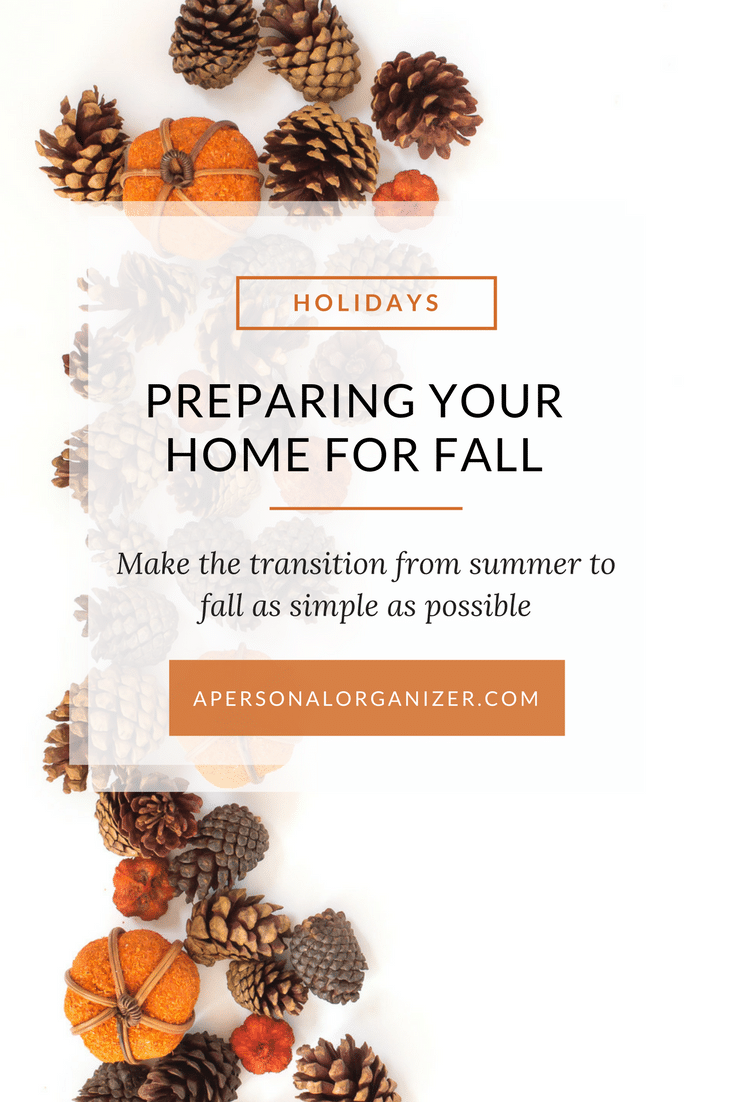 So long, sweet summer! With summer waning to an end and crisp, fall weather creeping in, it's time to start preparing your home for fall.
Here are some tasks to add to your weekend home project to-do list to make the transition from summer to fall as simple as possible.
1. Clean the Gutters
It's a dirty job, but someone's got to do it unless you want to deal with overloaded, sagging gutters until spring. Make the job easier on yourself by preparing for the project with the right tools. You'll need a sturdy extension ladder, a garden hoe, some work gloves, and an extra-long garden hose with a spray nozzle attachment. Start by scraping out leaves and other debris, then spray down the area to remove any residue. To make this job easier, contact a professional pressure washing company.
2. Protect Your Pool
Stay one step ahead of Mother Nature and invest in a sturdy new pool cover before the first leaves fall. Look for a detachable leaf net that affixes to the winter cover so you can easily clear the cover of leaves and other debris until you're ready to open the pool again next season.
3. Inspect Window Seals
Window seals become a magnet for dirt and dust after months of opening and closing the windows throughout the spring and summer seasons. Over time, this buildup can affect the integrity of the weather stripping. It can make the window's seal-less effective, which will allow heat to escape in the winter, increasing your utility bills during the cooler months. Take an afternoon to go from window to window around your home, cleaning and inspecting the seals, caulking and weather stripping, and replacing wherever necessary.
4. Fix Any Cracks
Cracks in the driveway or walkways around your home will only enlarge if left to their own devices. As the temperatures drop, moisture will seep in and make cracks bigger with each freeze. Fill or patch any cracks now, or consider resurfacing the concrete in areas with heavy wear to extend the life of the surface.
5. Address Outdoor Lighting Issues
As the days get shorter, outdoor illumination becomes even more important to make your yard look great and deter intruders who lurk in the shadows. Replace any burnt-out bulbs in your current landscape lighting scheme, and look for any dark areas in your yard that could use some brightening. Consider upgrading to solar-powered lighting to cut down on energy costs.
6. Prepare the Lawn for Lower Temperatures
Make an extra effort to winterize your lawn now to help ensure that grass looks lush in the spring. Start by spreading fertilizer with a rotary spreader. Ask an expert at your local garden center for a recommendation on the best fertilizer for your grass type.
Next, aerate the lawn to promote oxygen circulation, root expansion, and water infiltration.
After months of the kids romping on the lawn and the weight of the mower after weekly maintenance, the grass and the soil become compacted, minimizing nutrient uptake and preventing your lawn from looking its best. Simply spread some winter grass seed, rake the aerated clumps of dirt evenly, and water the lawn to complete winterization.
Hopefully, this list will help prepare your home for fall, protecting your home and allowing for a warm, safe winter.
HOLIDAY Planners
Thanksgiving Planner
Picture this: a stress-free, heartwarming Thanksgiving celebration filled with delicious homemade meals, cozy decor, and quality time with your family and friends. It's all possible with the Thanksgiving Planner.
Tips and ideas to help you prepare and enjoy this special holiday with your friends and family.