Fridge Organization You Can Do
With the holidays fast approaching the kitchen will be one of the busiest areas in your home and investing a little time here and there to organize your kitchen will yield great results when you need to bake another batch of cookies or be turkey-ready!
Getting your fridge organized is one of the best ways to start organizing your kitchen. It's a small and contained space, and this project can be done in about 60-90 min showing its rewards quickly.
There are many benefits to having an organized fridge:
It saves you money on your energy bills because you can see every item you have in your fridge right away. You won't be staring into the cold abyss and wasting cold air. By holding the door open and letting the cold air out, over time the refrigerator will consume more energy and have to run longer to keep cool.
By knowing what you have in your refrigerator you won't buy more of what's there, so it saves you money in your groceries as well.
Finally, it saves you time because you can find what you need right away.
Here are some tips to help you get started:
Plan Meals Ahead of Time
Keep your meal plans close to your refrigerator, by hanging it with a magnet or inside a kitchen cabinet door with a neat holder, like this one from Martha Stewart for Staples.
This will help you to organize the contents of your refrigerator better by reminding you to use up leftovers and also by ensuring you have everything you need on hand when it's time to cook.
Invest in Clear Storage Containers with Lids
It is easier to find the food you are looking for if you can see what is inside the plastic or glass containers. You won't have to rummage inside the fridge. You don't have to spend a fortune, just purchase some inexpensive plastic containers and use them to store leftover food. Purchasing square containers instead of round ones will save you tons of room. And buying containers in the same shape and size will make stacking a breeze.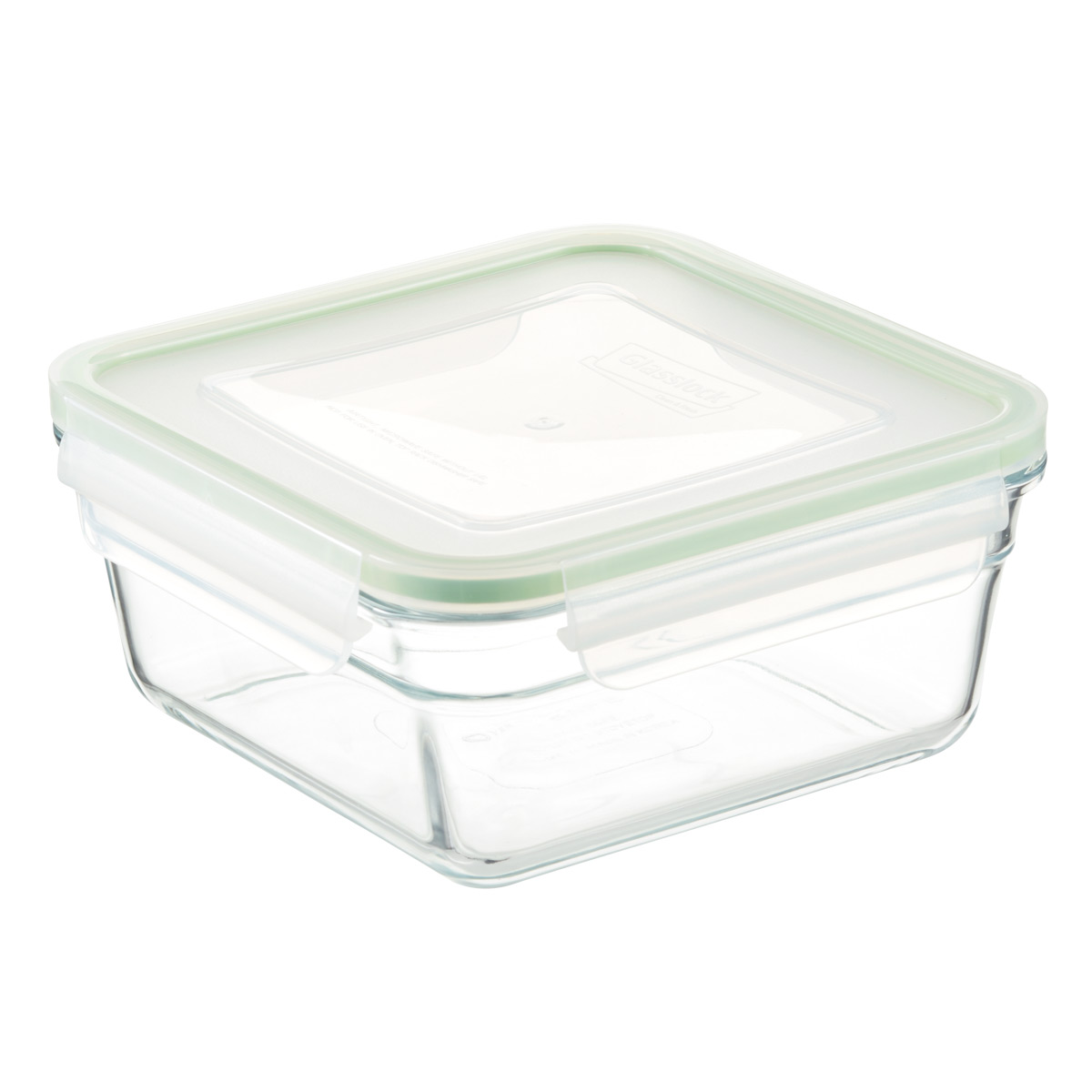 If your leftovers are often thrown away because you forget to eat them, you might want to even take it a step further and label the leftovers with the date you cooked it and put it in the refrigerator. Place a piece of velcro inside your fridge and another on the pen and keep your pen handy to clean the labels and reuse them.
Also, when putting leftovers away, be sure to rotate the contents of your fridge so older food is in the front, while today's leftovers are in the back. This will help keep spoilage to a minimum.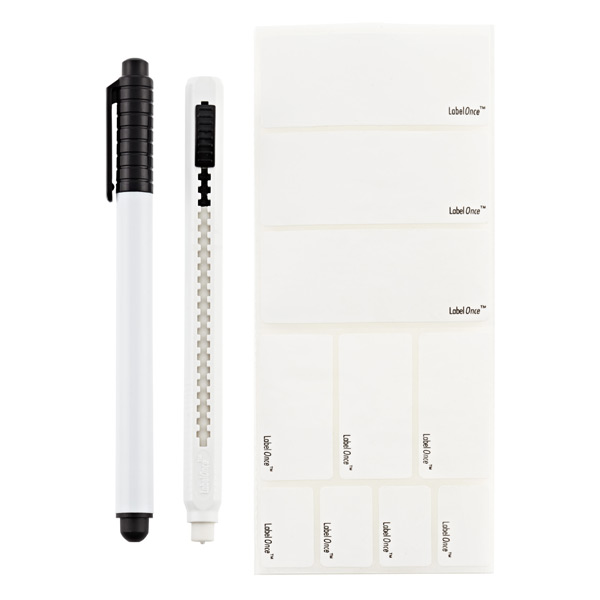 Place Meat and Poultry in Bowls
Be sure and clean all meat first before placing it in the fridge. Some might contain bacteria that can spread inside the fridge. Get rid of excess blood. You should cut the meat into the portions that you can use during the week and place in a bowl with a covered lid.
Organize Food by Day of the Week
Place the food that you are going to need later that week at the back of the fridge and organize the items you need earlier that week in the areas where you can easily get them.
Make sure you get access to all our printables and download your meal and grocery shopping planner.
Place Dairy Items Together
Avoid storing dairy products where you cannot easily find them. These perish easily. It would be a shame to purchase cottage cheese just to forget that you have it stored in your fridge. Keep cheeses, yogurt, sandwich spreads, and milk close to the refrigerator door so you can easily see them. You can use clear boxes or a lazy-Susan, like the ones below.
Clean Your Fridge Regularly
Every couple of weeks, go through the fridge and clean it out, throwing out leftovers that were not eaten and wiping down shelves that have had food spilled on them. Wipe off bottle lids that may have spilled on the sides and check the fridge temperature settings regularly.
Here is a video of my fridge cleaning routine.
Looking forward to having your kitchen, pantry and meals planned and organized?
Use the Kitchen-Menus Printables Specialty Set to get your kitchen and menu organized to have time for more fun!
It's a great value and includes all the forms you'll need to manage your grocery shopping & food storage needs. All files are editable and can be used for years to come
Here is what you'll get in the Kitchen-Menu Printables Specialty Set:
Pantry Inventory
Fridge Inventory
Freezer Inventory
Menu & Grocery Planner
Grocery Shopping List
Favorite Take-out Places – for those days you can't or don't want to cook! 😉
Keeping your refrigerator clean and organized will put you on track to an orderly kitchen. Find below fridge organization tools to get you started!

Fridge Organization Tools
Great for storing jars, yogurt cups or juice boxes together. It makes easier to find what you want since you just have to pull the box out to serve and then replace. No more maneuvering inside your fridge.

Egg Storage

Never run out of eggs again! I love this egg storage container as it lets me know how many eggs we have.

Clear Container

I use these containers everywhere in the kitchen. From my fridge to the pantry!
Soda Can Organizer

My husband loves his cans all organized and easily accessible in this soda can organizer. And I love the space it spares on the fridge doors! 😉

Lazy Suzan

While I don't use a lazy susan in my fridge I have installed it in clients' fridges. It can be quite useful for jars, but if you have a large family you may not be able to spare the space. In that case, use the clear bin above.

Fridge Locker

Have items that shouldn't be eaten without permission?

This is your solution!