Tools to Organize Your Holiday Decorations
It's time to store your holiday decorations! Decorating your house for the holidays and Christmas is quite a joy. You haven't seen the decorations for the last 11 months or so, and now you can re-visit with them, enjoy their beauty, and walk down memory lane without any guilt.
But, then the season is gone, and by mid-January, you may still find yourself with a home that needs to be cleared from any vestige of holidays, parties, or Christmas.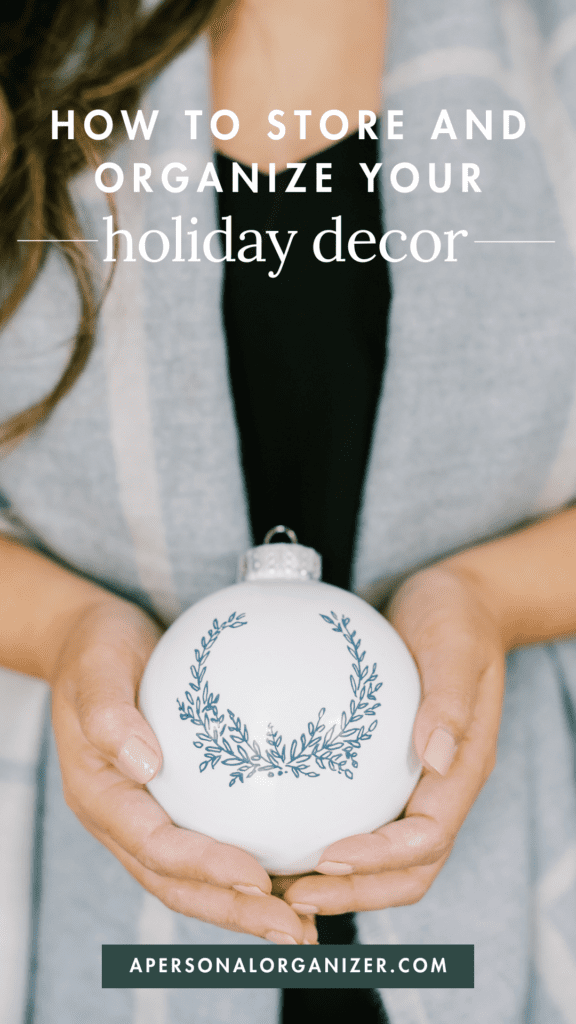 As painful as it can feel and as hard as you may be promising yourself that you'll never decorate the house again -I've been there- there are tools and gadgets that can actually simplify the process, and while they won't make storing everything back in the basement a real joy, they will make it easier, faster, and will save you time and money in the long run.

Here is a selection of holiday decoration solutions and storage tools that are available on the market, and if I had to recommend the top one for you to get started, it would be the Christmas ornaments box since creating a safe spot for your delicate ornaments will minimize the stress and speed up the process.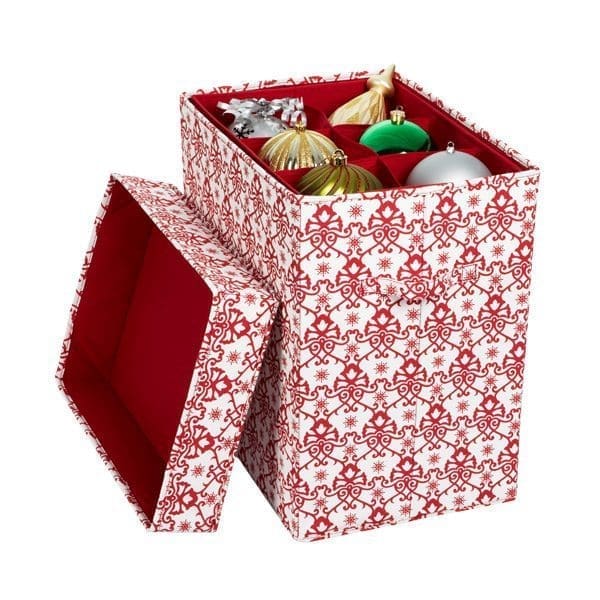 My second favorite tool is the wreath storage container.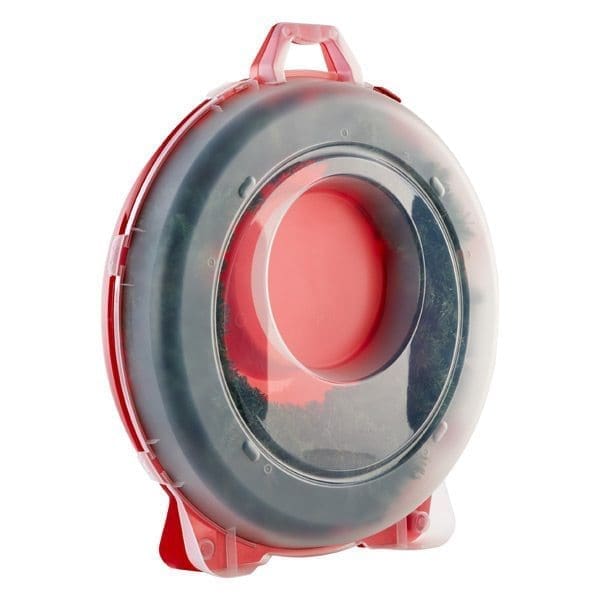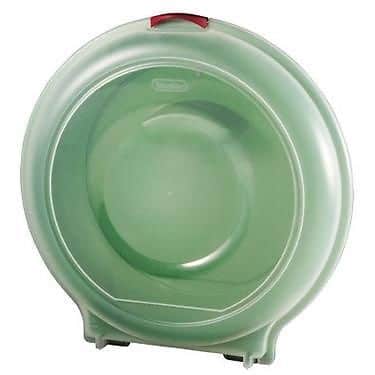 I love our wreaths, and I stored them for many years in their original boxes with a plastic bag over them, but they don't stack well, and the open front of the original box doesn't protect the wreath in case the other boxes fall on them.
Slowly, I added the wreath boxes to our holiday decoration storage, and now everyone has a home.
There are many ways to organize your holiday decorations, and I look forward to learning what's your favorite.
Leave your comments below!
Cheers.
Helena.
Organizing Planners
Decluttering & Cleaning Planner
Start by decluttering your home using these forms and checklists to plan the entire process in the most organized way, kicking the overwhelm to the curb. Next, plan a cleaning routine that makes sense for you and your life.
Tips and ideas to help you prepare and enjoy this special season with your friends and family.