Gift Ideas for Kids & Little Ones
The most wonderful time of the year is upon us, and I'm sure buying presents for your children or other special kids in your life is on your mind and that's why I enjoy creating the gift ideas guide! Because while they may write out their Christmas wish list, "Santa" could still use a little help to find the fun and unique types of gifts that bring a huge smile to a child's face.
If you're feeling overwhelmed about holiday shopping for your favorite young ones, take a look at some of these fun holiday finds for kids. I've included some classic toys, as well as innovative modern gems, for kids of all ages and genders.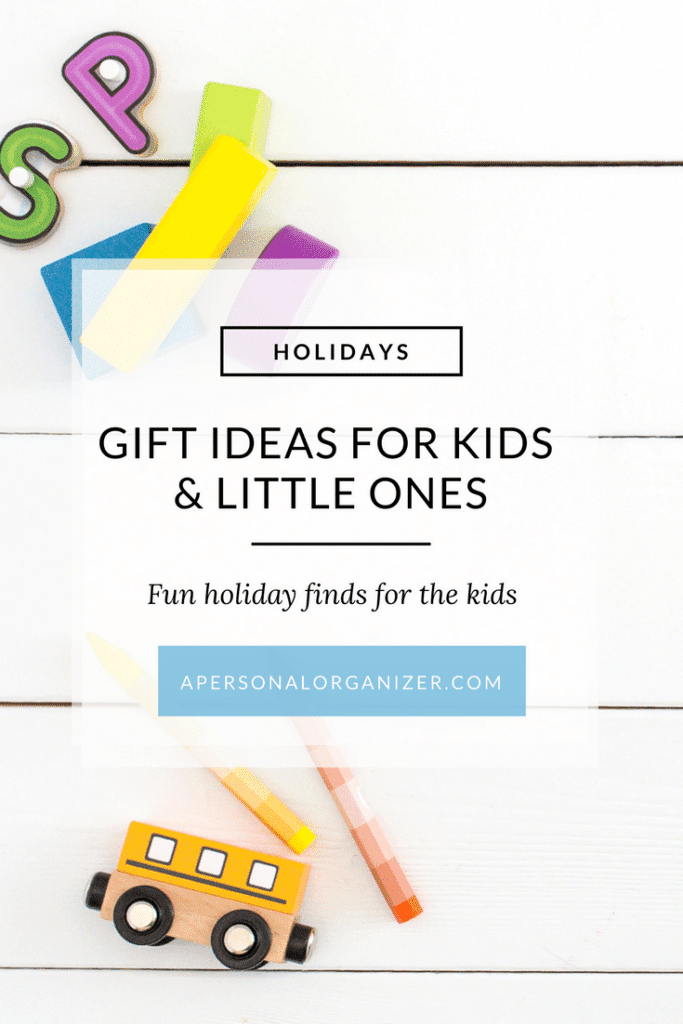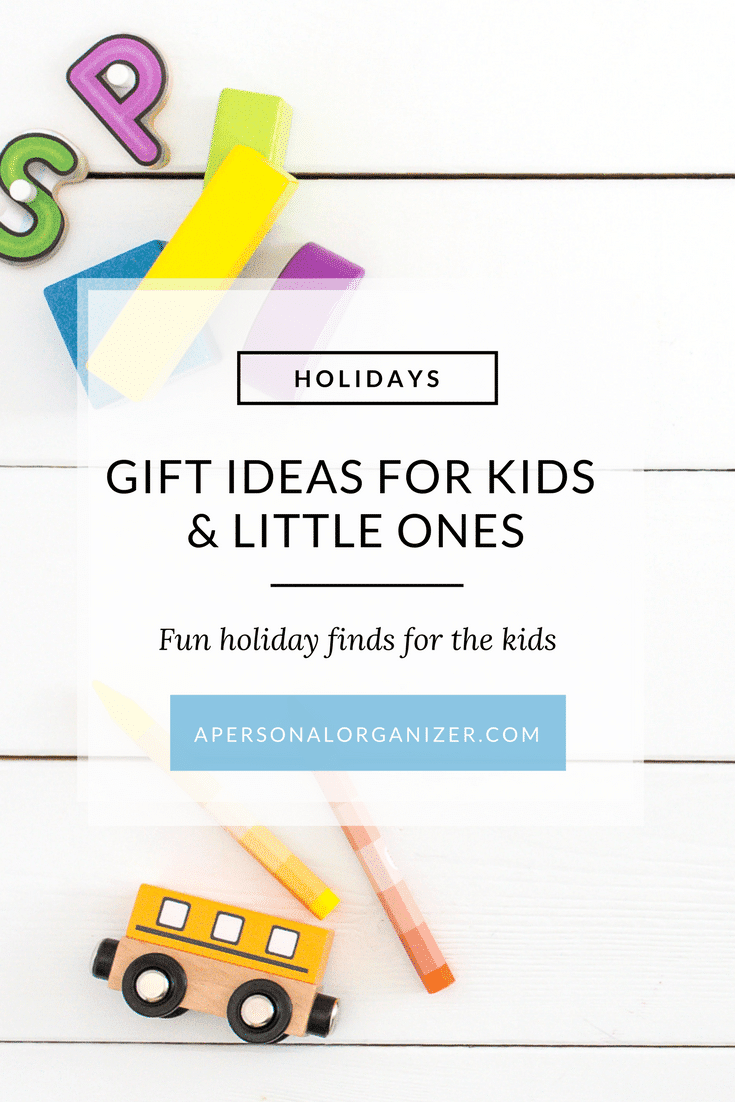 Baby Alive Super Snacks Snackin' Lily
A baby doll to hold and love is the dream of many a child. And one that eats and makes messes in her diaper never goes out of style! Your little one, three years or older,  will enjoy holding Lily, making her special food and feeding her, in addition to changing her diapers. Just like a real baby! Lily also comes with accessories, including two containers of reusable doll food, an outfit, a diaper and her spoon.
Tickle Me Elmo
The iconic classic is back for a new generation of kids to enjoy. Children from 18 months to four years will love to squeeze Elmo's foot or press his belly to hear his well-known giggle. You can't help but laugh along. Elmo also shakes and says funny phrases.
Lego Boost Creative Toolbox 17101 Building and Coding Kit
Lego's gone high tech with this kit for kids ages seven to 12. Your older child will never get bored because, with the Lego Boost app, they can build and code five different models.
There a robot, a rover, a guitar, an automated cat and an auto builder that builds real LEGO models. The app gives complete instructions for each and shows kids just what each model's capabilities are. Be sure to check LEGO.com/device to ensure the kit is compatible with your device.
Most grownups get a bit of secret pleasure when they're able to deliver a gift that's both fun and educational. You'll find exactly that in Rory's Story Cubes, a story generator game for kids eight to 15 years old. This game is super fun and incredibly versatile. Kids can play either alone or together. Your child will gain literacy development, creative inspiration, listening skills speaking confidence and problem solving, not to mention the chance to stretch the imagination. Give the cubes a roll and let the story-telling begin!
Ravensburger Deco Mandala-Designer Drawing Machine
Artistic kids and kids-at-heart, ages six and up, will spend hours with the Mandala-Designer Drawing machine that lets them make countless intricate creations. It's relaxing and fun to draw mandala designs and then color them with the pre-inked stamps provided. The 3D butterfly punch will allow the art to stand on its own, and the drawing machine is portable. So you can take it anywhere.
Barbie Hello Dreamhouse Playset
The Barbie Dreamhouse of our youth has gone high-tech. Now known as the Barbie Hello Dreamhouse Playset, this mansion is now a wi-fi enabled smart-house with more features than you imagine. There are sensors in the floor that recognize when Barbie is home. Embedded speech recognition, a motorized elevator, and a roaring fire are additions that kids of my generation never dreamed of. There are even stairs that turn into a slide for another fun way to get from floor to floor. Themed backdrops and a glam chandelier let you personalize the chic abode in lots of different ways.
While there is practically an infinite amount of new and traditional gifts for kids on the market these days, I hope this list provides you with some ideas for getting started on your holiday shopping. Anyone of these toys is sure to bring a thrill to a great kid in your life.