Your Home Management Binder – Utilities
Home organizing printables
Here we are in August! Can you believe how fast time is going by? I hope you enjoyed another great week and that you had the time to fill out your previous downloads for your home management binder.
This week we're talking "home maintenance"!
Need to call to clarify a charge on your bill or request a repair? Have all your numbers and information handy right when you need it.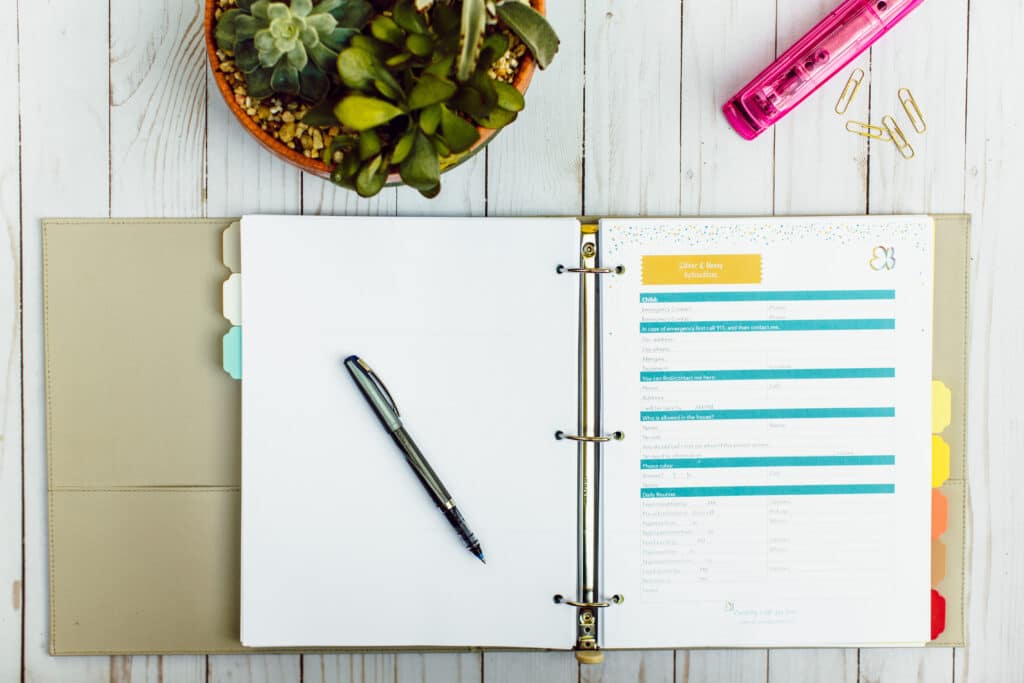 Click here to purchase this printable
I know you are busy, but I also know that taking the time to get things done and out of the way open space for the fun stuff in our lives.
Grab your favorite drink, download your file and complete your home management binder.
Having it all together will feel awesome!
Have a wonderful weekend.
Helena
You may purchase the complete set of Contacts & Special Dates Printables here.
Here is what's included in the Contacts Specialty Set:
Family Contacts
Friends Contacts
Neighbors Contacts
Maintenance & Repair Services Contacts
Telecom Contacts
InsurancesContacts
Special Dates to Celebrate.