May this be a new time in your spirit.
Much love.
Helena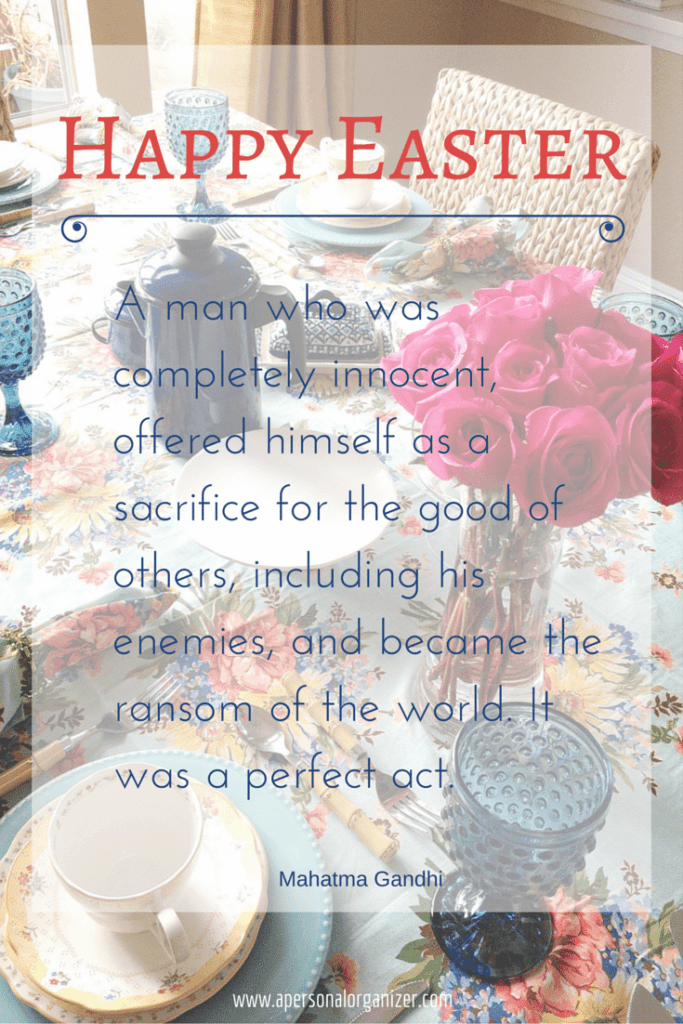 Helena Alkhas
Welcome! I'm Helena, and my motto is that life can be busy, but it doesn't have to be complicated. I share organizing tips, printables, and tools to help YOU simplify your life and create time to enjoy it.
Look around the Blog and don't iss the Etsy Printables Shop!