Planning Sleeping Arrangements For Your House Guests
Of all the things you have to prepare for when having house guests, sleeping arrangements are perhaps one of the most important. Many of us have family over, especially around the summer and during holidays.
Guests, especially those who have traveled far to see us, will especially look forward to two things: food and sleep. You will want to prioritize rest because there's nothing quite like a good night's sleep after a long day.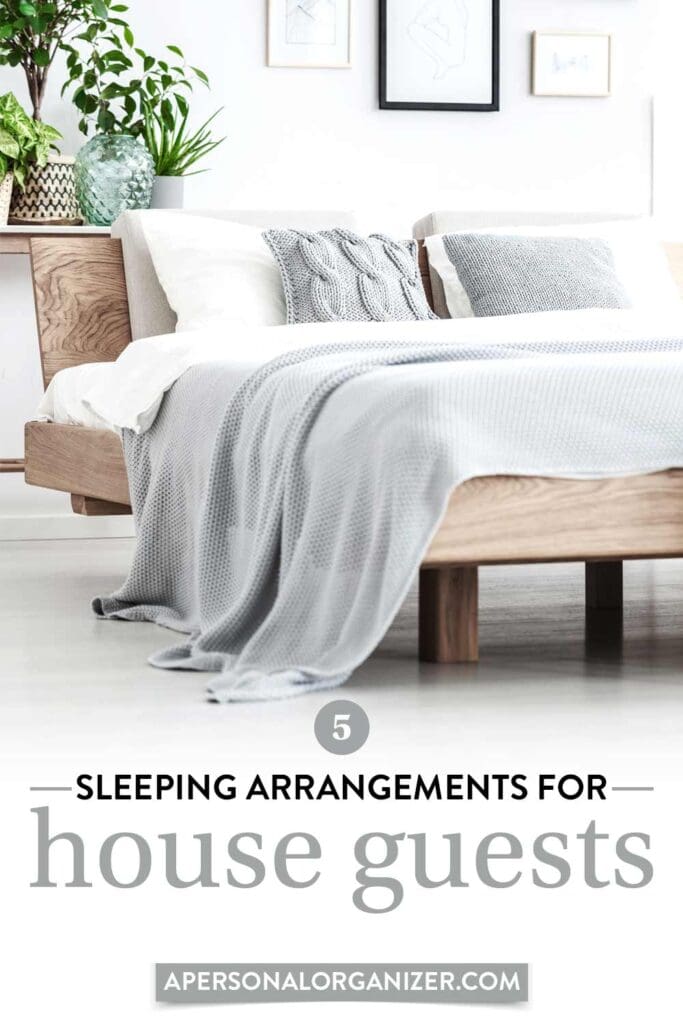 You can indeed make sleep as luxurious as possible for your house guests with a few touches to the sleeping arrangements. Here are some ideas to give your guests a great night sleep:
1. Put fresh flowers in the room.
Nothing says "awww" and makes guests feel warmly welcomed like flowers.
Do your guests love flowers? Add it to their guestroom as a nice welcome touch! You don't have to go crazy about it. One stem in a small vase will show your thoughtfulness.
Likewise, consider allergies of all sorts – flowers, fabrics, scents, etc.
2. Water Please
For a fancy touch, put a carafe of water on the bedside table. Add some reading material – maybe your favorite books and magazines. A bottle of lotion and a pretty alarm clock would be nice too.
3. Fresh & Fluff
Make sure you use fresh sheets to make your guests' beds. Be generous in the number of pillows and always provide extra blankets.
Bedding is essential during cold weather, as your guests would love to snuggle in soft sheets and cuddly blankets to enjoy their sleep.
4. Restroom? This way, please!
Make sure bathroom supplies are complete. Put scented candles, extra clean towels. Towels and washcloths can be arranged beautifully in a basket, or you can also opt to bind them with twill tape or ribbon.
Also, add tons of extra toilet paper! There's nothing more awkward than having to ask for more.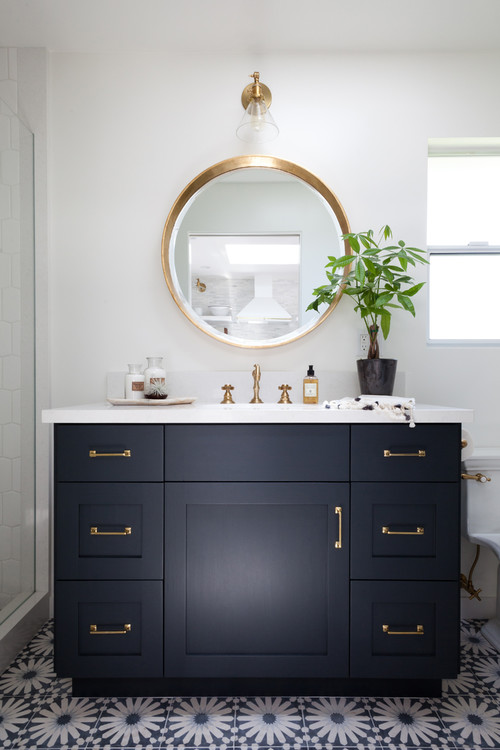 5. For the Little Ones
For guests who have children, you'll want to invest in cots, foam mattresses -that's what I have here at home, from IKEA- or a pullout couch.
Kids feel safer and sleep better when close to their parents, even if on the floor on a comfy sleeping bag with plenty of pillows! You can add stuffed toys too.
Finally, here's a tip that should give you more ideas on improving the guest room – spend a night in it! Anything that bothers you or you notice lacking can be remedied when you have experienced sleeping in your guest room!
Indeed, with the addition of a few niceties, your special sleeping arrangements will be as inviting to visitors as a fine hotel room.