Fall Mantel Ideas & Decor
Fall weather is finally arriving in beautiful San Diego, and that definitely gets me in the mood to get our fall decor out of the storage area and sprinkled all over the house. With so many fall mantel ideas all over the web, I decided to create a selection of my favorites, and I even included some fake mantel decorating ideas to get you inspired, too.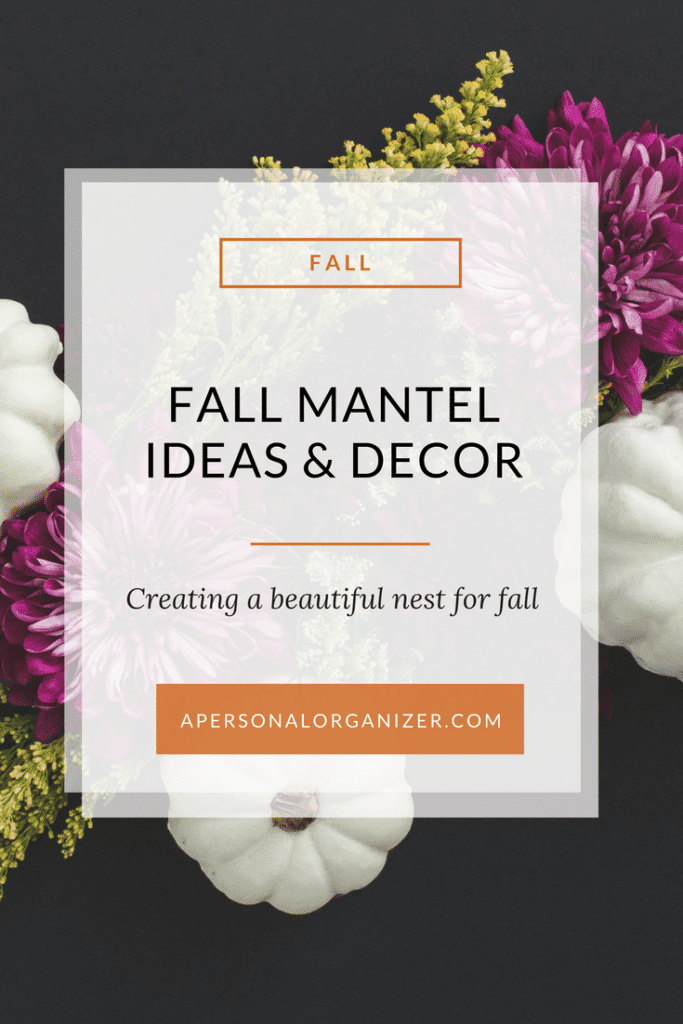 You can easily use these fall mantel ideas for a console or even a centerpiece for your dining table.
Let's get started.
I love that one black pumpkin as the centerpiece creates the perfect balance of orange and black.
Keep it neutral with natural elements and a beautiful artwork or family tapestry.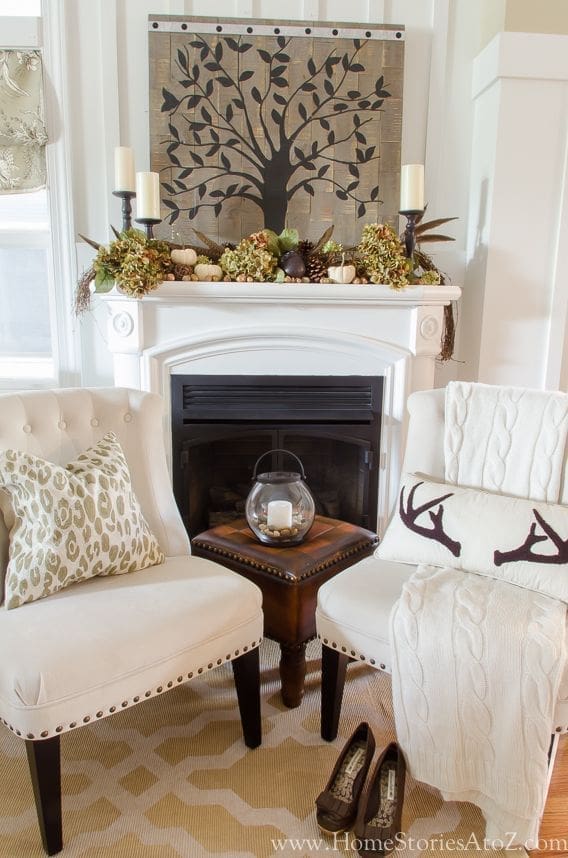 Care for glitter?
You can create a balanced fall decor by mixing shine and natural elements, such as leaves and wood.
Use the candlesticks as props for your smaller pumpkins, grab wood logs, and use them as raisers, creating a nice vignette that brings both depth and height.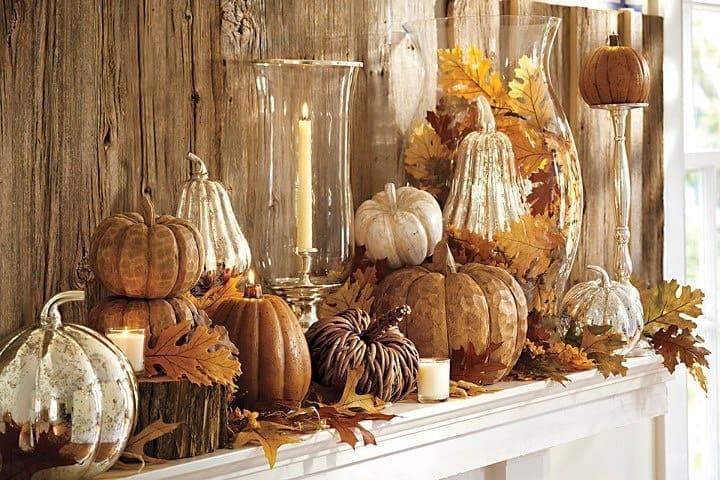 Don't have a mantel?
You don't need one to create a gorgeous fall display in your home. This dresser works as the mantel, and the striped wall in the background makes everything pop.
I love the simplicity of it.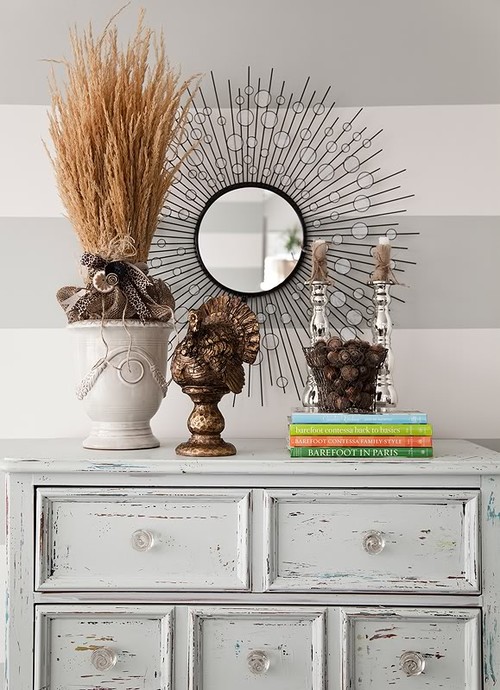 Want different colors on your fall palette this year?
Maybe you'll want to learn how to paint your pumpkins blue! Then, you must visit Miss Mustard Seed's gorgeous website and fun tutorials.
Even this non-DIY lady feels tempted! 😉
This small cottage corner makes fall feel just perfect.
What attracted me to it were the unfussy natural elements and that rustic chalkboard framed in gold.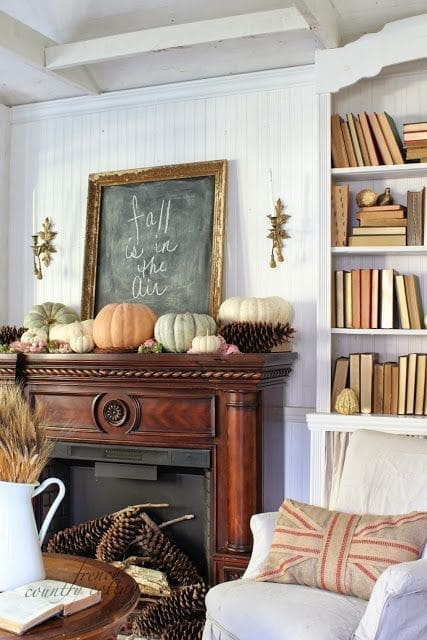 What about grabbing a hot drink and sitting down to chat?
HOLIDAY Planners
Thanksgiving Planner
Picture this: a stress-free, heartwarming Thanksgiving celebration filled with delicious homemade meals, cozy decor, and quality time with your family and friends. It's all possible with the Thanksgiving Planner.
Tips and ideas to help you prepare and enjoy this special holiday with your friends and family.