Working From Home Kept Me Sane!
Do you work from home or wished you could? Here is a personal story and I hope this motivates you to make any changes you'd like in your life.
Here is something you may not know about me: I'm eager to learn new things and while I have tried (really hard!) to be a stay-home-mom I could never be happy doing "just" that. Once my kids grew up and started going to school while I'd stay home, I felt I was just waiting for another day to go by. My brain was getting mushy. I was bored!
Believe me, I tried to learn to knit, I learned to cook, my house was always beautiful and pristine but who really cares if your house is clean if inside you're unhappy and bored to death?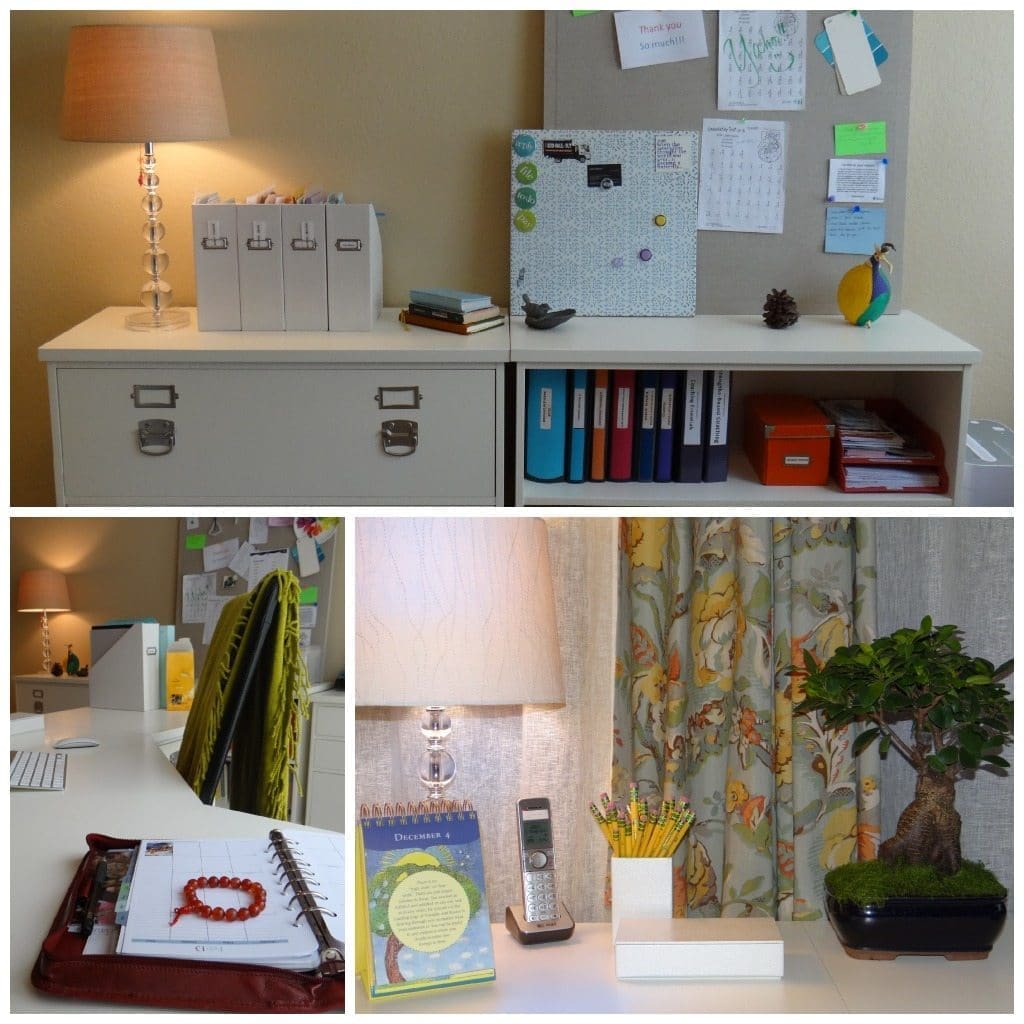 I have always wanted to work doing something I loved and meaningful, something that would help others.
I wasn't looking for work but work came to me in the form of a cry for help from a fellow mom in the boys' school.
Her basement and part of the main living areas had been taken by her clutter and her partner wanted to have her family for Thanksgiving. Her clutter was in the way and that was a huge problem now. Long story short, I spent the next 2-to 3 weeks going daily to her house and helping her declutter and organize the basement as well as the rest of the house.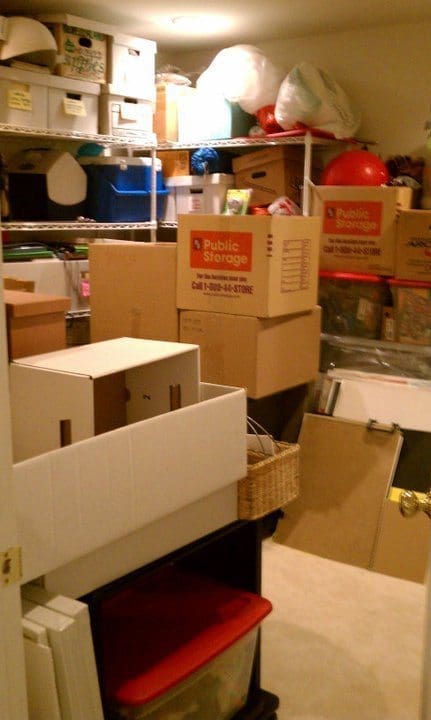 It was through that experience (my first organizing job!) that I realized that my education, my professional experience added to years of experience as a mom and what came naturally to me -organizing and making any space look beautiful and pleasant- was actually a marketable skill.
On that very first day I went home elated, renewed with energy and started making online searches when to my surprise I landed – you guessed it!- on NAPO's website. OMG! Organizing was actually a career choice!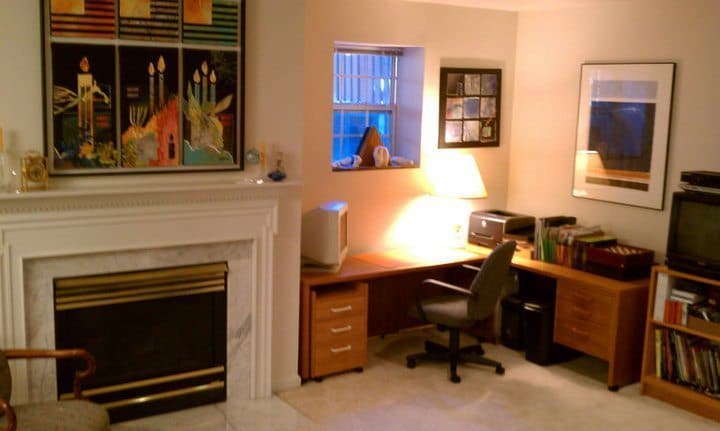 I made a full search of all local organizers and send them a request to work for them. Two of them replied and after a training process, all the paperwork done, I started working for them immediately and I never stopped since. I am forever grateful to those organizers for taking me as a sub-contractor and they live in my heart for that.
Once I decided to work as a professional organizer, I joined NAPO and the ICD (Institute for Challenging Disorganization), started taking their classes regularly, hired a business coach, started reading books about organizing and building my skills and self-confidence that I could tackle most organizing projects with a client.
Things evolved and now I have a thriving professional organizing business. Working from home and in your own small business takes countless hours, self-motivation and the will to make it happen, but if you can afford to make that transition -both emotionally and financially- I would say, go!
If you're feeling stuck as I was, I hope this quick story on how I got started inspires you to review your possibilities and make a plan. A plan to work from home doing what you love!
To your success.
Just for fun! Here are cozy outfits you can wear to work in the comfort of your home and be ready to whatever comes to your door. 😉