Planning Your Time Even If It's Summer Time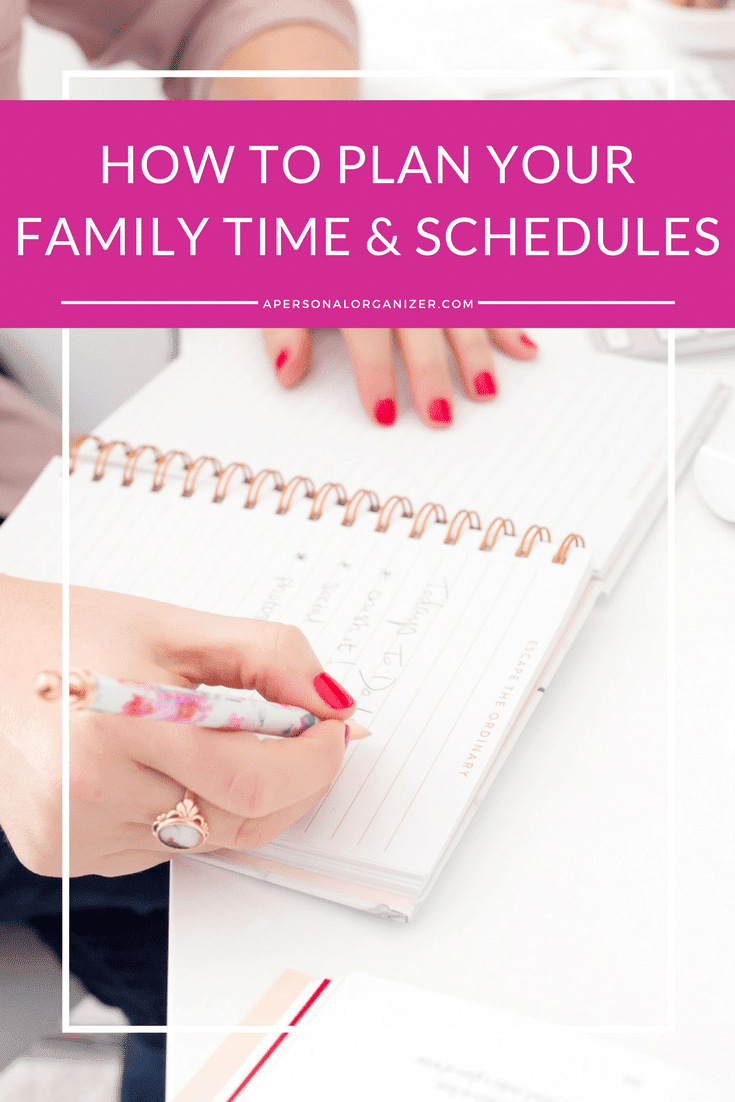 Here is a post that can help you plan the month ahead with your family and personal schedule in mind.
I hope you are enjoying your summer days and that some unscheduled time is allowed for relaxation, meditation and all the love from family and friends to flow into your life!
Have a wonderful day!
All beginnings are filled with great energy and even greater possibilities. We never know what life will bring or how the days will unfold, all is possible. However, not having any idea of how the days or weeks ahead will be, can become the cause of anxiety, miscommunication, late fees and lack of time for what really matters in our lives: our physical and emotional health, our family and friends.
With that in mind, I thought it would be quite appropriate to write my Sunday posting on Month Planning Day, as I enjoy some of the popcorn I made for the kids!
Month Planning Day should ideally happen on the first day of the month, simply because it will be an easy reminder for you. This will give you a long-term idea of what is to come, how far you need to plan ahead, what resources and materials you need to buy or schedule and best of all when you will have free time for yourself and for your loved ones.
For this planning I suggest that you have with you:
–          Your personal calendar
–          Your spouse's calendar
–          Your family calendar, if you use one.
I use a calendar that has a 2-page "month at a glance" space where I write down all the appointments, events and deadlines I need to fulfill in the following month.
It also has enough space to write my
1. Appointments,
2. A Task List and
3. Daily Notes. You can download a daily activity calendar here. For instant access to the entire printable vault, go here.
Find one that fits you the best. There's really no ideal calendar, one-size-fits-all. Electronic or paper, it has to fit your needs!
Now that you are ready, go through your notes, all those pieces of paper you have scattered around the house, close to the phone or in your purse and go through them, one by one, putting down on your calendar the appointment that was made, the phone call you'll have to return or that deadline you have coming up.
Using the information of your spouse's calendar, fill in – I use a different color for my husband's schedule – any information that is relevant for your family schedule, like "dinner on 05/18". Knowing when you can count on your spouse for dinner, kids pick up or drop off has a direct impact on your planning – and your sanity!
Next, enter all the kids' classes, practice time, appointments, school exams, play dates, and parties. If it's easier for you, use different colors here too.
Now that you have everybody listed on your calendar, you can already see when the days are going to be tight in time – and therefore require a more flexible dinner, homework, house chores schedule and the days you will actually have time to do the laundry, enjoy your family sitting around the table or even your favorite TV show.
I also like to include in my planning my household chores. I like to know that the kids won't be living out of laundry baskets or that there won't be dinner because I didn't shop for the week. So, checking on your already planned calendar, look in what day of the week you could include your laundry and your grocery shopping. I know many moms like to cook some of the week dinners on Sunday and freeze them or that prepare double batches and freeze one (my personal favorite). This is a great solution if you work out of the house or if you spend your afternoons driving the kids to their practices – or in my case, both. Nothing better than getting home knowing you are ready for dinner!
Plan your meals ahead, make a list of what you need and while you are at it, check your pantry. You will have accomplished 2 great things:
–          A month's worth of peace of mind, because you know what's coming.
–          A list of dinners for the following weeks and
–          The grocery list of all you need to feed your kids hungry tummies!
Finally, if you use a family calendar (like the kitchen one), put down all the main events you marked in yours. This will give you a source of information, when you are answering the phone, while cooking and need to give an answer there and now.
Now go ahead and give yourself a round of applause. You are a mom, a hero and you should be proud of yourself!
Life is Simpler when you are prepared.
This time, like all times, is a very good one, if we but know what to do with it.
Ralph Waldo Emerson
A Personal Organizer, also known as Helena Alkhas operates her business in Silver Spring, MD. She is a Professional Organizer, mother of 3 happy boys, wife of a busy brilliant husband. Helena has learned to be organized so she could enjoy life!
In 10 years, she has moved around the globe 6 times with her family. She has lived in 4 continents, speaks 5 languages, loves what she does and enjoys working with people no matter where they are in life.
You can find more about Helena on www.apersonalorganizer.com; share your thoughts right here or email her at [email protected].