Home Management Binder
Contacts – Insurance Companies
One more week and one more printable for your home management binder to help you when gathering all the information you need to manage your home and life more efficiently.
We only call our insurance companies when we *need* them!
Having all your information listed in one place will simplify these stressful times.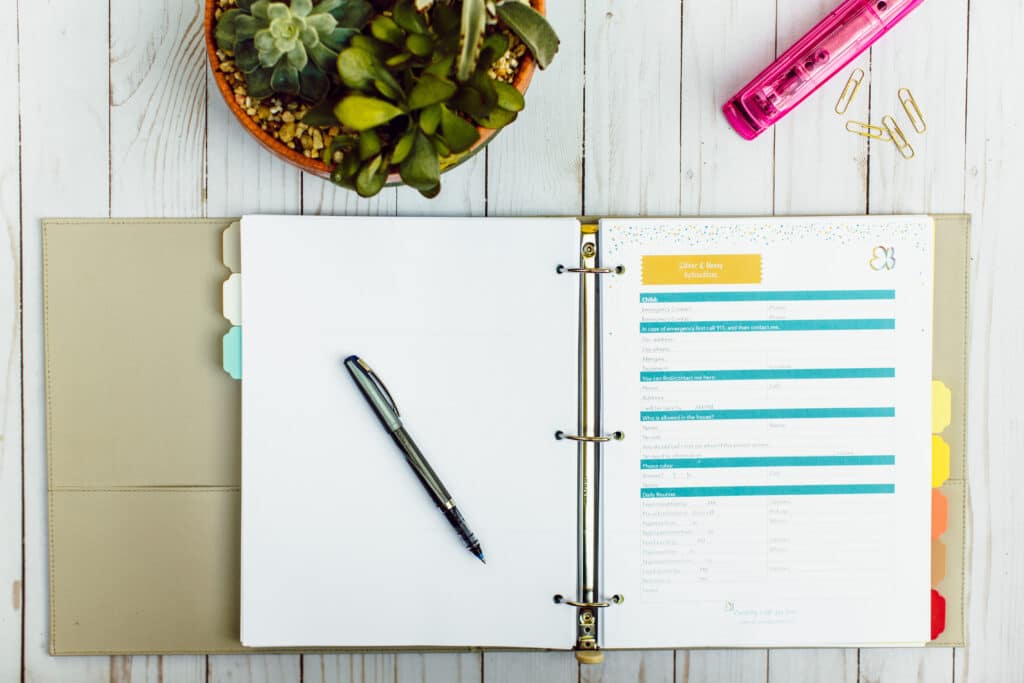 Click here to purchase this printable
You may purchase the Contacts Specialty Set with all "CONTACTS" forms at a great value!
Here are the forms included in this set:
Family Contacts
Friends Contacts
Neighbors Contacts
Home Utilities Contacts
Maintenance & Repair Services Contacts
Telecom Contacts
Insurances Contacts
Special Dates to Celebrate
I hope this set of forms are helping you build a home management binder that is useful and make your life simpler!
Have a great week.