Live a Life With Purpose and Intention.
You can go about your life stumbling on every little task and pile of clutter or you can live it with clarity and purpose.
Your Purposeful Life Planner allows you to set your big picture goals and define the actions you'll take to achieve them; gives you clarity on what you want to accomplish, what it means to care for your family and the resources needed.
Much more than a planner, a central place for everything you do for your family.
The Purposeful Life Planner includes the current year of Thrive – Family Planner.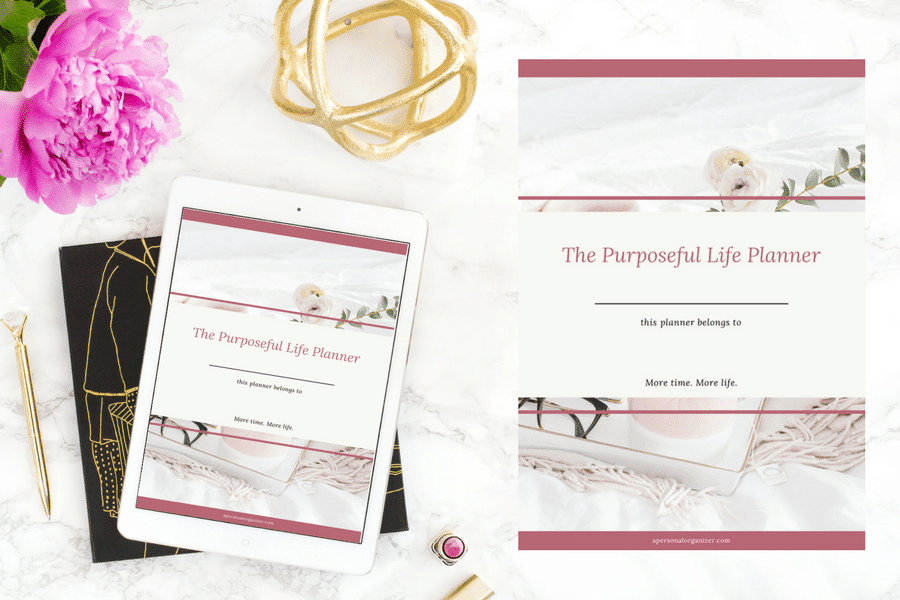 What is included in your Purposeful Life Planner?
Over 100 pages of meticulously curated and professionally designed checklists, forms, planning guides, and calendars. Bonus content: a life well lived.