From School Supplies to Clothing, Organize & Save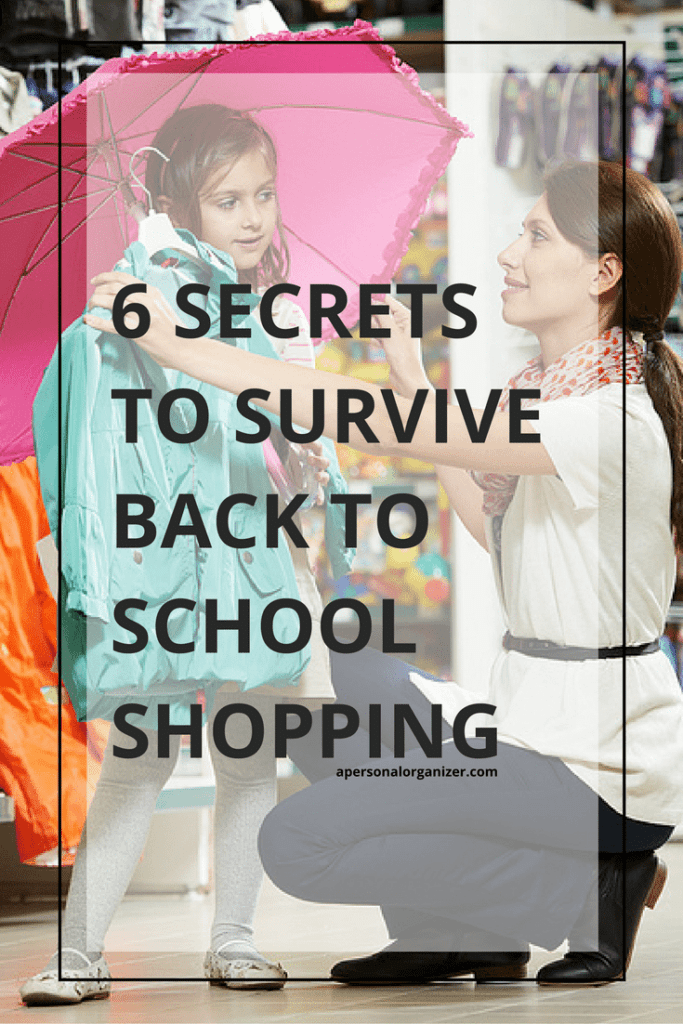 FREE BACK TO SCHOOL PLANNER
It's that time of year again – time to get the kids ready for school! Let's check some back to school saving tips to get the school year started without breaking the bank!
Back to school season is just as fun for moms as it is for the little ones. A new grade, back-pack, outfits, everything is so exciting! But, it's even more enjoyable for the moms that can get turn this big expense into a more manageable one by shopping smartly for back to school time!
With three growing boys with very different likes and personalities I also find myself with the challenge of trying to make the most out of our dollars when shopping. Here are some back to school saving tips:
Make Use of Your $1.00 Store!
Did you know that dollar stores in your area may actually accept coupons on their already discounted merchandise? The most notable dollar retailer that accepts coupons is Dollar General. However, by checking the FAQ of your local dollar store's website, you'll be made aware of their coupon policy.
If you have a $1 coupon off an item that you're going to purchase at the dollar store, you're going to score the item for free! Thankfully, if you have coupons for a large quantity of items you need, you may be able to score half, or even more, of your back to school shopping deals for nothing but a few cents in tax.
Thrift Stores
Thrift shopping is often frowned upon because the items are secondhand, and you might fear that they may be dirty and germy. However, a quick wash in the laundry will do the trick for most used clothing items. Thrift stores, such as Goodwill and the Salvation Army, often run tag sales. Sometimes all items with pink tags are priced 50% off, or items with red tags are priced under $3.50.
These items can include jeans, brand name suits, and shoes, among other things. Sometimes, you can score a big part of a secondhand closet for very little money! Professional organizer Lori Marrero always highlights her Goodwill findings on her organizing videos.
Stockpiling Coupons
If you have three kids or more, it makes sense to consider stockpiling coupons for school supplies as soon as you can. A little trick that many coupon moms like to use is stockpiling coupons for the essentials by purchasing the newspaper, printing online and requesting that coupons be directly mailed to their mailbox.
Stores like Staples will also give you a 15% discount on school supplies card on purchases over a certain amount. I just got mine 2 weeks ago!
By the end of the summer, the coupon moms that stockpile coupons often find reduced deals because the items have been on the shelf for most of the summer. Often times, many items end up being free or pleasantly cheap.
Shopping a Year Early
When you go back to school shopping, it may be tempting to simply shop a few weeks before the semester begins, like most parents. But, if you purchase items, such as binders, pieces of clothing, pencil holders, etc. just a few weeks after school has begun, just about everything in the store will be marked down considerably.
I keep a small section of our office-supplies cabinet dedicated to school supplies that are "evergreen", like pencils, erasers, binder dividers and ruled paper. These are items that will be in perfect condition a year from now and if I get them for a good price at any given time of the year, I'll stock up.
To further your savings, sign up for email newsletters of all of your favorite stores. The boys' favorites come from family friendly sites like Land's End, Gap and Boden so I keep an eye on their sales and as soon as I receive the email with for the sales time I shop the items I know the boys will wear over and over again. Stores like JCPenney or Kohl's send out quarterly coupons for 10% to 15% off of all of their merchandise, including their sales items.
There are so many ways to save on back to school shopping for your family. What are your favorite back-to-school saving tips?
Looking forward to having your children's activities planned and organized? Download the planner below!