Thanksgiving Decorations That Make Your Holiday Special
Thanksgiving became my favorite holiday, and I love to make it really special by preparing it in the small details.
Show your love for the season and for this very special holiday by decorating your home and making it beautiful.
Welcome your guests by using some of these simple ideas I use in my own home:
Table landscape, gold, brown, and burnt orange colors.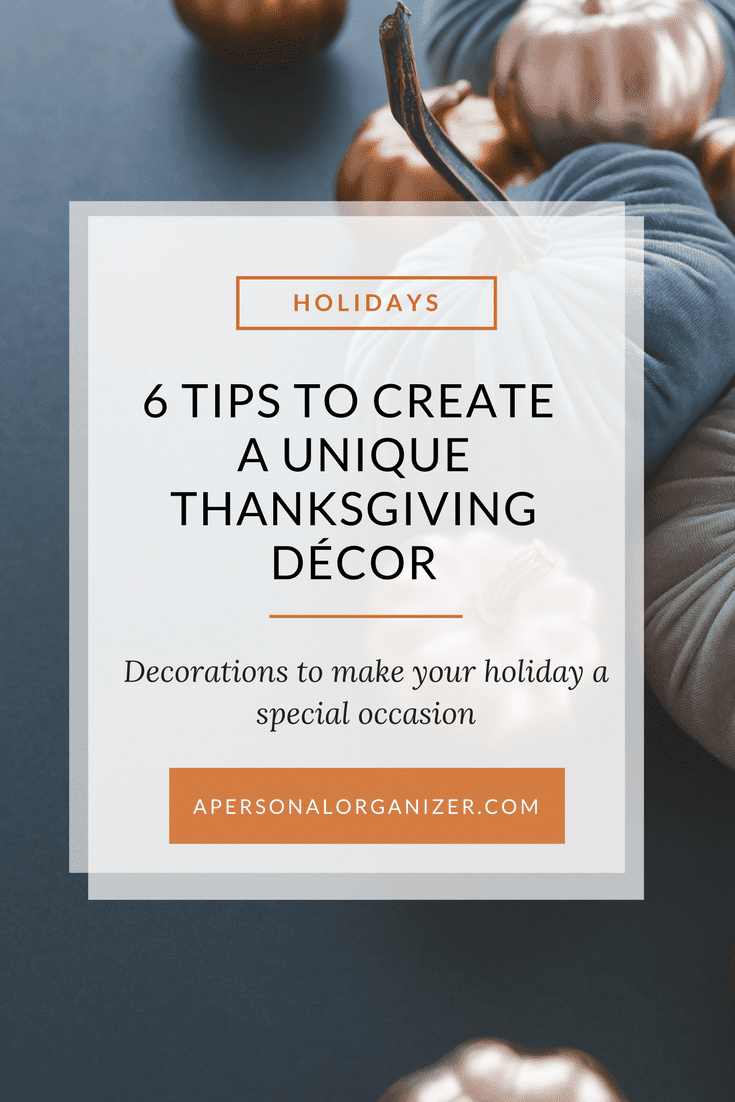 Try different color palettes that are less used but equally stunning.
The white contrasts with gold tones beautifully. You can bring color, depth, and textures to the table using vases and glasses you already have.
Use accessories you already have in different ways
Group your candles at various heights, and place nuts and gourds at the base of the candles for a special fall look.
You can also use several pillar candles in one solid color.
Use natural elements to create a stunning arrangement
Decorate the Thanksgiving buffet table with fresh fruits, vegetables, and nuts in brass or silver bowls and baskets
Spread the main colors around the house.
Hang garlands, use berries, fall-colored ribbons, and small pumpkins to create unity on your color palette throughout the house.
Make everyone feel special
Make place cards for every member of the family.
Write a note inside the card letting them know why you're thankful for that person and what they mean in your life.
This Thanksgiving, spread your fall decor to the places you'd usually decorate for Xmas and see what a beautiful effect it will have, transforming your house and making your guests feel welcome in your home.
Holiday Planners
Thanksgiving Planner
Picture this: a stress-free, heartwarming Thanksgiving celebration filled with delicious homemade meals, cozy decor, and quality time with your family and friends. It's all possible with the Thanksgiving Planner.