How to Become a Professional Organizer
Becoming a Professional Organizer has given me the privilege not only of serving clients but also the opportunity to meet wonderful colleagues, experienced professionals who have been dedicated to the development of the organizing industry with the higher standards of professionalism.
Many of you have asked me through this blog and Facebook page "how to become a professional organizer", so I asked Geralin Thomas, CPO-CD if she would kindly agree to answer questions that many of us have when starting a professional organizing business.
I am sure you'll love meeting Geralin! Now, please enjoy this interview.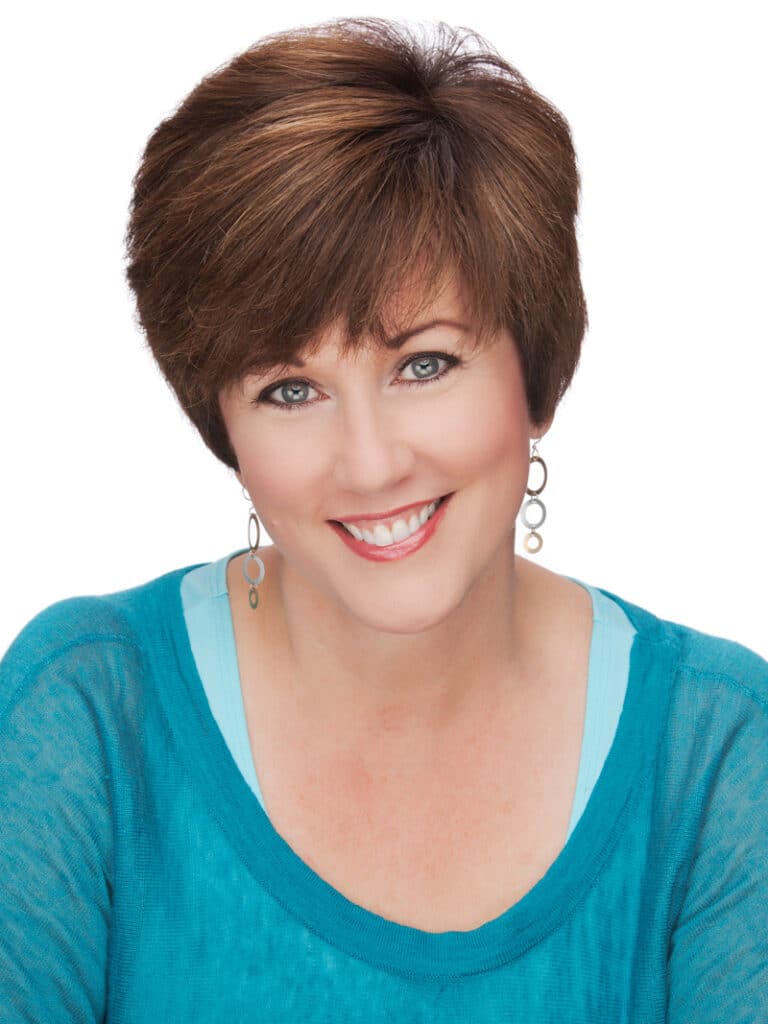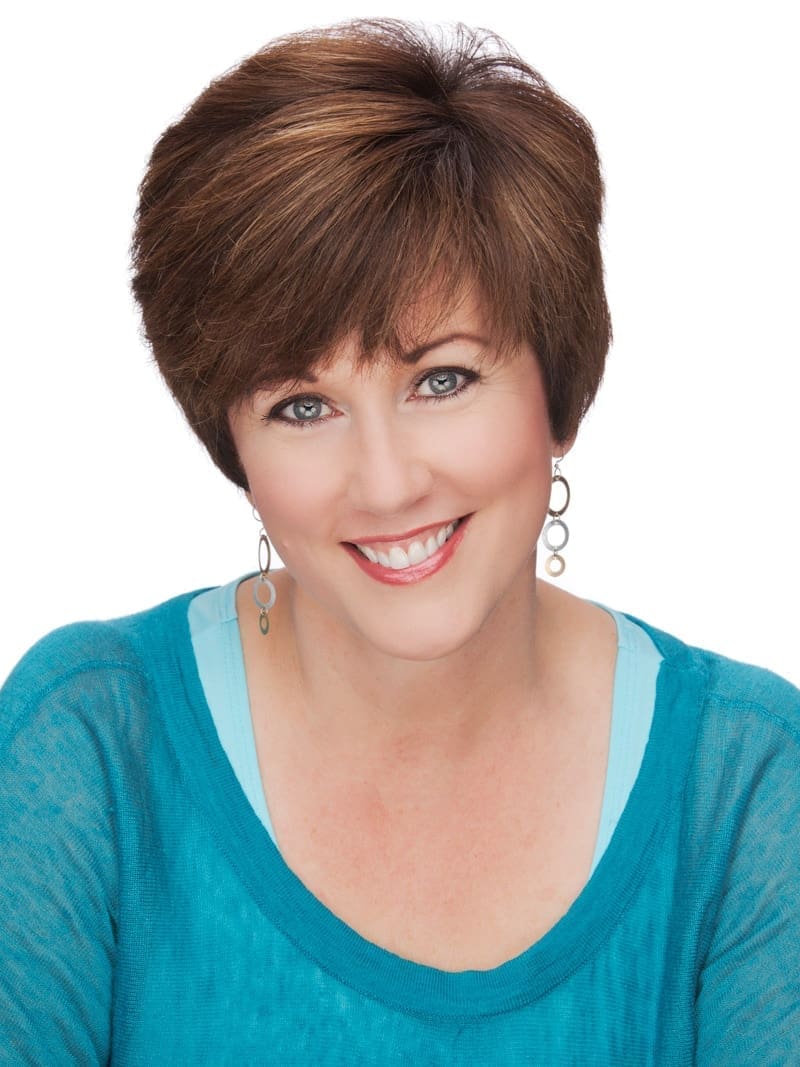 HA: Geralin, 2 years ago I signed up for two of NAPO's classes: 001 and 101 and you were the instructor. After taking those two classes, I was hooked! It's been 2 years since you started mentoring me in my new organizing business. Since then, I have been happy with my career and continued building a successful business. You have always given me valuable advice and shared your wisdom and experience with me. What is your secret to mentoring new professional organizers?
GT: Well, here's a secret: when I started mentoring/coaching/advising new professional organizers I had a well-thought-out plan that included monthly steps which were to be followed (homework) and a syllabus outlining everything I was going to cover. It was very methodical and made perfect sense to me. What I didn't realize is that it wasn't what new organizers (and some veteran organizers) wanted from me. They wanted to be able to call and ask very specific questions based on their experiences, regions, specialties, and education. So, I completely changed my approach and I've been doing it differently since then. No two clients are alike so it makes sense that everyone I work with gets custom-fit solutions for building a better organizing business.
HA: What are the 3 most important aspects of starting a successful, new professional organizing business?
GT: I think each new organizer needs to figure out what her personal strengths and weaknesses are. I think 3 of the most important skills to honestly evaluate are: marketing, administrative skills, and financial expertise. Just because someone is great at categorizing and organizing doesn't mean she's great at running her business. There's so much more to creating and building a successful business than the hands-on part of it.
HA: Many organizers start their organizing business and struggle to get clients. What's your advice to them?
GT: I think obstacles are normal, especially when starting any new business. My personal advice is to have the new organizer organize herself and prepare for future clients. That means having forms, policies, and procedures in place. For example, when returning [potential] client calls, have a detailed list of questions soliciting specific information that is wanted and needed. Ask important questions – – don't get on the phone and ramble without a destination. Allow the client to talk and don't jump in trying to solve their problem over the phone. Practice active listening. Practice asking the right questions.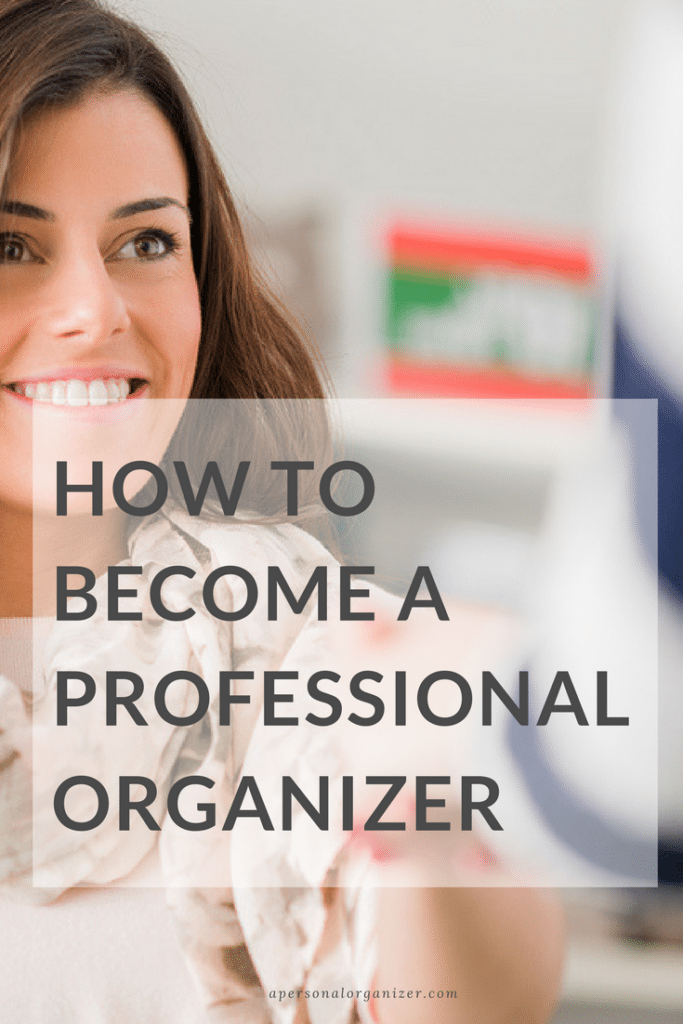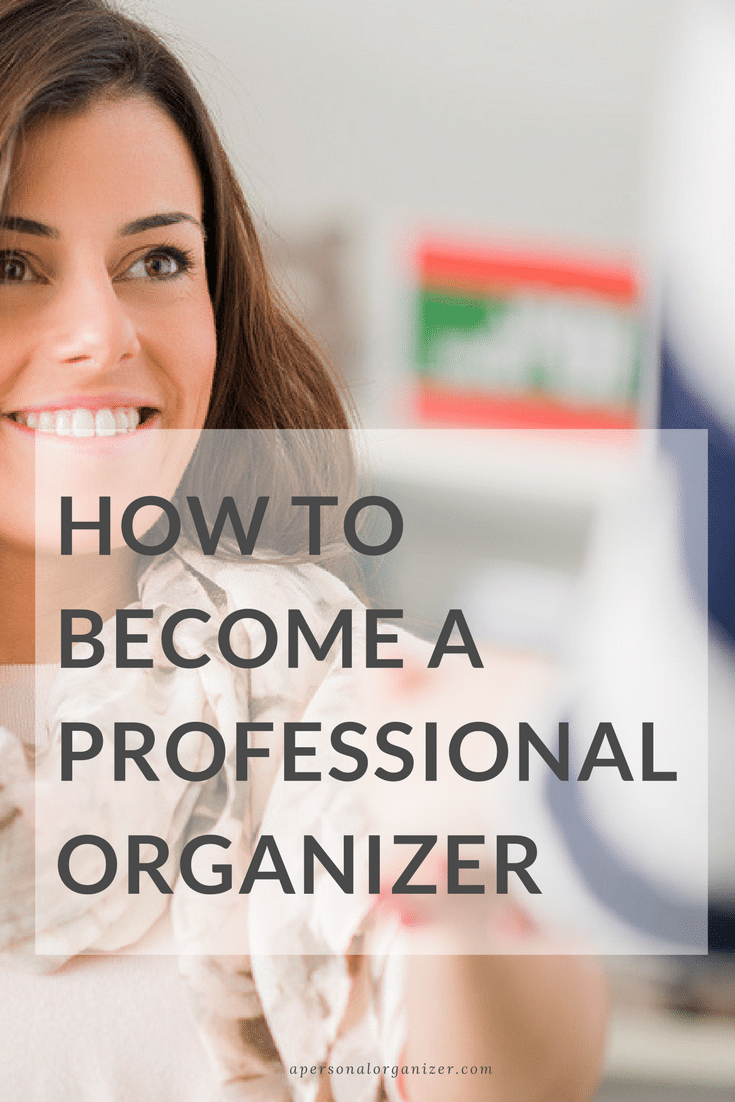 HA: One of the things I valued the most in your training program/ your coaching for new professional organizers was to have your honest and experienced perspective when I found myself in challenging or "sticky" situations. How can new organizers prepare themselves to best handle "surprises"?
GT: Thank you! Personally, I learn best by anecdotal examples. It's much more powerful when I hear a detailed story and a few reasons why something works, or, doesn't work. I think the best thing new organizers can do is ASK questions and get several opinions on the same topic. Then, formulate resolutions that feel appropriate.
HA: You have observed and worked side-by-side with many professional organizers around the country. What makes a great professional organizer?
GT: One of the perks of traveling around the country and working with a lot of different professional organizers is that I've been able to observe a variety of techniques, approaches, and personalities. What I appreciate most is talent that whispers, not shouts. I also think a sense of humor is especially helpful. This job is not all doom and gloom – there are a lot of really hilarious situations we POs get into. Our clients are creative and that makes our jobs very interesting but working with organizers from all over the country is the very best job perk; lots of great memories in freezing cold/roasting hot locations with local organizers who are the best of the best!
HA – What makes working with you unique?
GT: Oh no! You might be better qualified to answer that since you've worked with a few coaches and mentors, including me. First, let me say that questions like this make me squirm. But, to answer your question, I'd say I am sincere, generous with information and fair.
In addition, I know a lot of people in the industry and related-industries; that makes me capable of pointing new organizers in the right direction when they need something I can't provide. And finally, I like collaborating on projects big and small so I'm most definitely a team player.
HA: Geralin, you are a Past President of NAPO-North Carolina, a Level 5 – Master Trainer, a CPO-CD, an Instructor for NAPO Education, a Golden Circle of NAPO member, and, an organizing expert on the Emmy-nominated series on A&E TV, Hoarders. In addition, I know that you offer one-on-one coaching sessions over the phone. What are some of the topics you cover in your calls?
GT: The five most requested topics include:
Starting a New Organizer Business
Residential Organizing
Marketing & Networking
Presentations, Workshops, and Seminars
Navigating the Media and Getting Noticed
The organizing industry is still a bit of a mystery for some people and I enjoy helping people demystify it. I also assist organizers who want to become experts in their niches – or – find niches!
HA: There are many business coaches out there that work in monthly group calls format and that offer a "DIY" model, like a program that I'd have to implement on my own, however, I see that you work mostly 1:1 with the organizers/your clients. Why is that?
GT: While I don't question other professional's models, the one that suits my style is experienced-based. It's more of an individual coaching/mentoring relationship. I find that most people need a 1:1 approach to get tasks, tips, and techniques implemented. I could easily write down everything I know and sell it on my website but what service am I really providing by just handing over a "system" that may not ever get implemented? The best results come from having someone "iron out the wrinkles" with you, not for you. For those on a shoe-string budget, I offer a "group call" a couple times a year and those have been very successful. It's half the price of a one-on-one session but it's done conference-call style.
We hope you enjoyed these tips and the interview. Click here to go to Geralin's website and find a wealth of information on how to become a professional organizer. Find here a free PDF download to get you started!
Please, leave your comments. Are you a new professional organizer and if so, who is your mentor? I look forward to your answers!
Have a fabulous week!
Helena