Please Even The Pickiest Teen With These Gift Ideas
Teens. They can be kind of difficult to buy for, especially when you have no idea what's "cool" these days. Never fear. With three teens at home, I've done some research and have found some really unique items that are sure to appeal to even the pickiest or coolest teenager.
Read below for my gift ideas your teens will love this holiday season.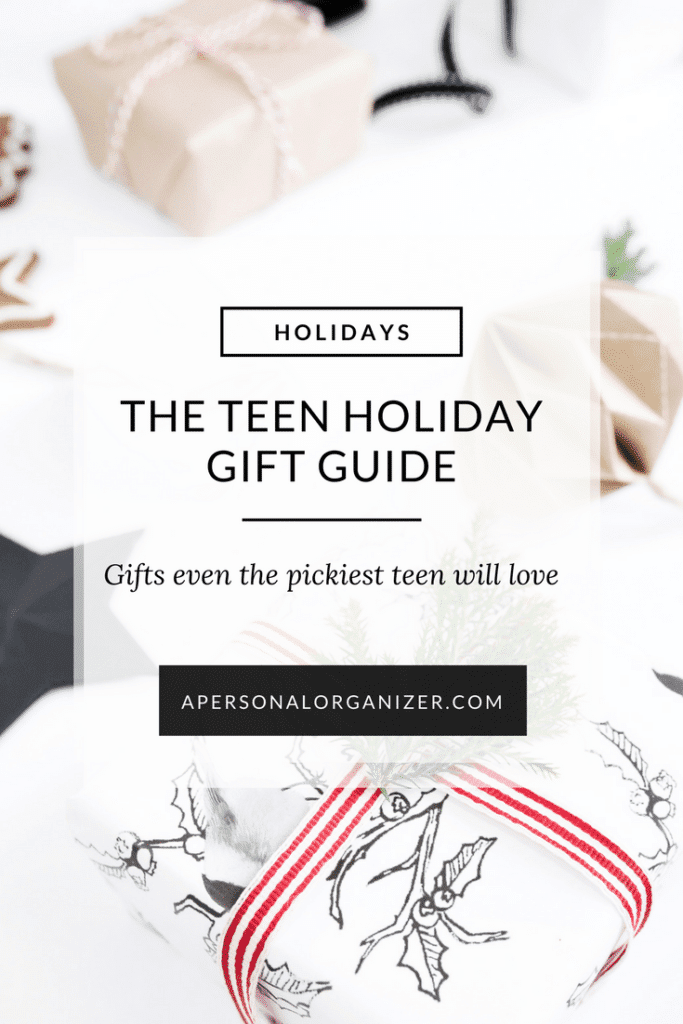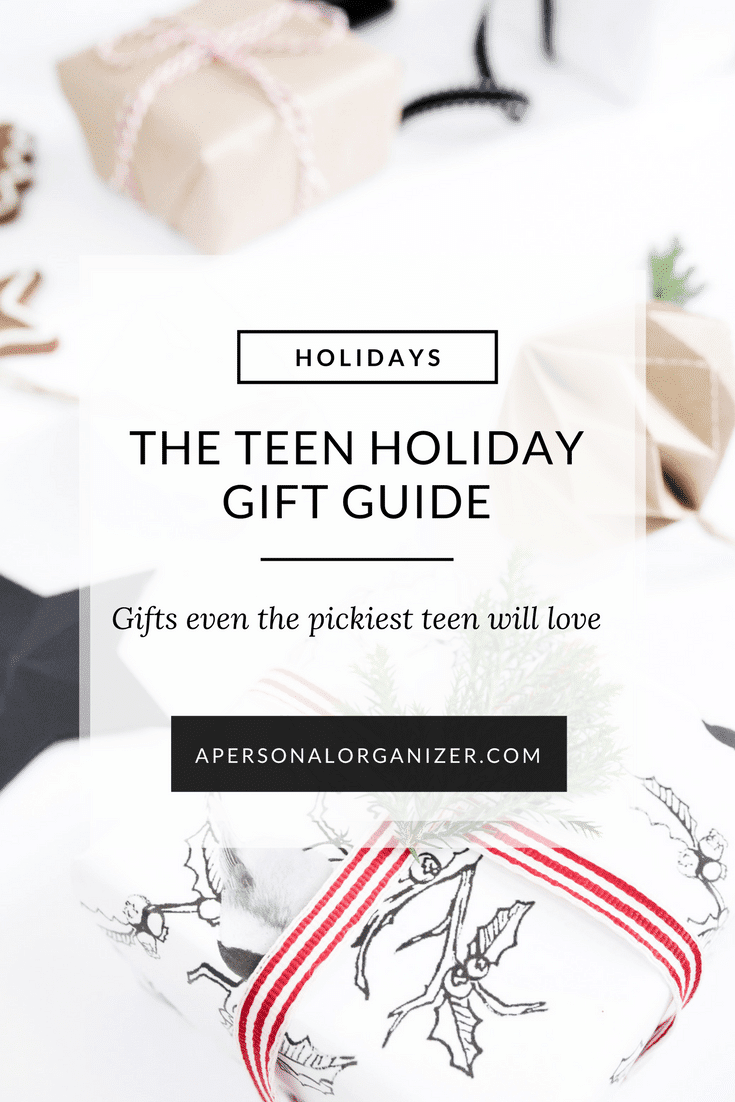 This post contains affiliate links. If you click through and make a purchase, I may receive a commission, at no additional cost to you. 
Suede Mini Rocker Speaker Chair
Let's face it. Teenagers spend most of their time at home in their rooms. You might as well help them to make it their own comfy space. This rocking chair with all the extras is comfortable and cool. They'll be thrilled to receive it as a gift. It comes in three colors for personalization, and the accessories are hi-tech. It's compatible with hand-held games, electronic devices, and computers. Kids can lounge around while listening to their music in style, having their favorite electronics at hand.
Since your kids are hanging out in their bedroom, either alone or with their pals, they'd probably love to have a cool mini fridge to keep their favorite snacks chilled and close-at-hand. This model is extra awesome because it comes in so many colors, including black, stainless steel, red, white and silver. You can even choose various sizes to suit your budget and preference.
Want something even cooler (no pun intended!)? Check this vintage model.
Ask any teen, and they're likely to tell you that music is their life. No matter what their favorite genre, your teenager will surely appreciate this stellar Bluetooth speaker for crystal clear sound while listening to their favorite tunes. Again, customization is key with it comes to teenage style. They want everything they own to be unique. That's easy to accomplish with nine different colors and patterns from which to choose. They'll adore the portability and the deep bass sound with 360-degree capability. It's also waterproof and shockproof. In addition, it's compatible with its accompanying app and can work with Alexa.
Speaking of unique customization and electronics, this next little gift combines them both. This fun sticker set can be used to set your kid's iPhone charger apart from all the others at school. Not only does it allow them to stand out, but it ensures their charger isn't lost and you won't find yourself replacing it multiple times each year.
Jetson V6 Hoverboard with Bluetooth
If you want to be named the "Best Gift Giver Ever", then consider picking up this amazing hoverboard for the teen in your life. This extremely cool motorized board comes with lots of cool features like Bluetooth speakers for playing music, mode selection for setting max speed and customizable LED lights. It can be customized with an app that also helps your teen learn to ride it with the Jetsons' Active Balance Technology. Soon they'll be riding just like a pro at maximum speeds of 10 mph and up to 15 miles on just one charge. 
Want to check another great option for the Hoverboard idea? Check this blue one.
PS: This one I know will be a hit! Our youngest son has one and absolutely loves it.
Excited to shop for your teenagers now? I sure am. These gift ideas are fun for everyone!