Creating A House Care Binder
Day 21! Today is a day where we will be creating another organizing system. This time, in the form of a binder that is dedicated to helping you take care of your home. The house care binder creates a place where you can easily find information, such as home maintenance contact information, insurances, appliance manuals, and warranties.
We will put all the pieces together in one spot so you don't have to run searching for any information when you need it.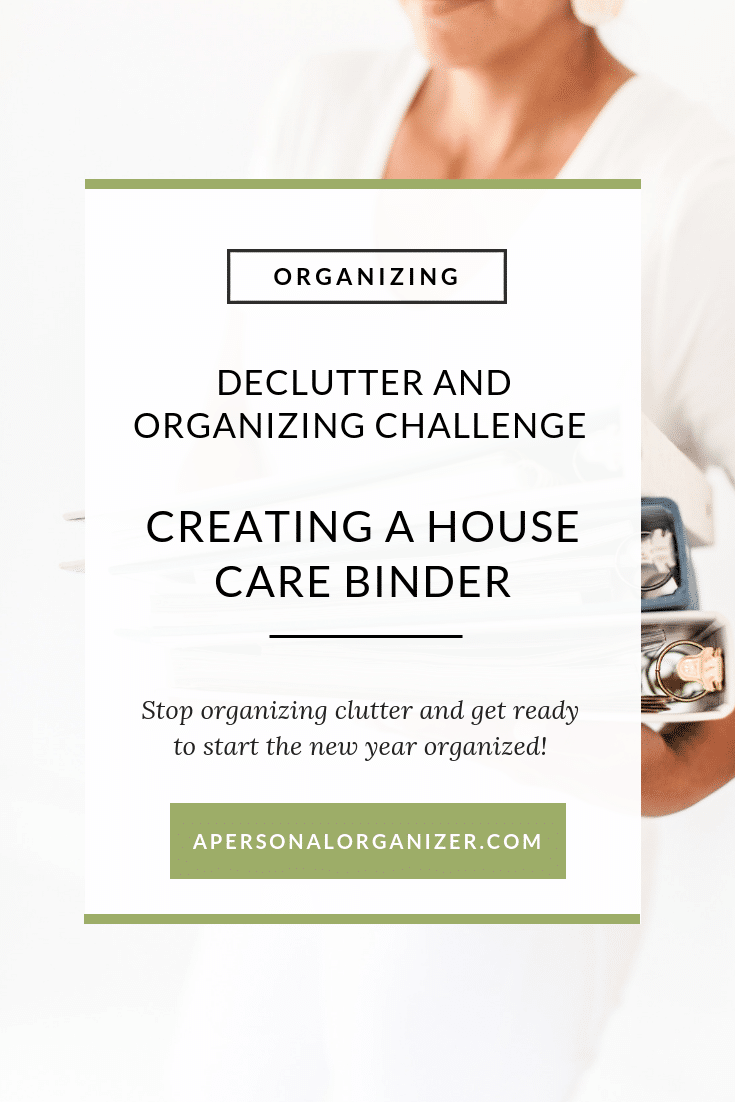 Let's jump right in!
First, gather important documents about your home, like homeowner's insurance paperwork and any continuous maintenance contracts you might have. These might include services such as house cleaning, gardening, pest control, snow removal, fertilizing, window washing, furnace, and AC, dryer vent and fireplace cleaning and so on.
Next, find all of your warranties, manuals and instruction manuals for any big, pricey appliances.
Now, gather up all the cards and paperwork you have related to any companies or individuals that you have had do work on your home. This can include, painters, carpet cleaners, people who did yard work for you, HVAC, roofers, you get the idea.
Put all of these sections of documents together in a three-ring binder filled with plastic document sheets.
Want to go the extra mile? List everything in one page to create a directory. Don't want to start from scratch? You don't have to! You can purchase the Purposeful Life-Binder where you'll find these forms ready to use and so much more!
Now you have a perfectly organized, easy to navigate home binder. Imagine how easy tending to your house issues will be now that everything is all neatly organized in one place!
Ready to tackle this project? Grab your Home Care Binder checklist and let's get started!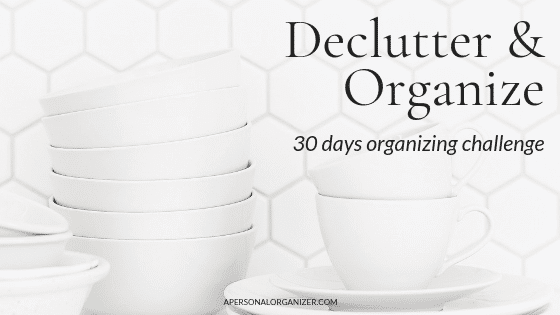 After you grab the free printable each day, don't forget to share your process and progress on Instagram, Facebook, and Twitter with the hashtag #APONewYearChallenge for a chance to win a free copy of the Life-Binder Purposeful Life Planner!