Organizing & Caring For Your Suitcases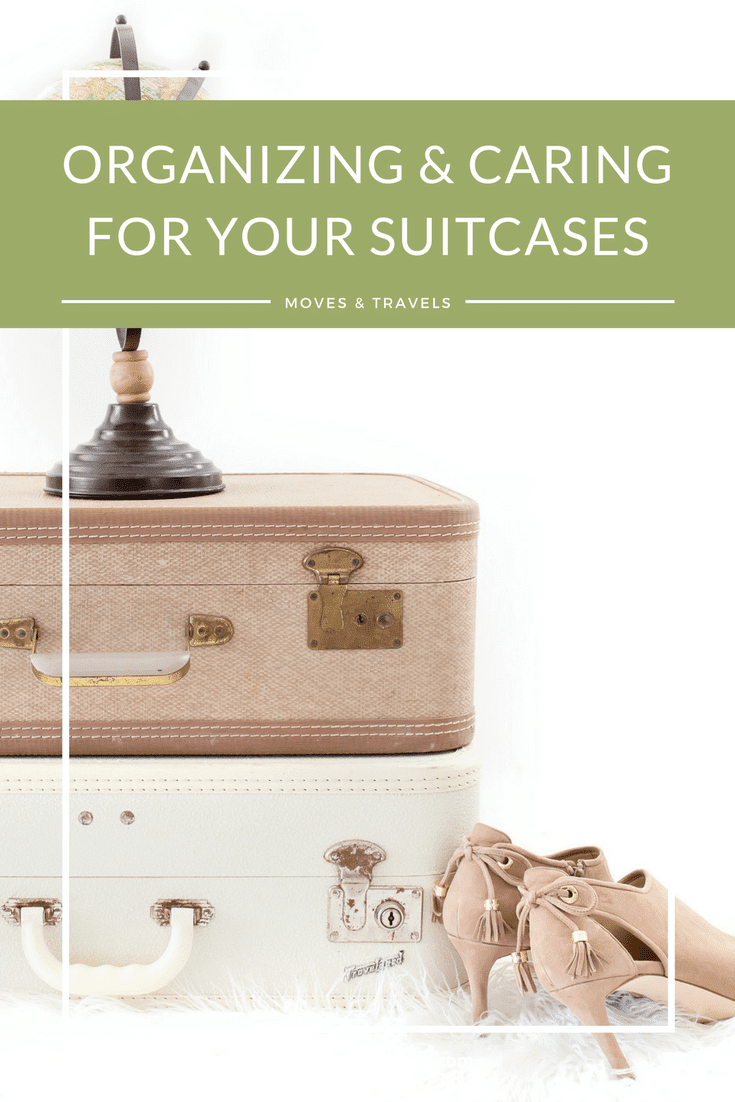 How to Store and Care for Your Suitcase
In the past traveling and the beautiful, handmade luggage were things reserved for the very wealthy. Fortunately, the world has changed, and traveling became much more accessible and so did buying a suitcase.
These days, you can buy luggage on inexpensive department stores for a fraction of what it used to be -and of course, the quality will match the price. As the old saying goes, "we get what we paid for!". And, if you tote high quality, brand suitcases, one more reason to take care of them.
Still, lower prices are no excuse and in fact are one more reason for us to care even more for them, after all, we want them to last as long as possible.
With the end of summer in sight and with you now settled back at home, it's time to put things away but not before we give them a little TLC so they will be ready for whatever adventure the future might bring!
Vacations Are Exhausting!
The truth is, most of us come back from vacations so tired that we could take some days off to recover. So, once you have gotten yourself back on a routine and unpacked everything let's follow this brief checklist before you store your suitcases back in the "black hole" of basements, storage rooms, and garages.
Before you do that, pull your suitcases out and open them, one by one.
#1. Check for "leftovers" – you might even find some special memories from your last trips in here!
#2. Check for spills, damaged wheels or handles, and torn fabric.
Make sure they're still safe to tote your cute outfits and treasured findings from your next trip around the globe.
#3. If you used travel accessories, like clothing organizers, totes, and toiletries, travel size bottles for shampoo or skin care products wash and thoroughly dry before storing them. If you need to wash anything, like packing pouches, make sure you check the label for laundry instructions.
Now that you have accessed everything make a list of what you need to do or if anything needs replacement, plan your budget for it.
If your suitcases are damaged, you may need to replace it. Don't fret! End of summer is a great time to look into department and specialty stores as they are running sales on travel gear or just bringing out their last collections.
Now that you got it all taken care it's time to sit back, relax and start planning your next vacation!