Black Friday Shopping Tips
The holiday shopping season is coming at us faster than a magical sleigh pulled by eight tiny reindeer; it's always a fun and exciting time of year, but can be hectic and leave you financially and mentally drained. This year, avoid the anxiety by organizing your time and money.
The following tips can help you put a shopping strategy in place before you purchase the first gift.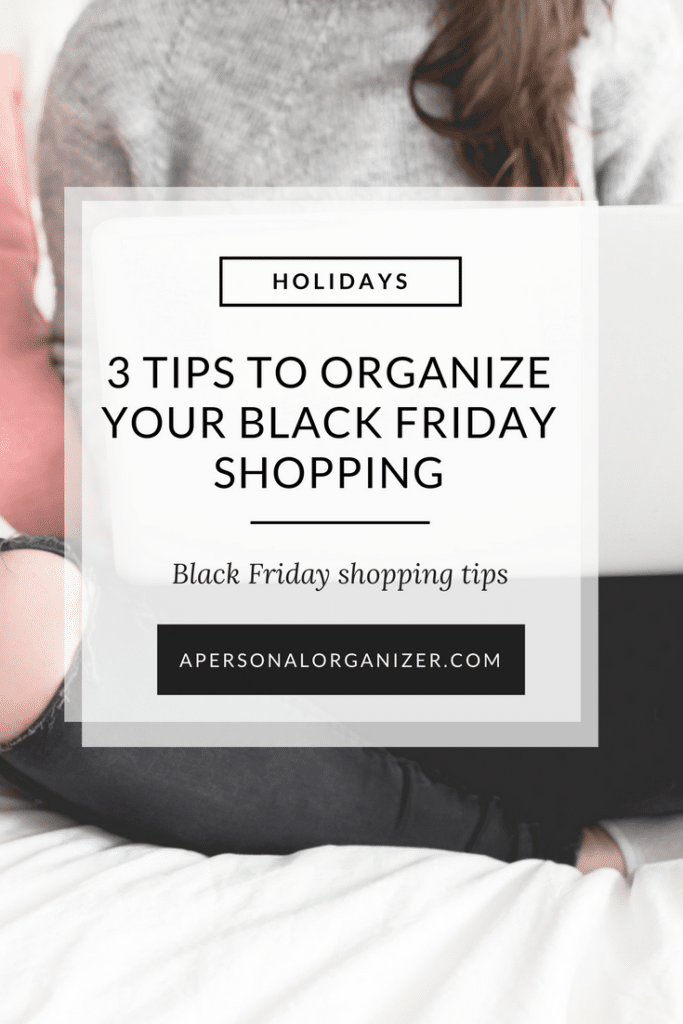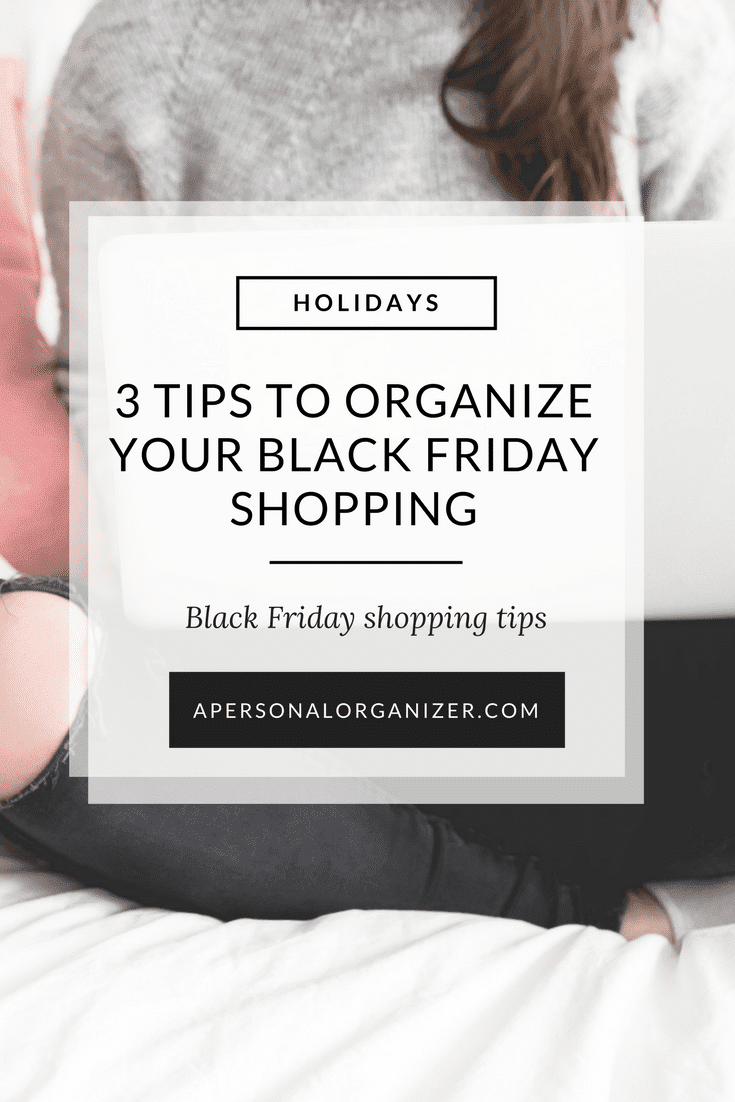 1. Turn to the Power of Apps
Not long ago, holiday shoppers kept track of gift recipients, wish lists and items purchased with scribbled lists on crumpled scraps of paper covered with more scribbles.
But thanks to some handy apps, this cumbersome non-strategy is a thing of Christmas past. Android app Christmas Gift List allows you to set gift budgets per person and then record the gifts as they're purchased. Not only that, but you can track all costs. This app is password protected, so you don't have to worry about curious eyes trying to get information about what to expect under the tree.
Another app that can help you stay organized is called Gifts HD (available for iOS devices). With this app, you can create unlimited gift lists and set separate budget info for each list, but this app will also pull the best deals available for the gifts you still need to buy.
2. Prepare for Black Friday and Cyber Monday
If you are one of the millions of Black Friday shoppers who head out in the middle of the night for some serious money-saving deals, you already know that you need a solid strategy. But if you're new to this, there's some preparing to do.
In a story about how to be like the most hardcore Black Friday shoppers, Reuters reports that a plan of action is perhaps the most important. Make a list of the stores you know you want to hit and start researching.
Most large retailers have already started listing BF info on their websites (see: Walmart's Black Friday page), but you might have a hard time finding details about brands or how much a certain item will be sold for on that day. If you run into that problem, sign up for the retailer's weekly email, which will give you the latest and up-to-date info on Black Friday promotions.
You can also sign up with a website like BFAds.net to receive information about leaked Black Friday sales.
Once you have looked at as many ads as possible, prioritize which stores are offering the best prices on the items you are hoping to buy. Most of these same tips can also be used for Cyber Monday shopping. Since popular toys and electronics sell out quickly on Cyber Monday, prioritize which websites to visit first.
3. Keep Tabs on Gift Receipts
To keep your receipts organized and easy to access, purchase a brightly colored manila folder or large envelope and keep them there. This includes shipping invoices.
If you receive an online shipping confirmation via email, create a special folder in your inbox to store them in one handy spot.
That way, if you need to return an item, you'll be able to quickly and easily access the correct receipt.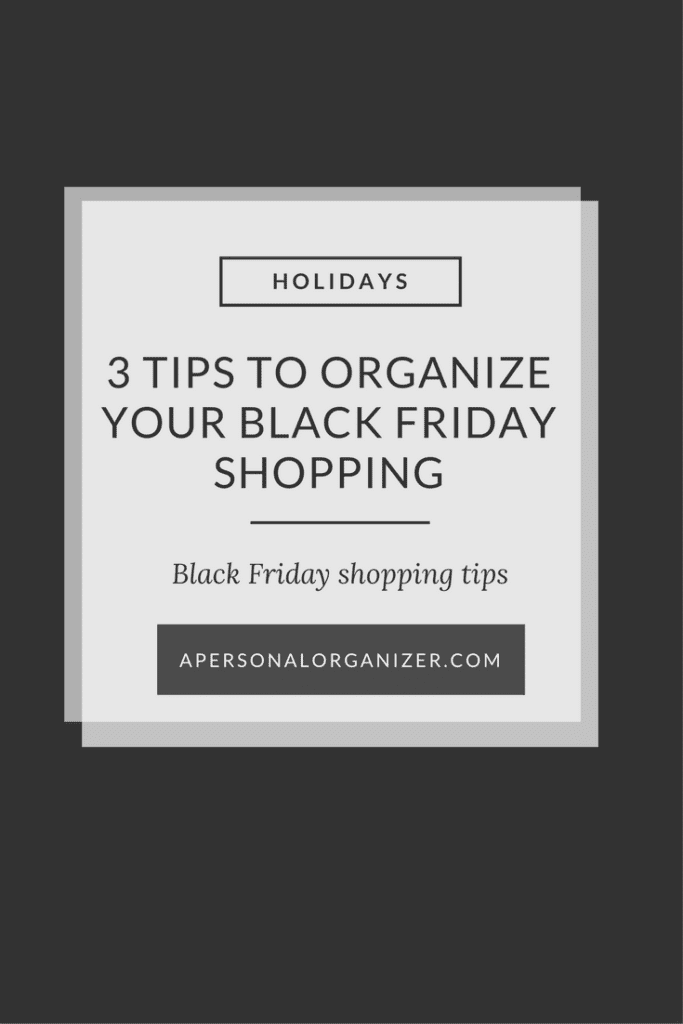 Enjoy all the tips on the 31 Days of Holiday Organizing Tips Series below!