Toss These Items For A Quick Declutter
Spring is in the air (finally!), and Spring cleaning is in full swing. While I love an in-depth clean and declutter project, sometimes a quick fix fits better into our lives at the moment.
If you want a quick freshen, read on for my list of 10 things to toss or donate to feel instantly lighter and decluttered.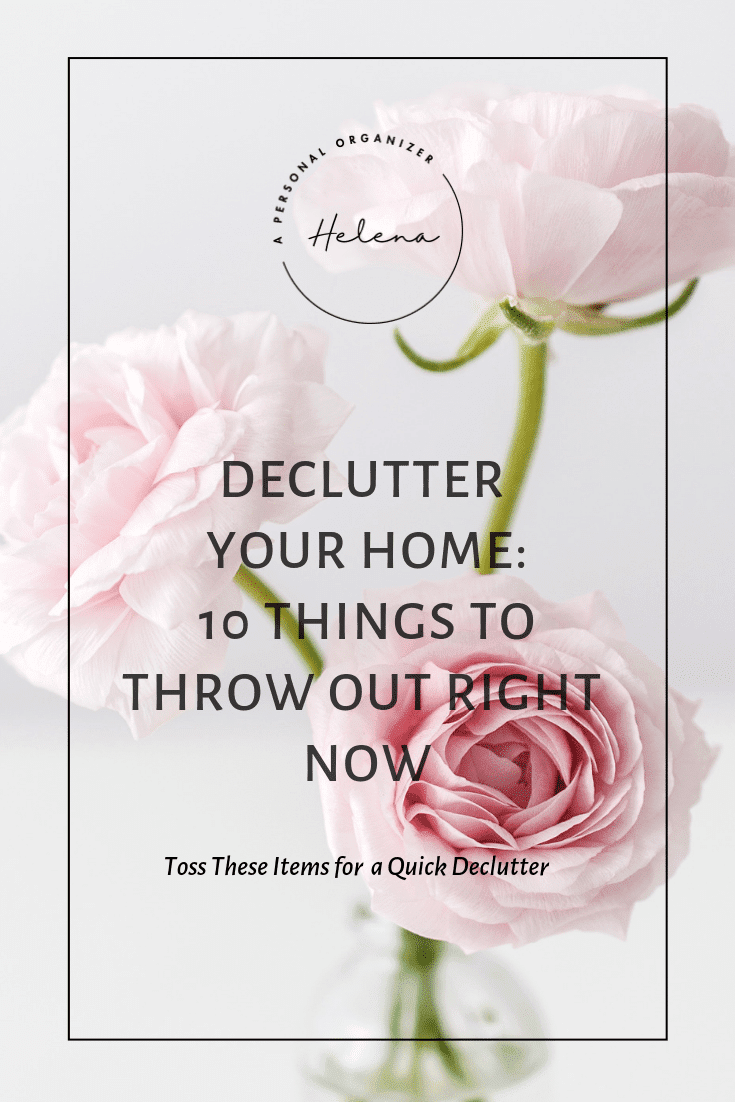 10 things you can let go to make your home feel instantly lighter.
Declutter Your Home: Old Linens
Tossing out old linens is a great way to make more space in your closets and wardrobes. Sort through your sheets, including your master bedroom sheets, your kid's sheets, and your guest sheets and get rid of any sheets or pillowcases that have seen better days. Next, take a look at towels and washcloths — any items that are tattered or faded you can toss.
Declutter Your Home: Old Technology
You know that old flip phone and those old remotes and chargers that you can't even remember what they were for? Go ahead and take this opportunity to toss them. Trust me; you won't miss them.
Declutter Your Home: Toiletries
Old toiletries that are almost empty, that have expired, or you don't use anymore can be tossed to give you more of that ever-valuable bathroom space real estate. If there are items that are new and you don't use them you can keep them for guest toiletries if they are things like lotions, shampoos, and conditioners.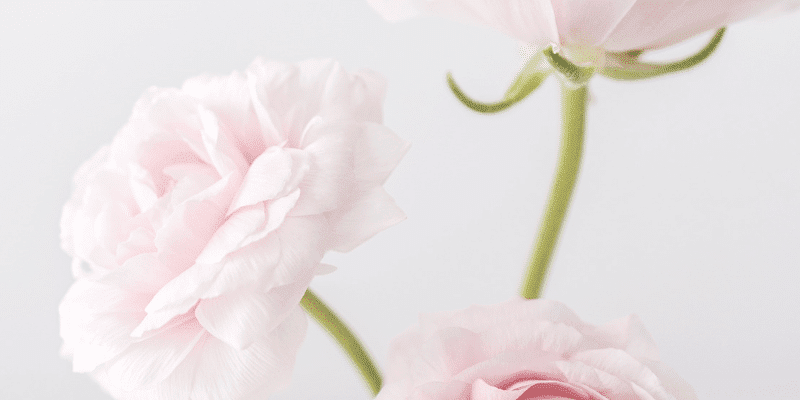 Declutter Your Home: Old Medicine
While you are in the bathroom, look through your medicine cabinet and first aid kit and toss anything that is expired or you don't need anymore. Make a list of any item that needs replacement or refill.
Declutter Your Home: Old Pantry Items
Spices, seasonings, baking items and other dried goods that have expired or you don't use are good candidates for this quick toss-out. Take a quick look for your pantry and cabinets at these items that can be discarded to make some room in your kitchen storage areas.
Declutter Your Home: Old Freezer Items
Everyone has those items that you stored in your freezer longer ago than you can remember. Go ahead and toss any mystery items or things that have freezer burn. You won't use them, and they are just taking up space.
Declutter Your Home: Refrigerator Items
You know they are there, lurking in the back and in the nooks of your refrigerator door shelves- expired food items, take-out you never ate, and way too many packets of to-go condiments you will never use. Toss these items out.
Declutter Your Home: Paper Items
Greeting and birthday cards, old notes, notebooks, and old bills that you no longer need to hold on to can clutter up your space.
Also go through wrapping paper, craft paper, boxes, gift bags, that you don't need to keep. When getting rid of these items ask yourself if the .50 you might save on them is worth the space it takes up every day.
Old magazines are another clutter culprit. Any that you don't read or refer to anymore can be recycled or donated to libraries, offices, or hospitals.
Declutter Your Home: Clothes
This one can seem overwhelming, but if you focus on only a few categories for this quick declutter it will be fast and straightforward. But there are a few things in your closets and drawers that you can get rid of without much hassle. Single socks, wire hangers, kid's clothes that no longer fit, and accessories like bags or scarves that have seen better days.
Declutter Your Home: Old Toys
There are always some old toys that our kids have outgrown lying around the house taking up space in your closets, on shelves, or in the playroom.
Do a quick declutter of the toys that your kids have outgrown, are missing any bits and pieces or are broken, and any toys that your kids don't use anymore.
Donate the toys that can be used by someone else, and recycle the ones broken or with missing parts. Believe me; you won't find them!
Here is a great decluttering video to inspire you even more!
Tossing these ten things is a great way to give your home a quick refresh and exercise those decluttering muscles as you get ready for those larger Spring cleaning projects you have on deck.