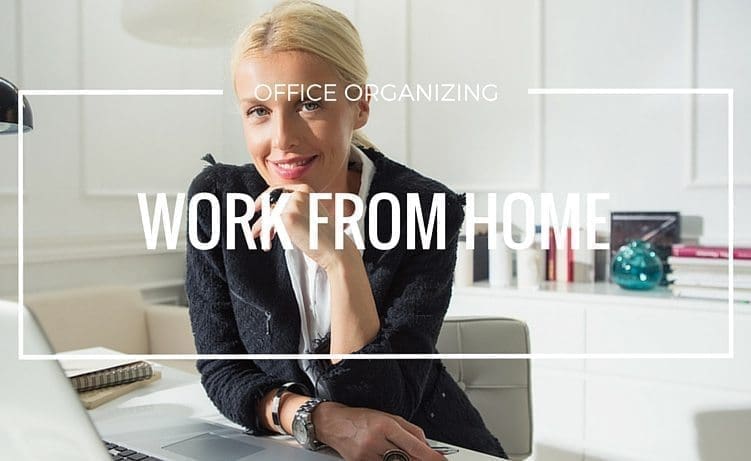 We'll make "working from home" feel like a treat!
A multitude of papers arrive daily to your door through the mail and if you don't have a system in place you may have mail and papers neatly piled in every corner of your home.
Overwhelm usually sets in when we let things go out of control for too long. Not to worry. Now is the time to take control back by organizing your office.
The price of being disorganized with your bills and papers is huge and has a broad impact in your life.
You pay late fees, you miss early-bird discounts, you are charged incorrectly and don't even know about it, you have lower credit scores and pay higher interest rates – if you come to qualify.
You feel anxious when you know you will have to look for something, you can't find what you need to cancel services or make complaints with service providers.
If you want to organize your papers and your life, once and for all, contact Helena to schedule your office organizing service and let's go from piles to smiles.
I look forward to speaking with you!
Organizing homes and offices in Glenview, Northbrook, Kenilworth, Winnetka, Glencoe and Northfields, IL.
Organizing Printables
Exclusive to subscribers!
Sign up and receive access to The Organizing Vault
with our library of FREE Organizing Printables!