Organize your home, create your sanctuary.
My clients tell me I am their best-kept secret. They are busy, and they feel like time slips through their fingers. Packed school and sports calendars, work schedules, cluttered cabinets, and closets, they want more space for fun in life.
That's where I come in.
Since 2010 I have worked with busy mothers overwhelmed by their packed homes and calendars, clearing the clutter and overwhelm and creating long-lasting organizing solutions.
Services are personalized and confidential.
Organizing homes and offices in Glenview, Northbrook, Glencoe, Wilmette, Winnetka, Kenilworth, IL.
Get started by completing the form below and sharing your home organizing project.
KITCHEN CLOSET HOME OFFICE CHRONIC DISORGANIZATION
Organizing homes and offices in Glenview, Northbrook, Glencoe, Wilmette, Winnetka, Kenilworth, IL.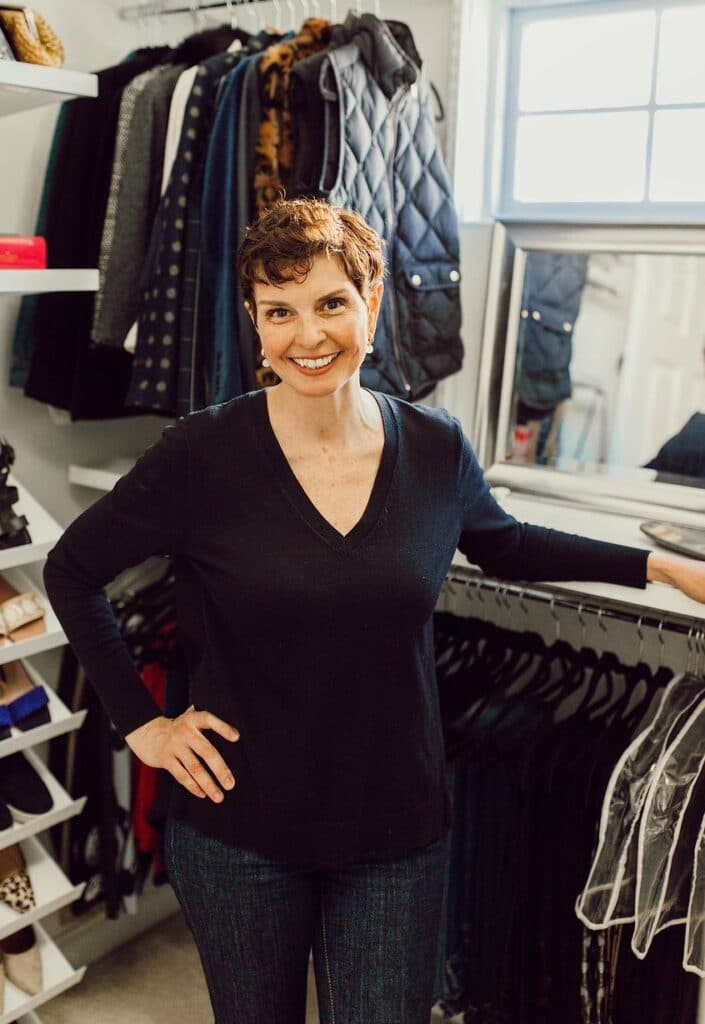 De-cluttering and organizing may not be at the top of your list in those rare moments between work, kids, chores, and everything else that needs to get done. But if you've been craving to finally get rid of the clutter and start living an organized life in an organized home, complete the form on this page.
Let's meet for an assessment, and if you think I'm the best professional organizer to tackle the clutter with you, then we'll get started on your home organizing project.
Hi, I'm Helena, a professional organizer in Glenview, IL, and since 2010 I have successfully organized all types and sizes of homes. I have seen it all from clutter and trash, Legos & Cheerios, to closets, pots & pans.
It is my job and my greatest pleasure to help you create a home you look forward to coming to, to have friends over again, to live a healthy life.
I am a trained and experienced professional organizer, offering you the best organizing services and the assurance you're working with a compassionate and patient person.
You can learn more about me, my qualifications, and my clients' testimonials here.
Complete the form to contact us about your professional organizing services needs. We look forward to speaking with you!