The Home Binder & Family Planner
the system to Organize your Time and Live a Life You Love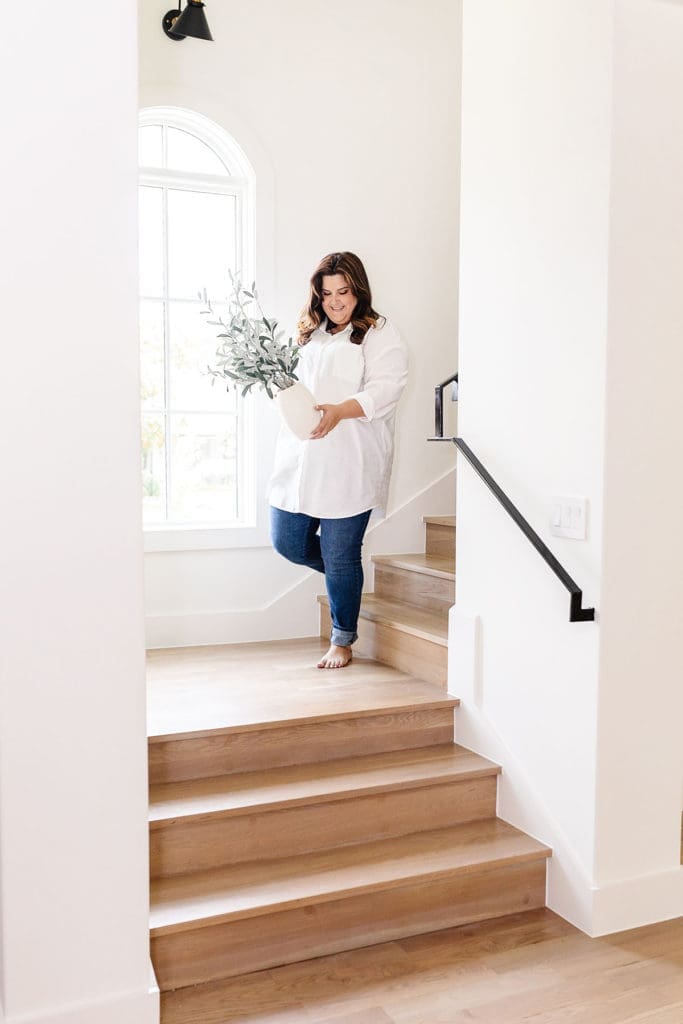 The Pleasure of a Life Well Lived
Have a house that is a pleasure for you to live in with your family and friends, and that is always clean.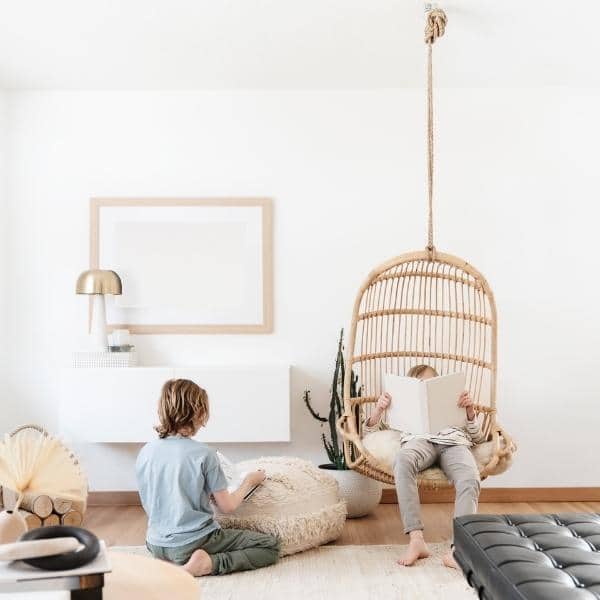 The Well-being of Our Children
Organize the children's routine with the forms and checklists so that everyone involved knows what to do and when.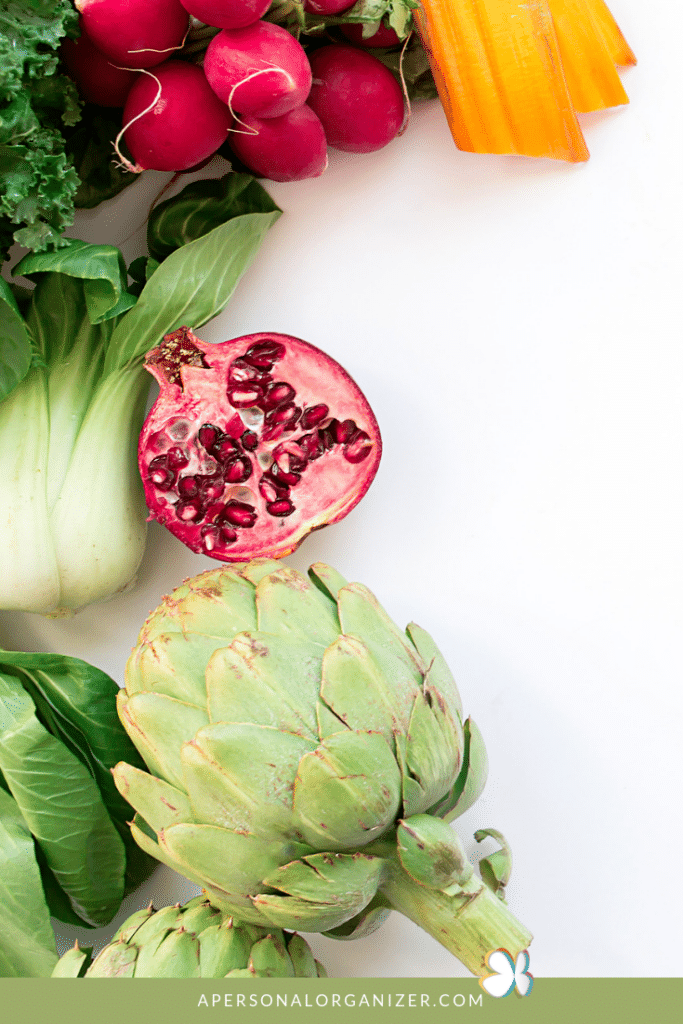 Your family's health
Enjoy healthy meals, prepare homemade dishes you love, save money on groceries, and always know what to buy.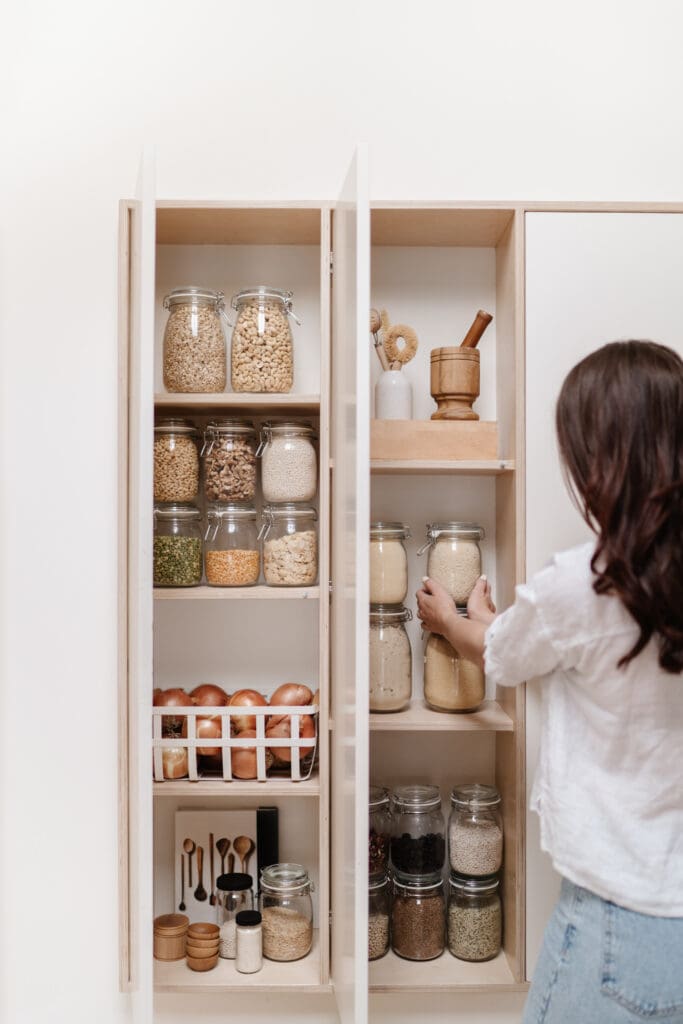 Home Economics & Household Management
Use the Contacts Kit checklists to organize your contacts, bills, household accounts, household routines, and resources management information.
The Home Binder & Family Planner
No matter what stage of your life you are right now, the Home Management Binder will be your greatest ally in your personal and family organization.
Organize your life
Save time and Enjoy Peace of Mind
That's why I created helpful checklists and forms to help you create and maintain order in your home and life. With them, you'll always know which task to do and when to save time and give you peace of mind.
What Is Included?
When you purchase the Home Management Binder, you'll receive professionally designed forms, checklists, and a calendar planned by Helena Alkhas – A Personal Organizer, to organize your household routine and all the necessary information to manage your home and your family easily.
The Family Planner
Yearly & Monthly Calendars
Weekly Calendar with hourly increments
Added space on each day for your notes
Space for your menu planning
Space for your daily tasks planning
Previous and upcoming month view
Dates to Celebrate
Routines Printable Set
Your Big Picture-Goal Setting
Daily Chores Checklists
Weekly Chores Checklists
Monthly Chores Checklist
Yearly Chores Checklists
Get Ready for the Week Checklist
Kids, School, Sports & Activities
School Information Central
Sports & After-School Activities
School Lunch Menu Mix&Match
Sitter & Nanny Information
Sitter & Nanny Contacts
Playgroups & Playdates Contacts
School Break & Vacation Camps
Back-to-School Supplies Shopping List
Back-to-School Clothing Shopping List
College – 3 forms
Health Printable Set
Dental Forms
Medical Forms
Travel Planning Printable
All Season Packing Checklist
Home & Family Contacts Printable Set
Family Contacts
Friends Contacts
Neighbors Contacts
Utilities Contacts
Maintenance & Repair Services Contacts
Telecommunication Contacts,
Insurance Companies
Kitchen Printable Set
Pantry Inventory
Fridge Inventory
Freezer Inventory
Menu & Grocery Planner
Grocery Shopping List
Favorite Take-out Places
I'm ready to organize my life with the Home Management Binder
Centralize your routine and house management in one place with The Home Management Binder. Have more time, eliminate the physical and mental clutter, and enjoy the peace of mind of knowing all is under control.
The Home Management Binder simplifies the entire process of managing and caring for your home and family.
With the forms, checklists, planner, dividers, and support material, you'll have all the information you need to plan and manage all aspects of your daily life and family stress-free.
Everything you need is here, in one place.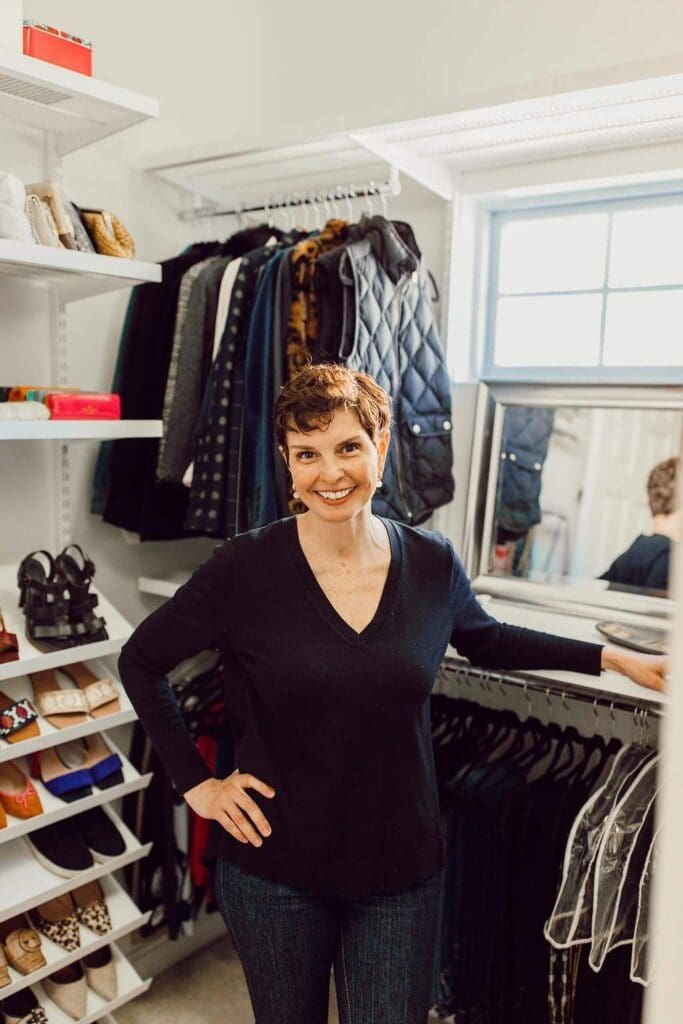 I am passionate about helping you live well in a home you love and are proud of.
If you're here, you probably have a busy life and are looking for a way to organize and simplify your day-to-day.
Maybe you feel great anxiety about all the moving parts in your life.
I know because I've felt this way in the past! And that's how the Home Management Binder was born, to put all the pieces of our lives in one place, making it easier to manage our home and family.
With the Home Management Binder, you know where everything is, where and when each family member should be, and you have control of your domestic routine.
Trust me, once you implement Binder, you'll wonder how you have ever lived without it.
You're one step away
Click the button to organize your home & life