Thanksgiving Planner Printables – Free Download
If you're looking forward to an awesome Thanksgiving planner to organize an awesome celebration, simply download this free planner.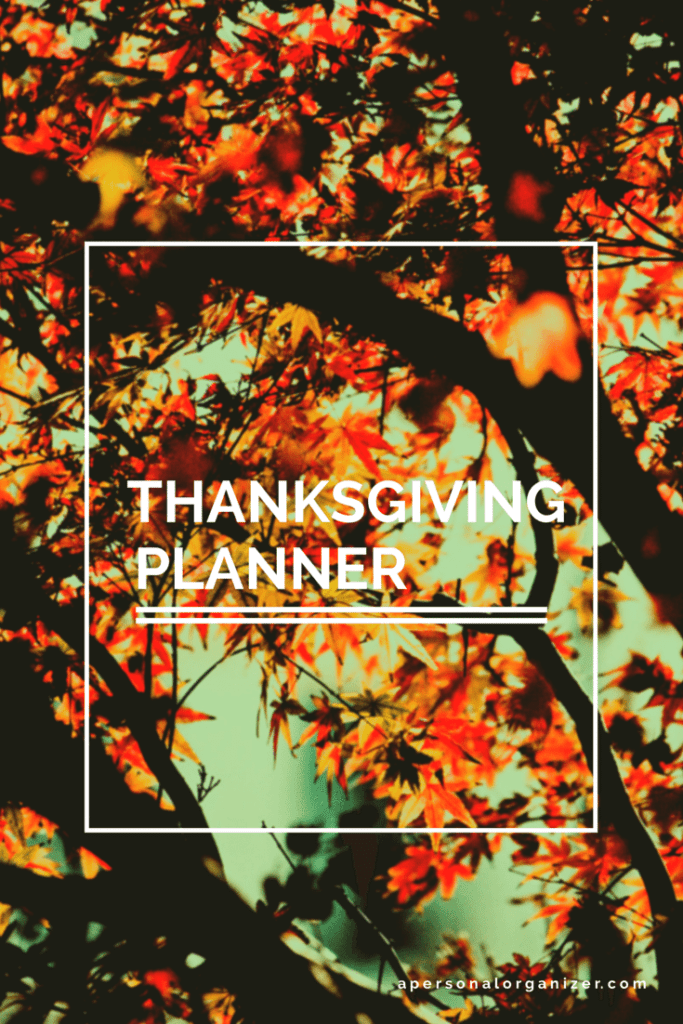 All good things in life require some work on our part and having a festive day when you can enjoy yourself, be proud of how your home looks, your food tastes and how your guests are having a great time, is no different.
You don't have to go bonkers preparing everything alone or from scratch.
Decide on what you like to do, what you'd like to have for this day and what you can ask help for.
Focus on the good things and let the hard work for the preparation just be a part of getting there.
I hope the Thanksgiving Planner helps you stay on track and celebrate an amazing time with your family and friends.