Seasonal Chores For The Holidays
When the seasons change, it's nature's way of letting you know it's time to tackle a few chores around your home.
Life is so much more enjoyable in a clean house. If you're short on time, consider hiring a cleaning service to deep clean your home.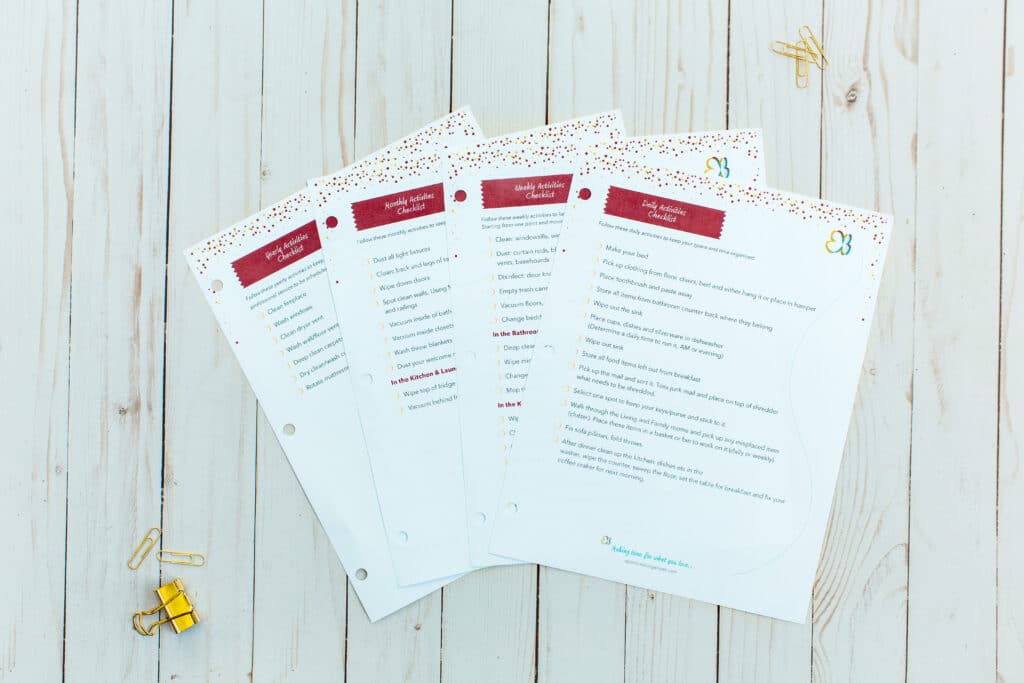 Declutter
If summer clutter has crept into your home, remove it. Donate or throw away items you don't want and return clutter around your house to its appropriate place.
Deep Clean the Nooks and Crannies
Take a vacuum to the baseboards, windowsills, ceiling fans, and blinds in your home. Wipe down horizontal surfaces to remove accumulated dust.
Focus on Exterior Cleaning
Whether you do it yourself or hire someone to help, clean the exteriors of your home, including doors and windows.
Check Your Heating and Cooling Units
Perform routine maintenance on your home's heating and cooling system, including replacing the filters and checking for blocked vents. If you have a fireplace, schedule a time for someone to come clean the chimney.