Summer Love. Forever!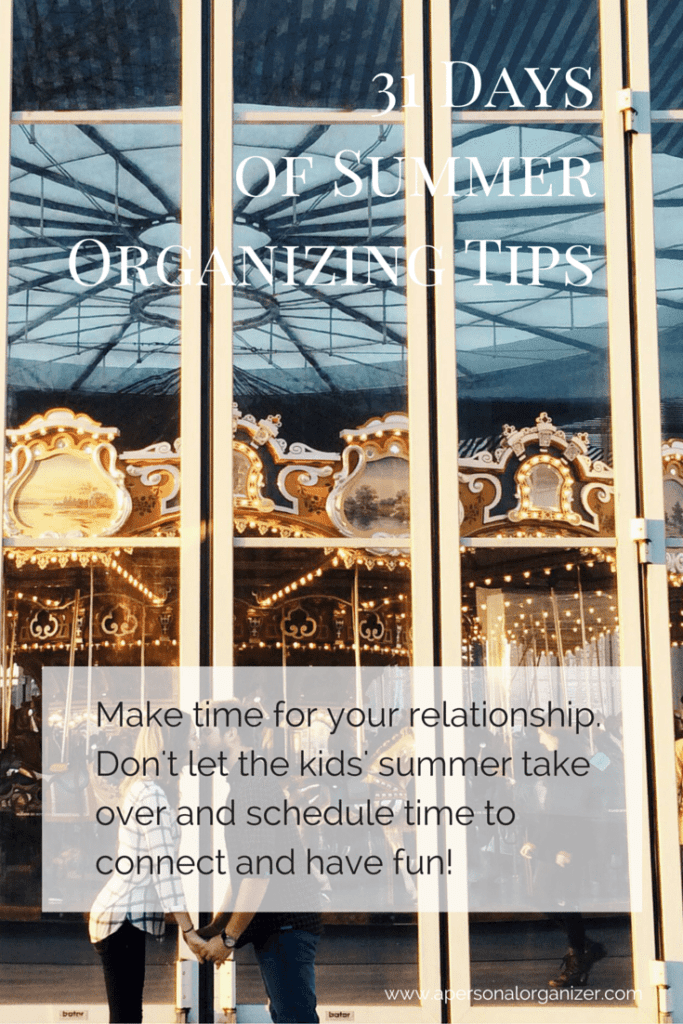 Summer Tip #22
It's so easy to get caught up in the chores, activities and organizing your daily life. It's easy to take for granted our relationship with our spouse, but like with all good things in life, this too needs to be cared for.

Make time for your relationship. Don't let the kids' summer schedule take over and plan time to connect with your loved one and have fun.

A stop at your favorite bakery for a coffee, a hike or a tasting visit to a new brewery in town. No matter what you decide to do, go out without the kids and enjoy your time together.